Charity
Frodsham Manor House Primary School fundraise throughout the year for a range of charities outside our school community. Throughout the year we support Claire House with our birthday Campervan (a money box) where children make a donation if they wish on their birthday week. Claire House is a children's hospice in The Wirral who support Meg and Harry Devereux-Roberts. To find out more about the fantastic work which Claire House do click on their logo below.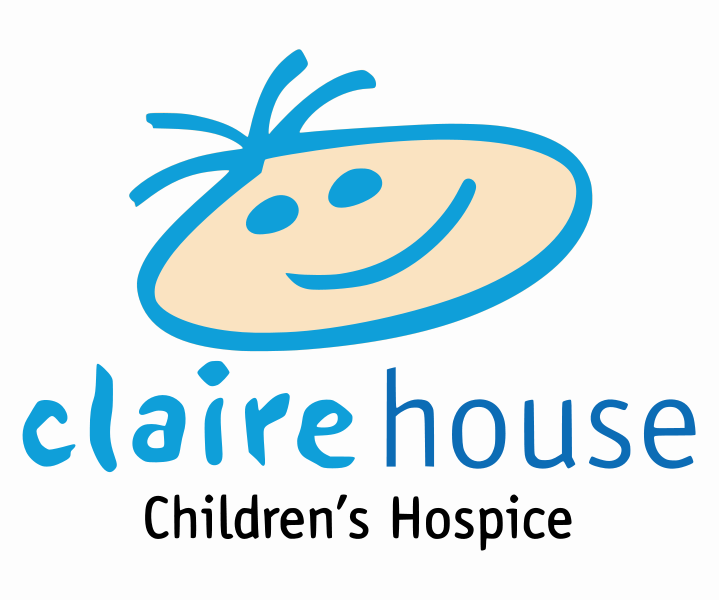 The School Council are fundraising for Cancer Research during their year in office.
This page will be used to keep track of who we have supported, what we have done and how much we have raised.
June 2015
Living Star School
Congratulations to five Manor House families who conquered Snowdon in an eight hour climb there and back. They have raised approx. £550 in sponsorshop launching our Living Star School Appeal which is aiming to bring ten children to visit us from Ghana in June 2016.
May 2015
Claire House
We had a colour run at the end of our Crayons theme week for Claire House. This raised £350. Have a look at the Colour Run events page.
March 2015
Year 6 Entrepreneur Project
From March to July the Year Six class will be organising a range of fundraising activities for their London residential whilst learning business skills including car washing, school disco, jewellery making, tattoos and nail art. This will pay for the matching hoddies while on residential.
Comic Relief
We supported Comic Relief by selling noses in school then decorating our faces for the day. The staff all wore masks of Mr Devereux-Roberts while he was in Ghana.
December 2014
Cancer Research
School Councillors ran a stall at the Christmas Fair raising £60 for Cancer Research and donating all left over books and DVDs to our local Cancer Research Shop.
Text Santa
Year Six have been working in shifts today bag packing in Morrisons for the 'Text Santa' appeal. Text Santa is supporting Alzheimer's Society, Guide Dogs, Marie Curie, Teenage Cancer Trust, Together for Short Lives and Wellchild. They had lots of positive comments from shoppers and raised £330.
November 2014
Children in Need
We support Children in Need every year and this year wore our onesies with pride for Pudsey. Feeling snuggly all day raised £301. Well done everyone.
November 2014
Royal British Legion
The School Council have selling poppies and a range of other merchandise from the British Legion. On Remembrance Sunday the Chair and Vice Chair of the School Council represented our school by laying a poppy wreath at the war memorial. Many other Frodsham Manor House Children attended with their uniformed organisations. We will receive a certificate from The Royal British Legion saying how much we raised in the near future.
October 2014
Stand up to Cancer
The School Council have voted to support Cancer Research as their charity this year and 'Stand Up to Cancer Day' was their first fundraiser. We all had a go at making our hair stand up to cancer and had a giant doughnut sale afterschool. Thanks to School Coucil families, staff and The Devonshire Bakeries for donating so many doughnuts. We raised a fantastic £460.
September 2014
Jeans for Genes
We all donated in order to wear our jeans to school to support this a charity called Genetic Disorders UK. It aims to change the world for children with genetic disorders. We raised £220.