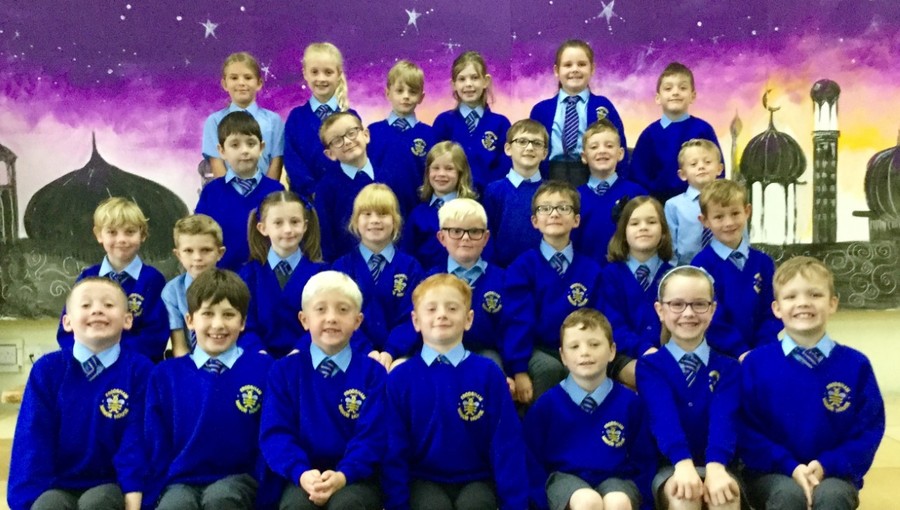 Welcome to Roald Dahl Class and life in the Juniors!
Our topic this term is all about the Stone Age. We are enjoying reading 'Ug' about a cave boy who has some problems with trousers! We will be learning about tribal culture, cave paintings, homes, community and the religious beliefs of the time. In geography we will be learning about rocks and soils as well as earthquakes and volcanoes. We will be classifying rocks in our science lessons and learning about how fossils are made. We are going to be building Stonehenge in Design Technology but probably on a smaller scale!
Mrs Anstice works with us on Wednesday mornings. This term we are mainly learning about Christianity with a focus on Jesus and our topic for music is learning some basic notation and recorder notes.
Do come and see us, we like to share our work and show you around our classroom.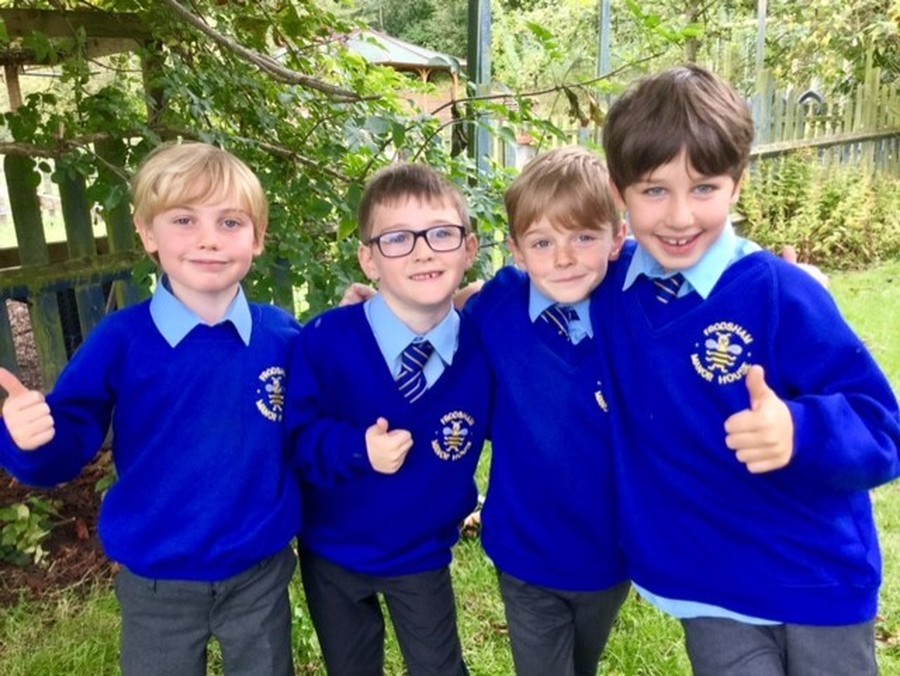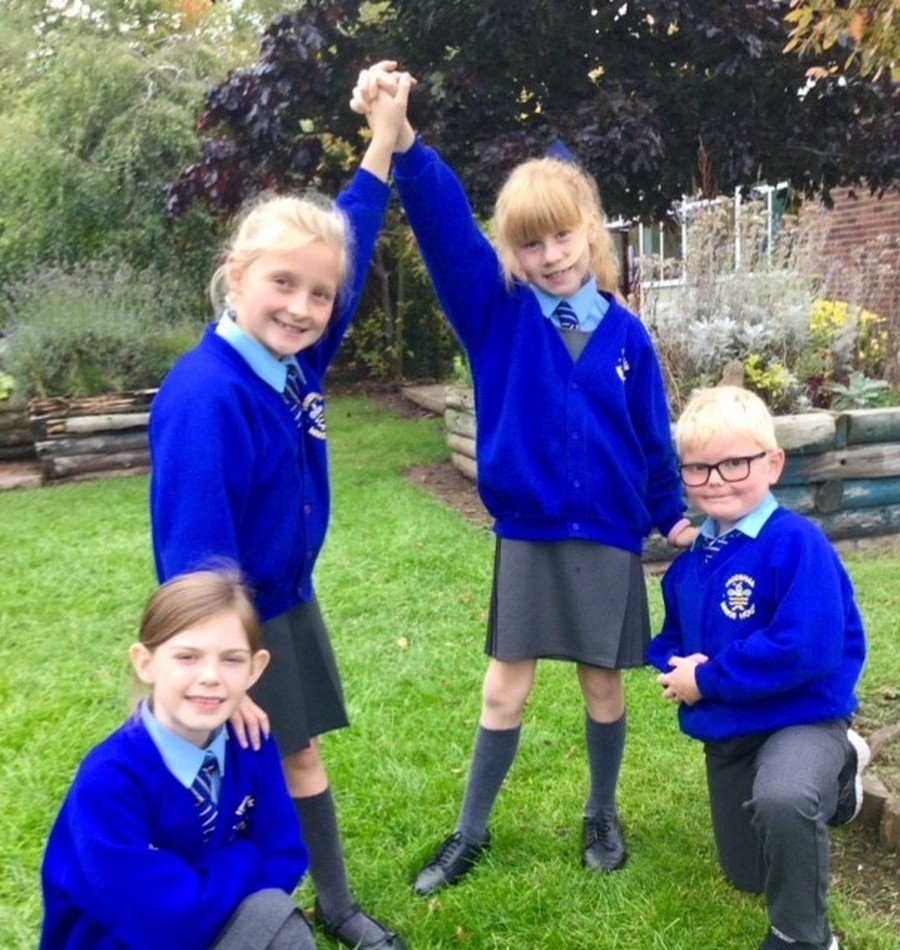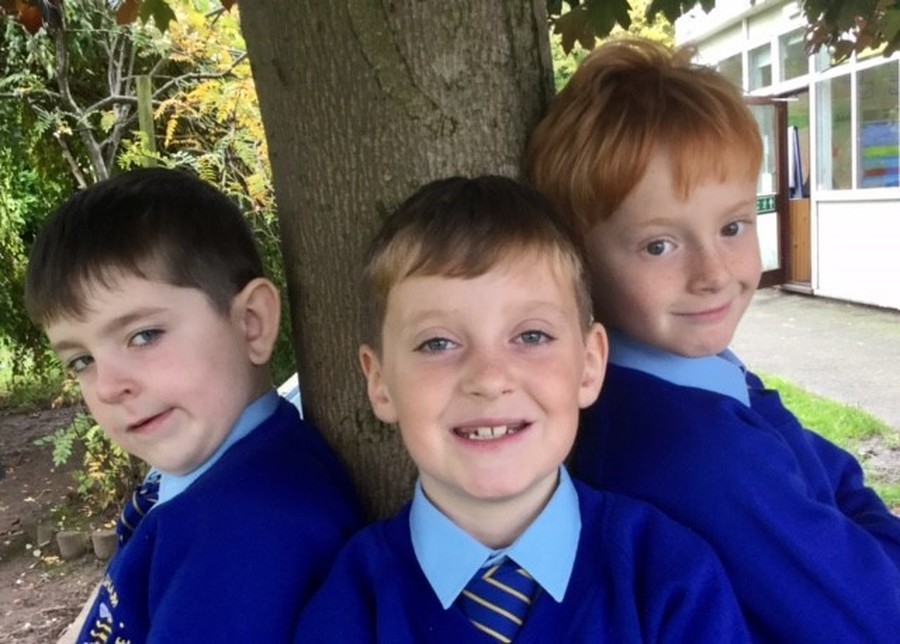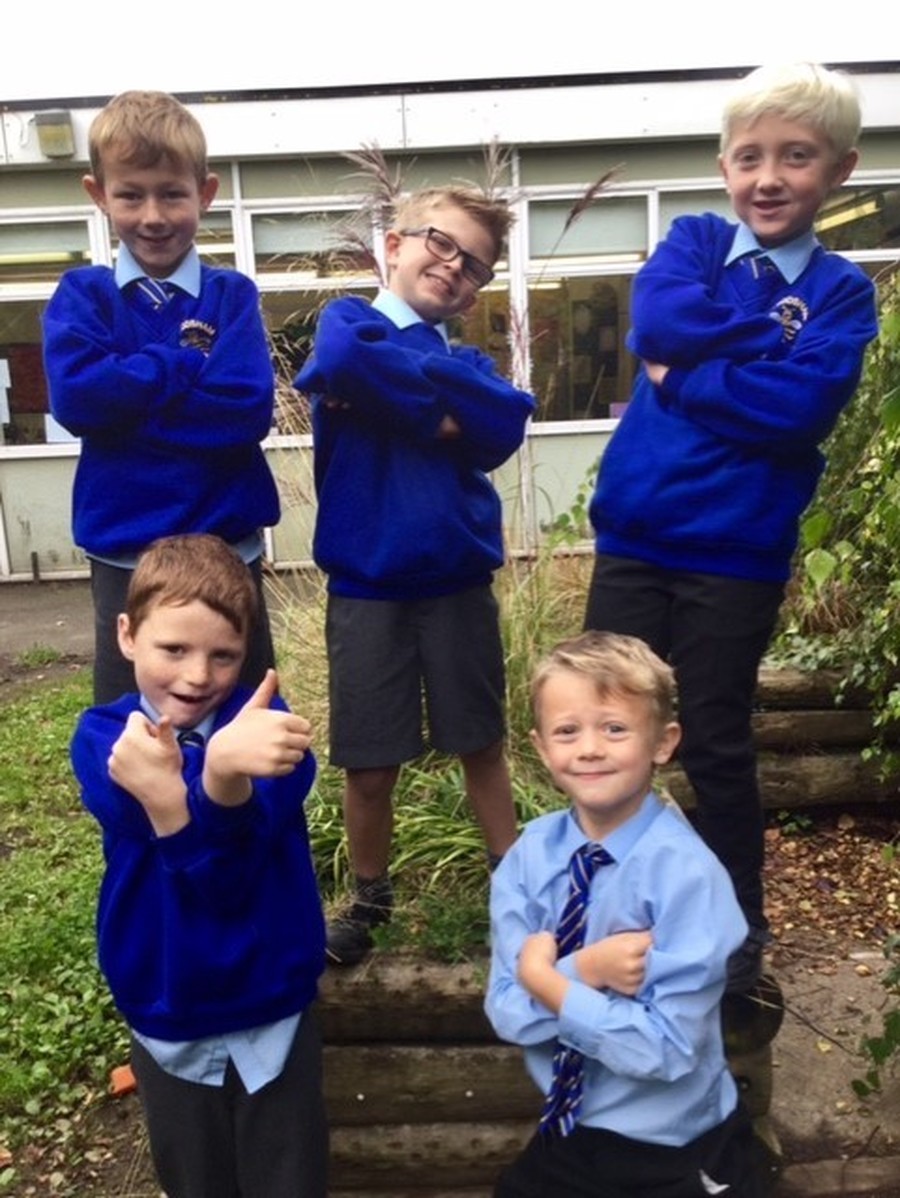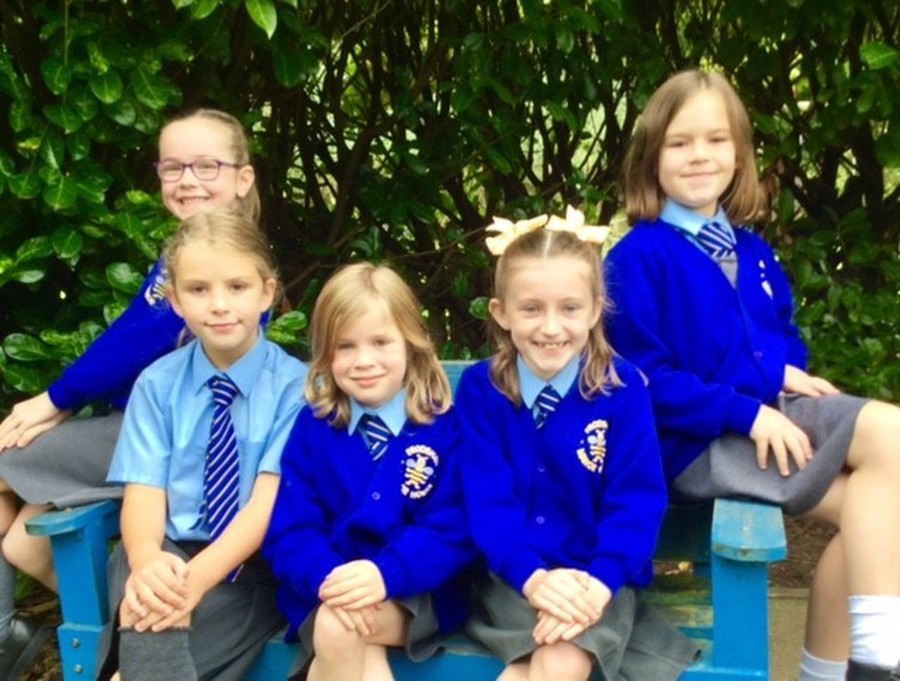 Some of our Year 3 Targets
Developing our addition and subtraction strategies

Learning our times tables and developing our recall

To use a range of conjunctions in our sentences

To work on all aspects of our spelling, punctuation and grammar
Click on our honeycomb to download our curriculum overview about life and learning in Year 3. It also includes our spellings for this term.