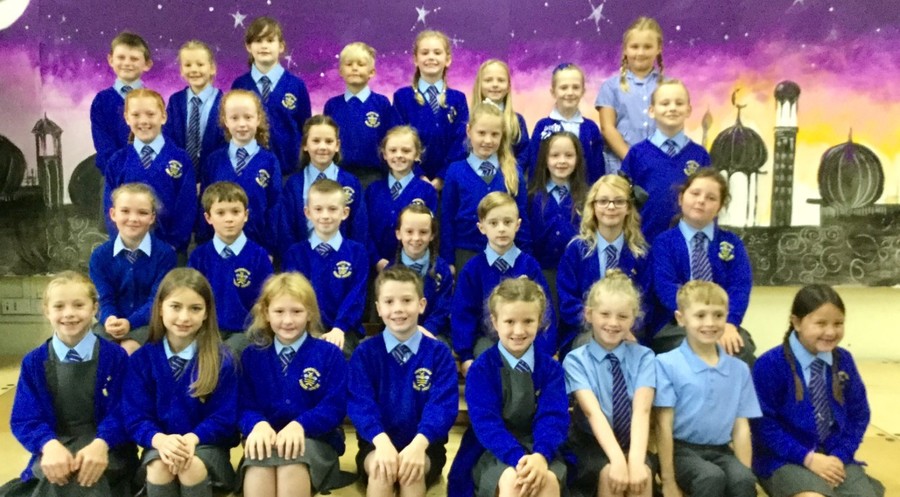 Welcome to Narnia, the home of C.S. Lewis Class.
Miss Fiddler and Miss Dodds teach us in Year Four and Mrs Allen also helps us out with our work. This term we are historical researchers finding out about Ancient Rome including military history, the city of Rome and even becoming roman soldiers ourselves as we find out about Roman times in Chester. We will be great explorers in Geography traveling around European cities learning about languages, landmarks and populations. In science we will be looking at electrical circuits and finding our how sound travels by designing our own instruments. We will be learning about how to debug in ICT and will be designing our own games on the Ipads. Our class book is 'The Lion, The Witch and the Wardrobe' so do feel free to visit us with some Turkish Delight.

We work with Mrs Anstice on Friday mornings and this term are learning all about Judaism. In Music we are developing our ability to read notation through our recorder lessons and are playing lullabies on the glockenpiels.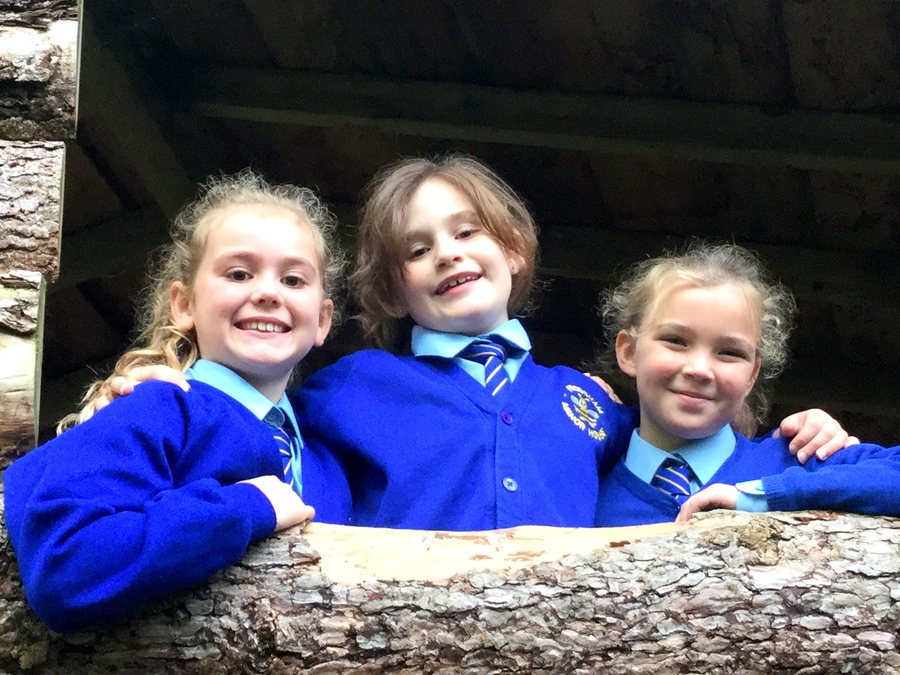 Our targets this term include;
To be confident when tackling word problems for multiplication and division

To accurately measure perimeter and length

To create our own traditional tale with a twist

To continue to improve our spelling, punctuation, grammar, vocabulary and presentation in all of our written work.