This is where you can find photos from recent sporting events. The most recent will be found closest to the top of the page, directly under this type. Well done to everyone who represents us in local and regional competitions.
Our sporting events during 2016/17 have been posted on our twitter account. It has been another successful year for our footballers who progressed to regional finals and our girls cricket team came third in the cluster schools competition. Our outside school opportunities have included street dance, orienteering, basketball, multiskills, swimming, cross country, mini kickers, rugby, dodgeball and gymnastics compeitions. Our playleaders have also been involved with organising activities for other schools. This year we were delighted to be awarded the Gold standard for commitment to School Games. Below is a photo gallery of some of our events.
Below are some memories of our 2015/16 season.
Well done to the Year 5/6 footballers who came first in the local tournament and then progressed to the regional finals with Liverpool Academy. (March 2016)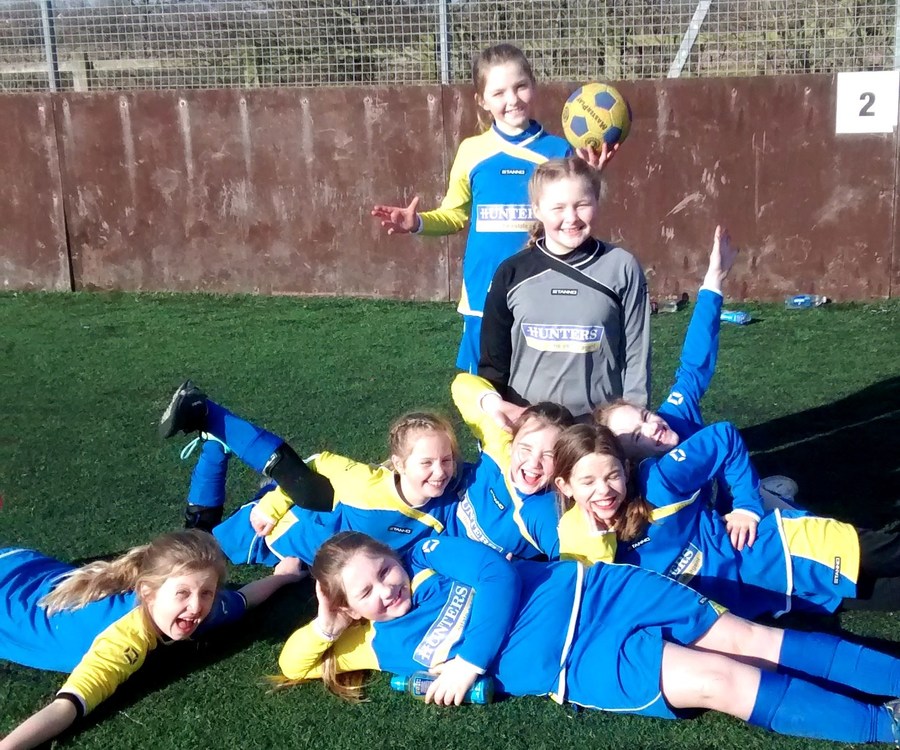 Cross Country at Delamere Forest included 4 children achieving 2nd places in their races.
Year 6 Volleyball Squad. 1st place. Well done everyone. (March 2016)