23rd March 2018
School Hall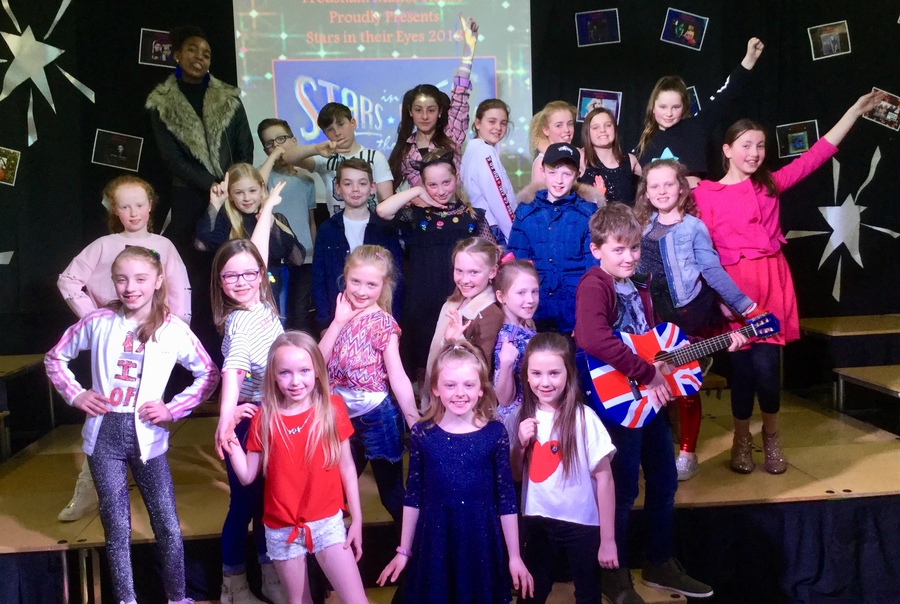 Our annual Stars in their Eyes saw 21 acts compete for the winners trophy as the school hall felt rather like a red carpet event for the night. Guests including Ed Sheeran, Little Mix, Spice Girls, Rita Ora, Carly Rose, Ariana Grande, Kelly Clarkson, Big Shaq, Taylor Swift, Kristen Chenoweth, Pink, Cyndi Lauper, Charlie Puth, Shawn Mendes, AJ Mitchell and Rhianna, not forgetting our judges, Mr Kilborn and Miss Devereux-Roberts. We also had the Stars in their Eyes Dance Crew perform a piece from Hairspray.
As always our judges had a tough decision but in the end awarded first place to Sara, second was Olivia with joint thirds Maddy and Keira. Sara was also the winner of the children's vote in the morning. The Best Newcomer award went to Imogen. Well done to all who took a mic and owned the stage.
With many thanks to Mr Bradbury who was our sound technician and Esme who was our photographer for the night. Thanks to all the staff who helped out.
The Stars of 2018....
The Stars Dance Crew performing "Welcome to the 60's" from Hairspray.
Above are the film clips which we use as an introduction for each act.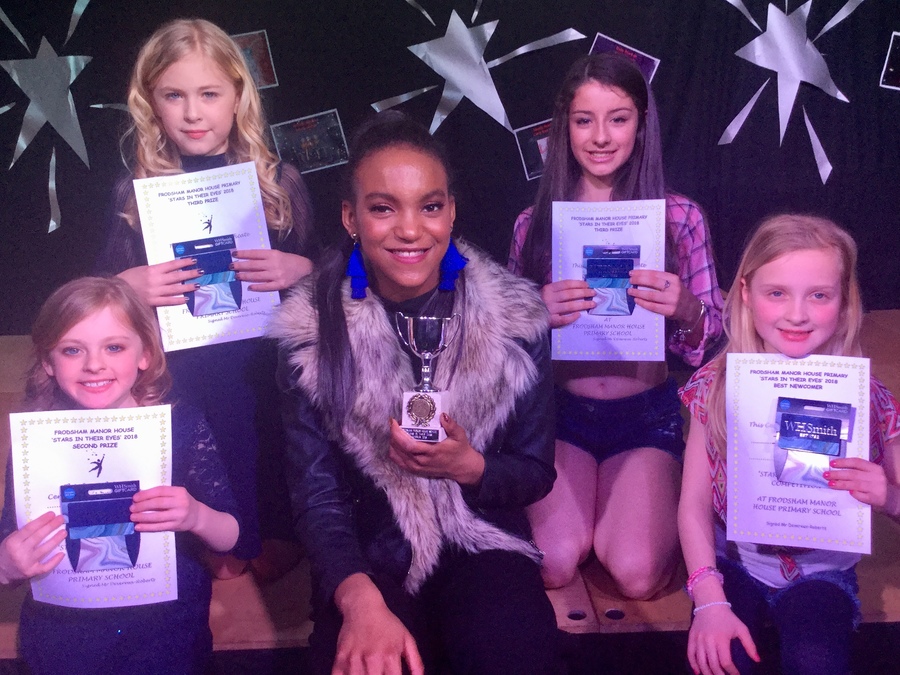 A clip of each of the acts.
Well done to our fantastic dancers and Mrs Hughes for choreography.