Roald Dahl Class
Welcome to Roald Dahl Class and life in the Juniors! You may notice that our uniform has changed from polo t-shirts to proper shirts and ties. We are taught by Miss Kelly and our teaching assistant is Mrs Halliwell. Mrs Lamb also helps us in class sometimes. We have Mrs Anstice on a Friday morning. Do come and see us, we like to share our work and show you around our classroom of pure imagination.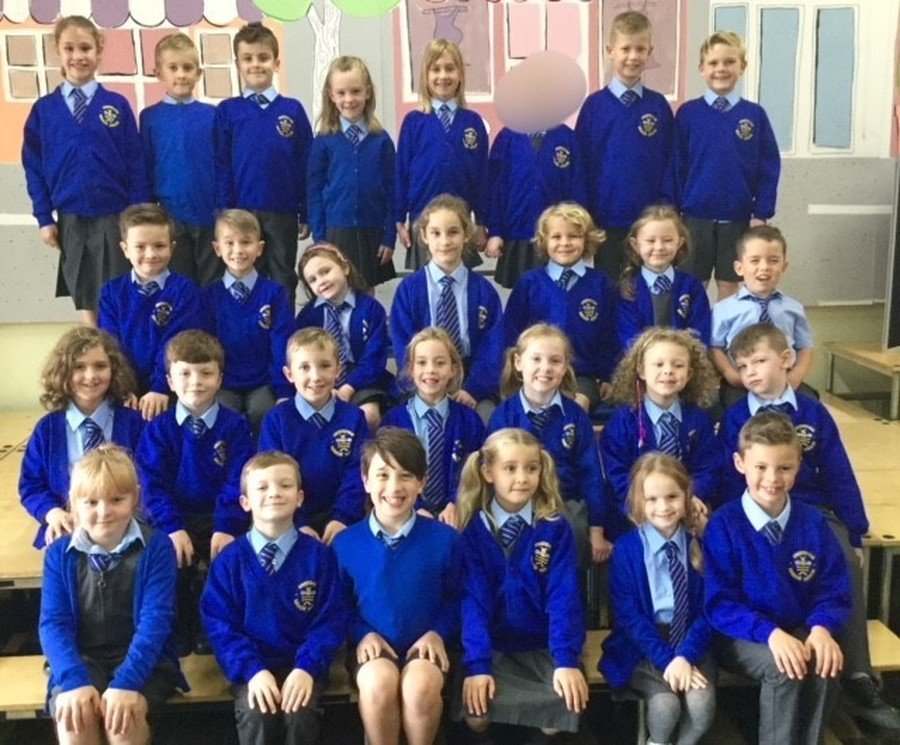 "If you have good thoughts they will shine out of your face like sunbeams and you will always look lovely." (Roald Dahl)
"We are the music makers and we are the dreamers of dreams." (Roald Dahl)
Science
What are the differences between sedimentary, igneous and metamorphic rocks?
What are the differences between artificial and natural light?

Are all metals magnetic? Can you set up a simple experiment using different magnets?

Can you group animals based on their skeletons? What do plants need in order to survive?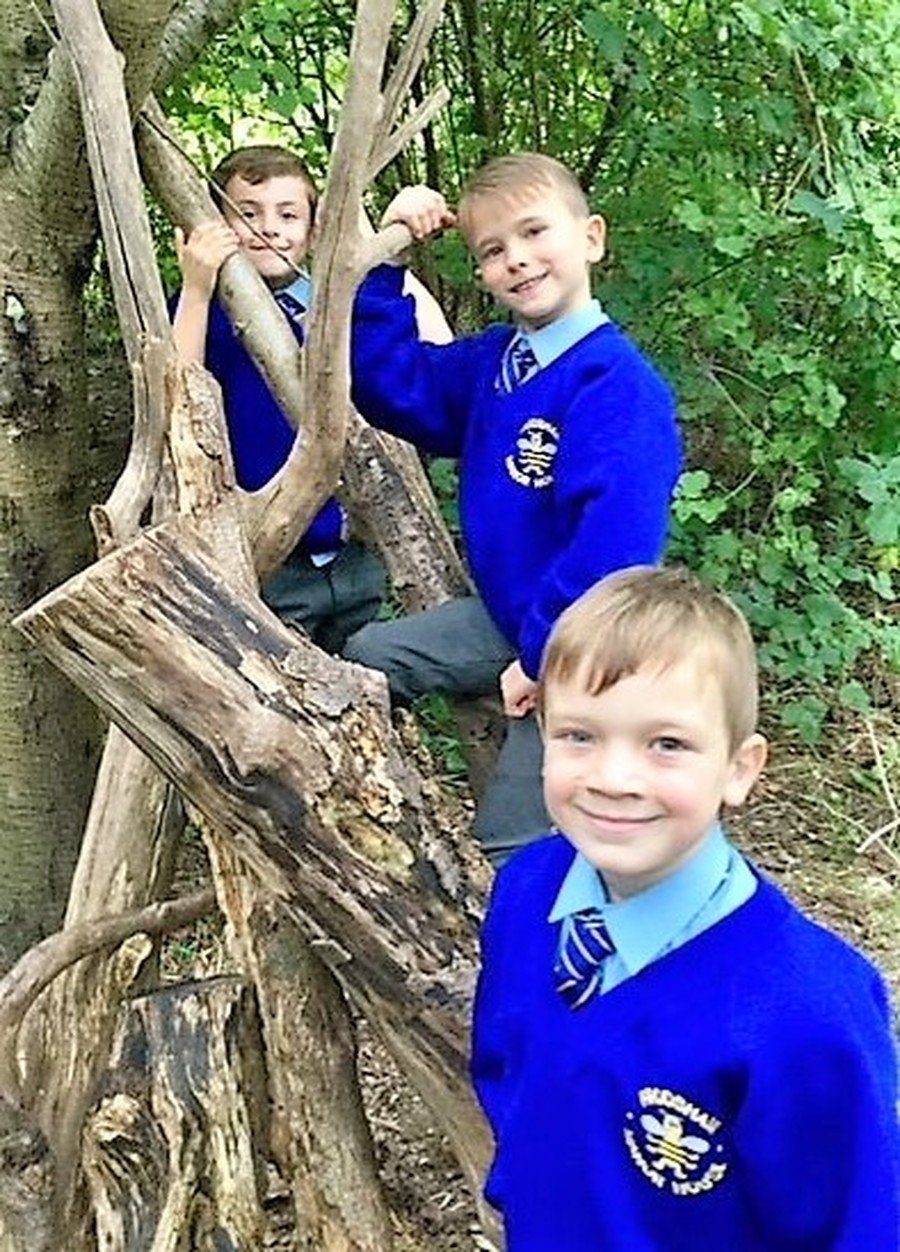 Music
How can we create music showing different elements based on the Carnival of the Animals?
What are rhythmic patterns?

How can you play a simple three note piece on the recorder? Can I use a pentatonic scale to create an accompaniment?

How do you relate sounds and visual images?
KS2 Production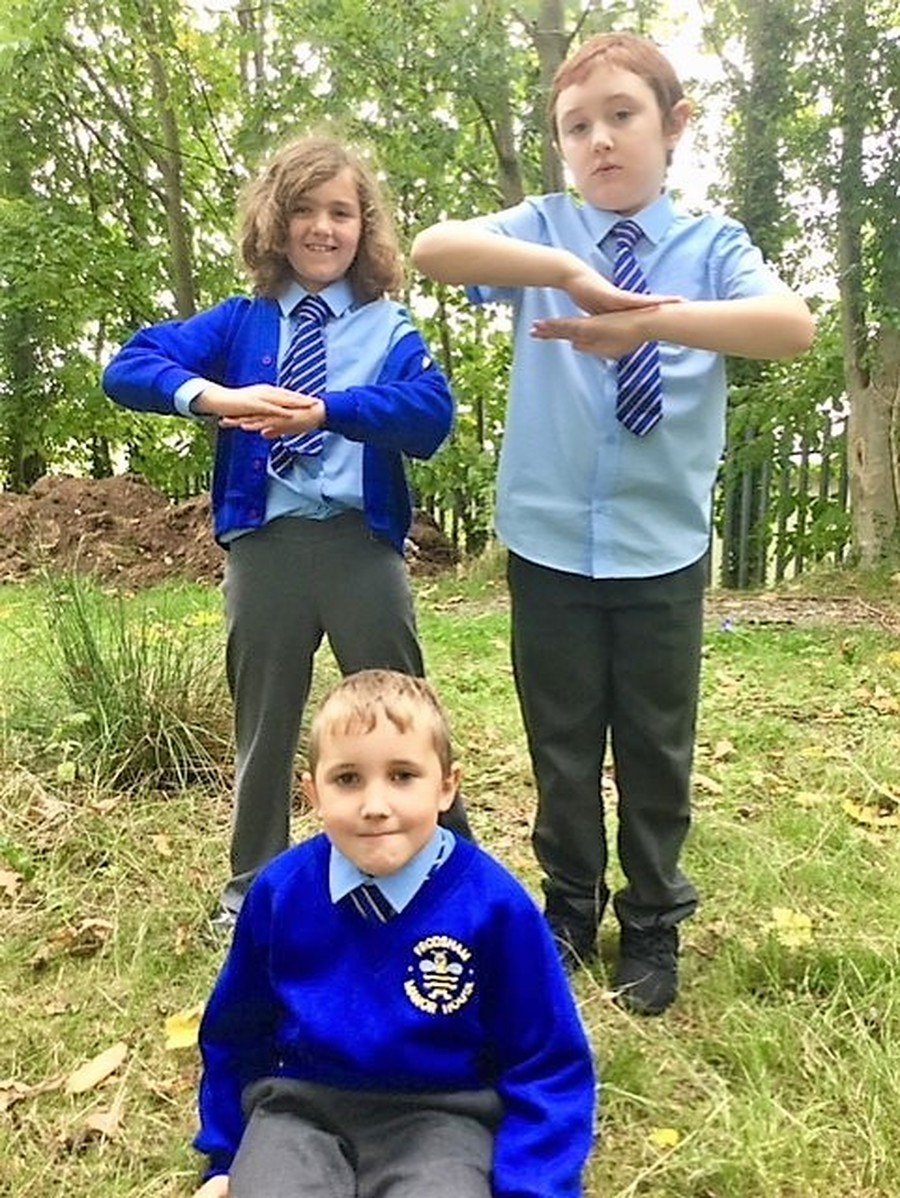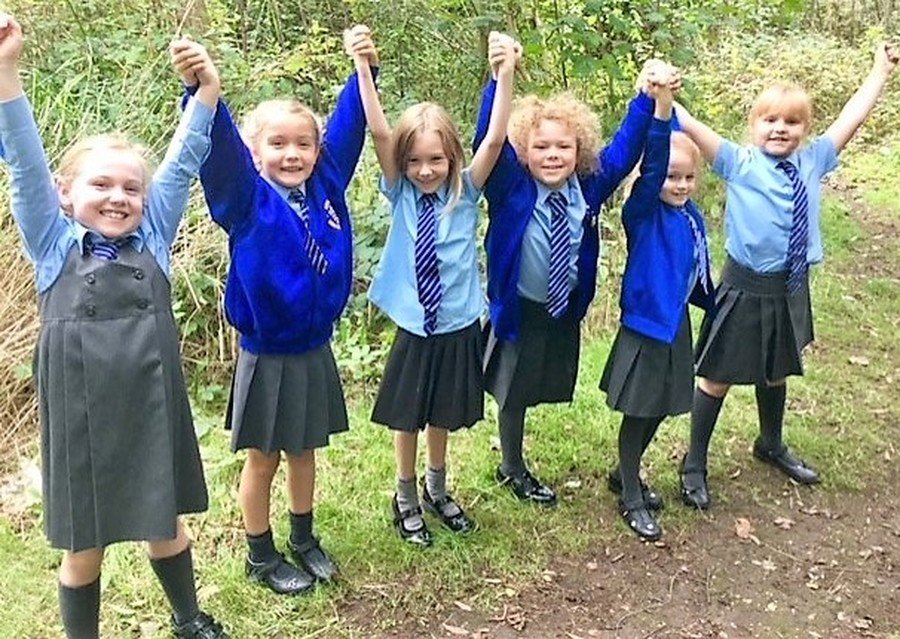 Computing
How can we stay safe online?

What is an algorithm?

What challenges do we face when debugging?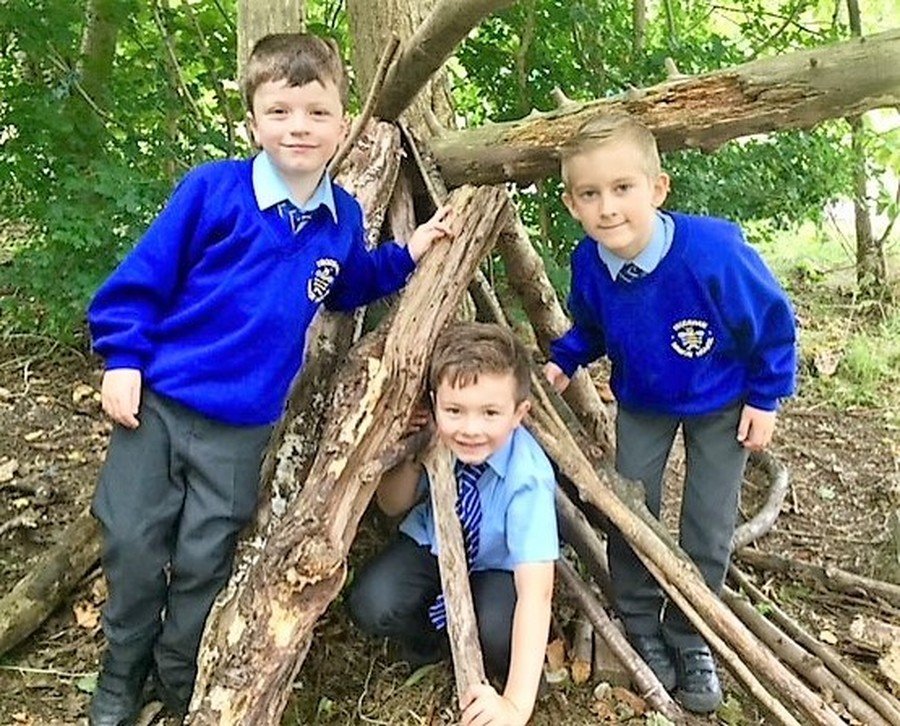 History
What are the main changes from the Stone Age to the Iron Age?

Who were the Ancient Egyptians and what are they most known for?
Geography
What lives beneath our feet?

What are the similarities and differences between different regions within the UK?
We also do lots of Maths and Literacy and have sessions in Forest School, PE, Global Learning, Art and French.
To find out more about our objectives and other news about the Autumn Term 2018, please download the document above.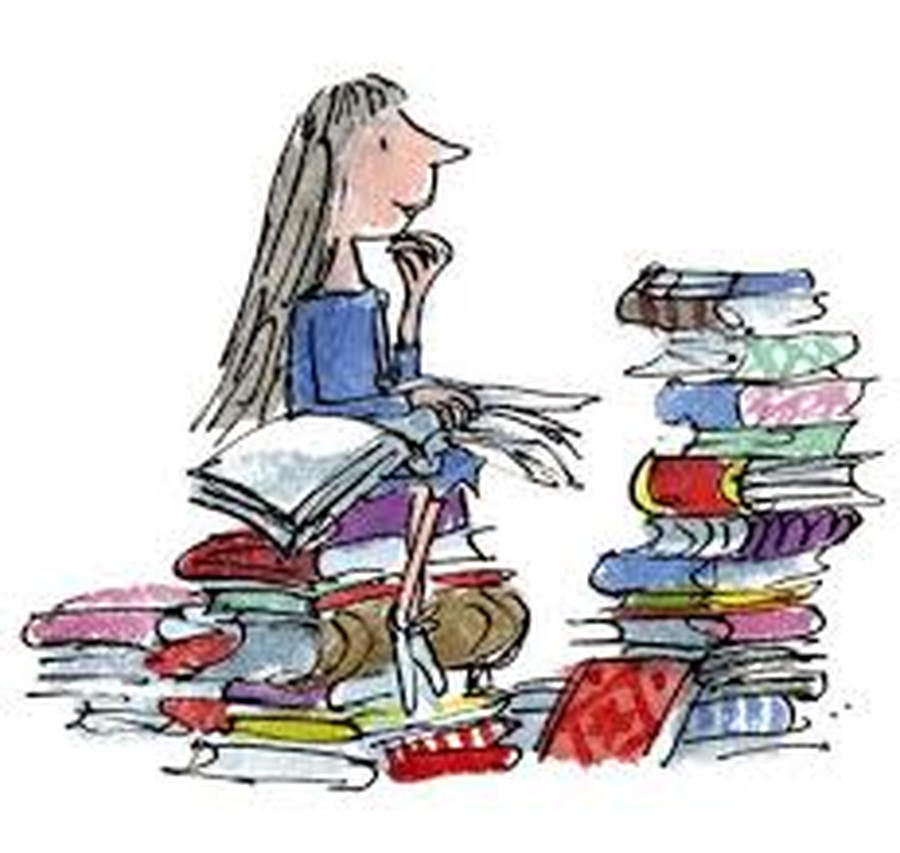 PSHE
What are my personal goals and how can I overcome challenges?

What is the difference between a right and a need for children around the world?

How does crime impact on people?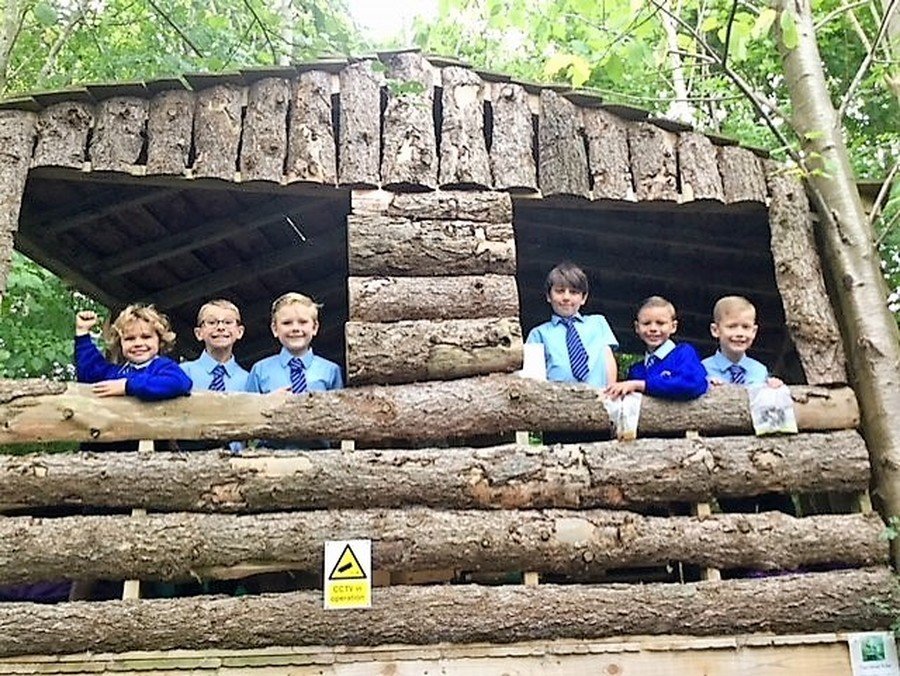 Religion and World Views
How do Hindus view God and why is Diwali celebrated?
Why do Christians think about incarnation at Christmas?

What do I think about Jesus and how is he viewed around the world?
How do Christians use the Bible to help them with their lives?

What is my point of view about God and why do people have faith?
What do Muslims believe about Allah and Angels?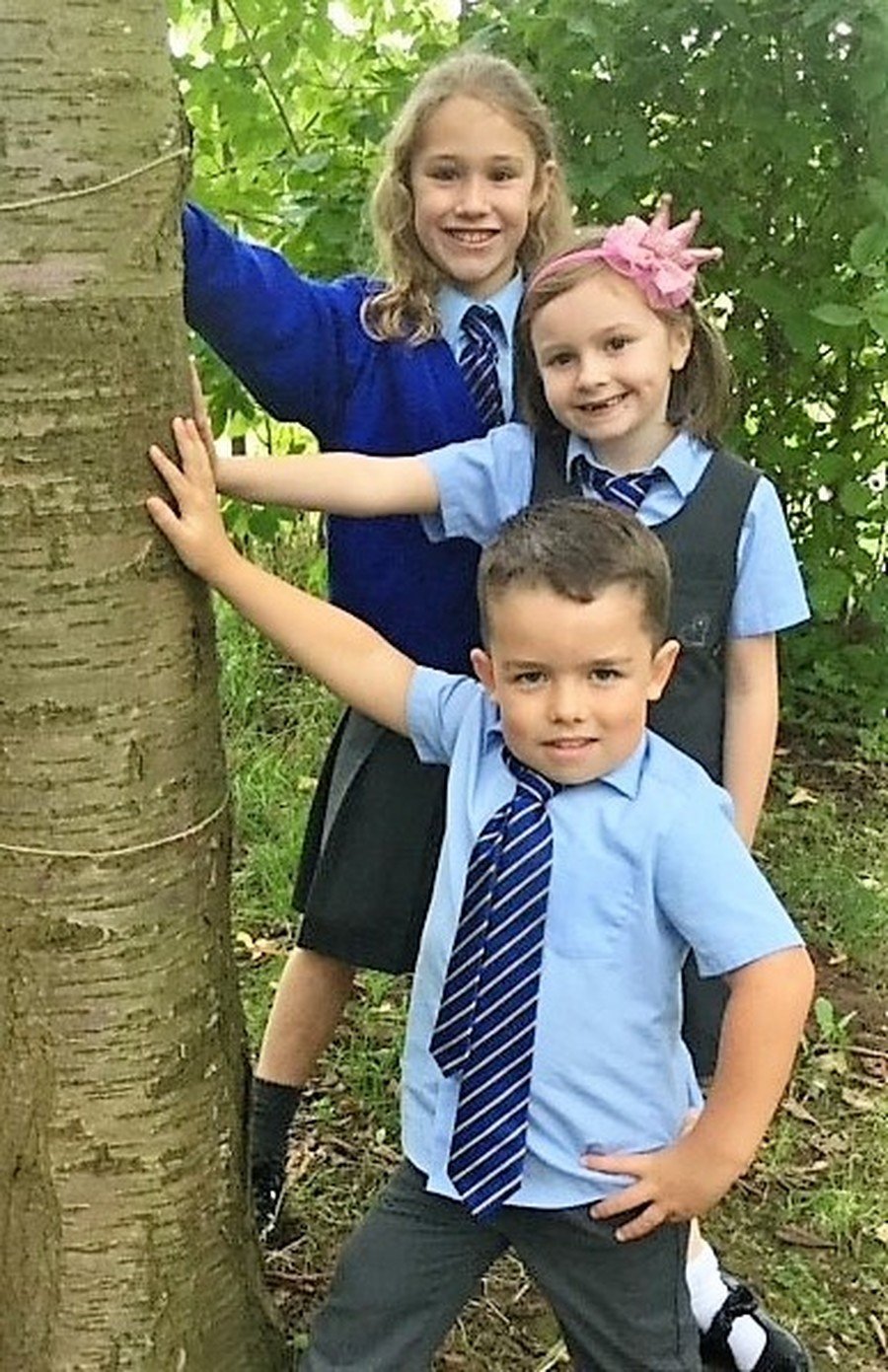 Design Technology
Can we make some soft trousers for Ug?

How can you design and make a Stonehenge cake?

Can you build a UK landmark?