C.S. Lewis Class
Miss Fiddler and Miss Dodds teach us in Year Four and Mrs Allen also helps us out with our work. We have Mrs Anstice on Wednesday mornings. You don't have to come through a wardrobe to visit us in Narnia but bringing Turkish Delight is always a good idea.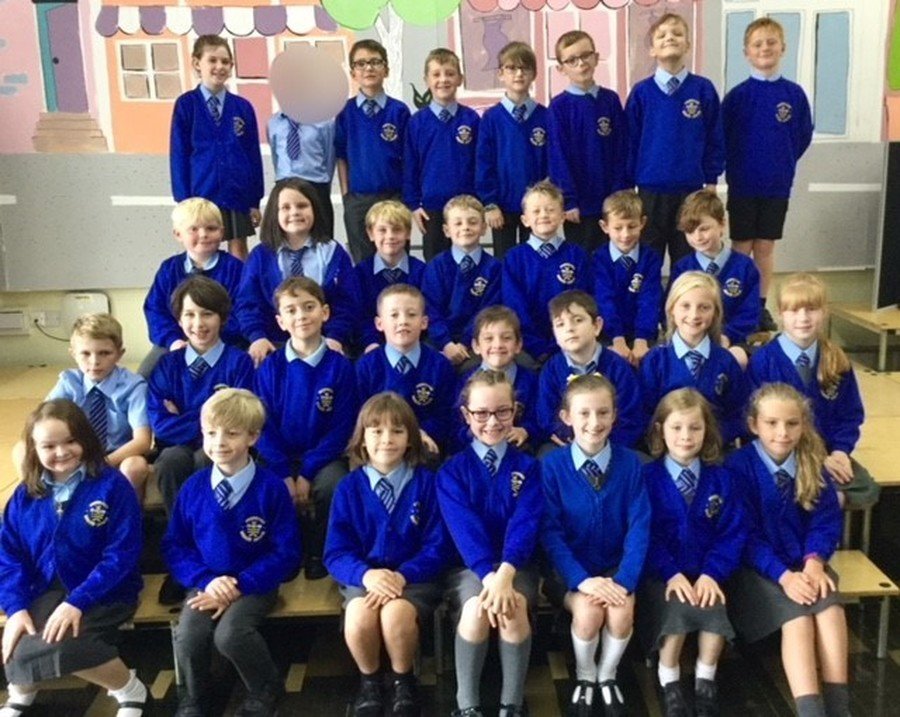 "With the possible exception of the equator, everything begins somewhere." (C.S Lewis)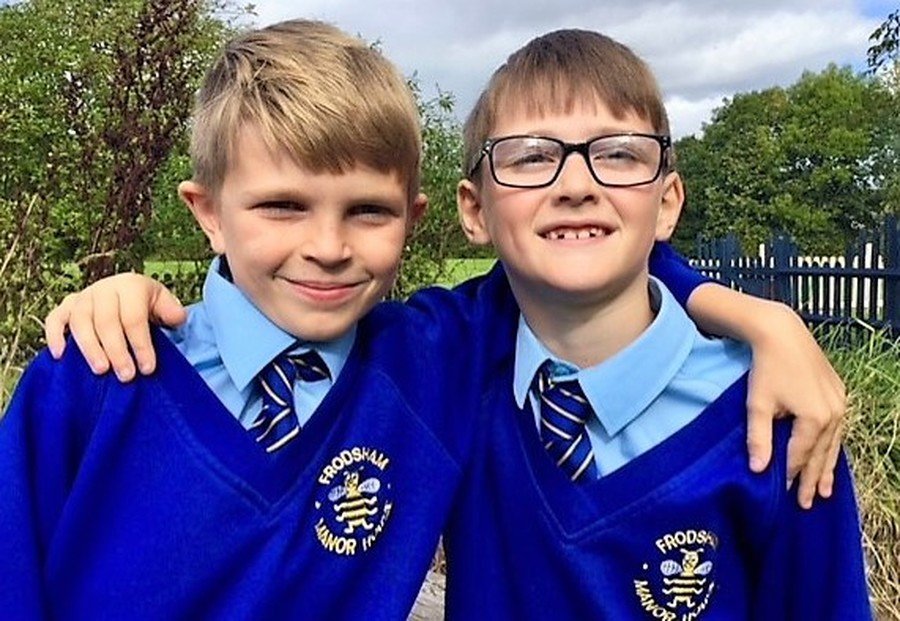 Science
How can changes to the environment impact on the things that live there?
How are the bodies of animals (including humans) adapted to suit their diet?

How are solids, liquids and gases different?
What is needed to complete an electrical circuit?

How can we make different sounds?
How does sound travel?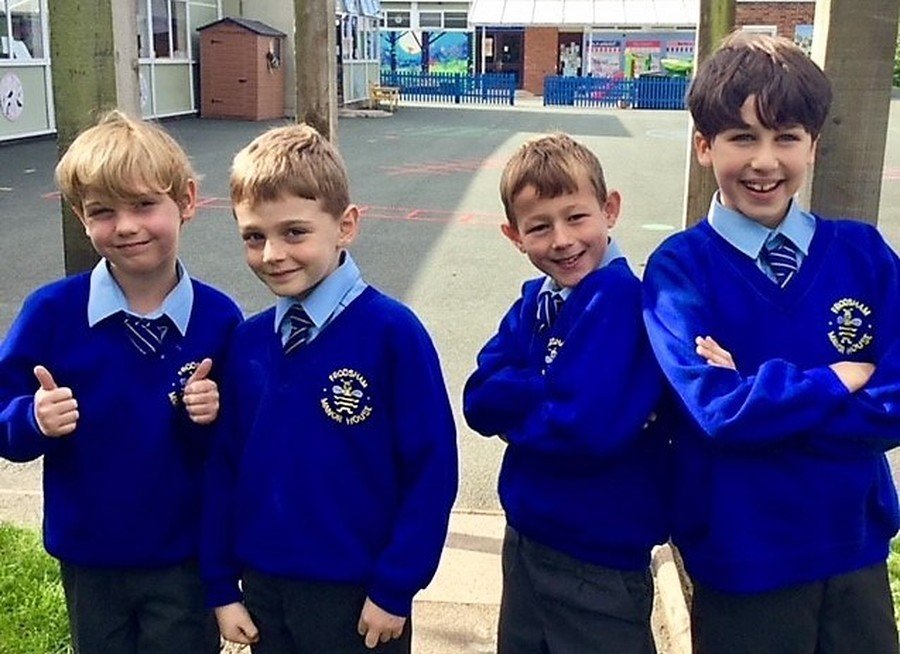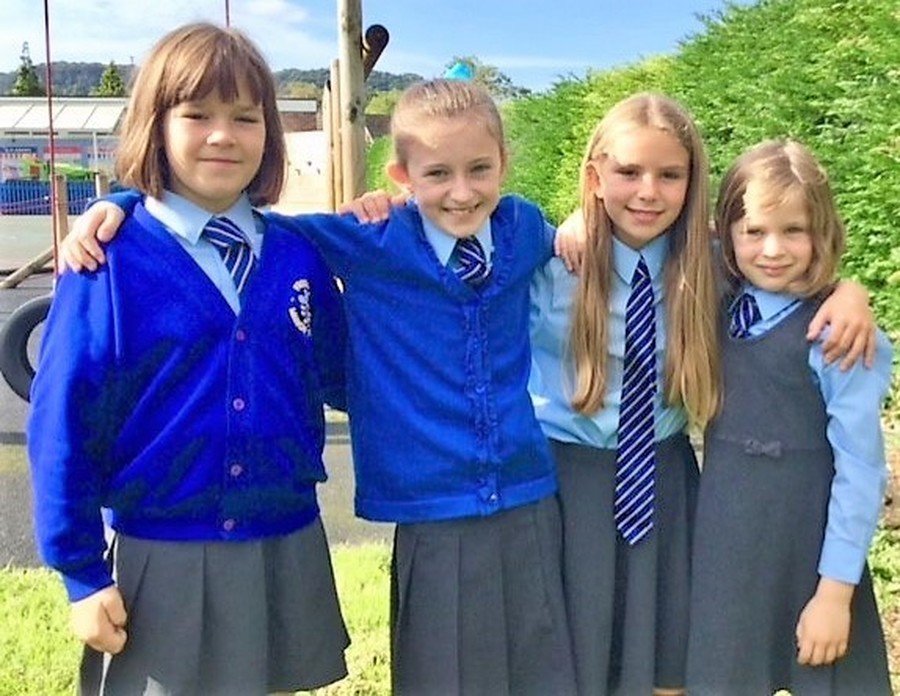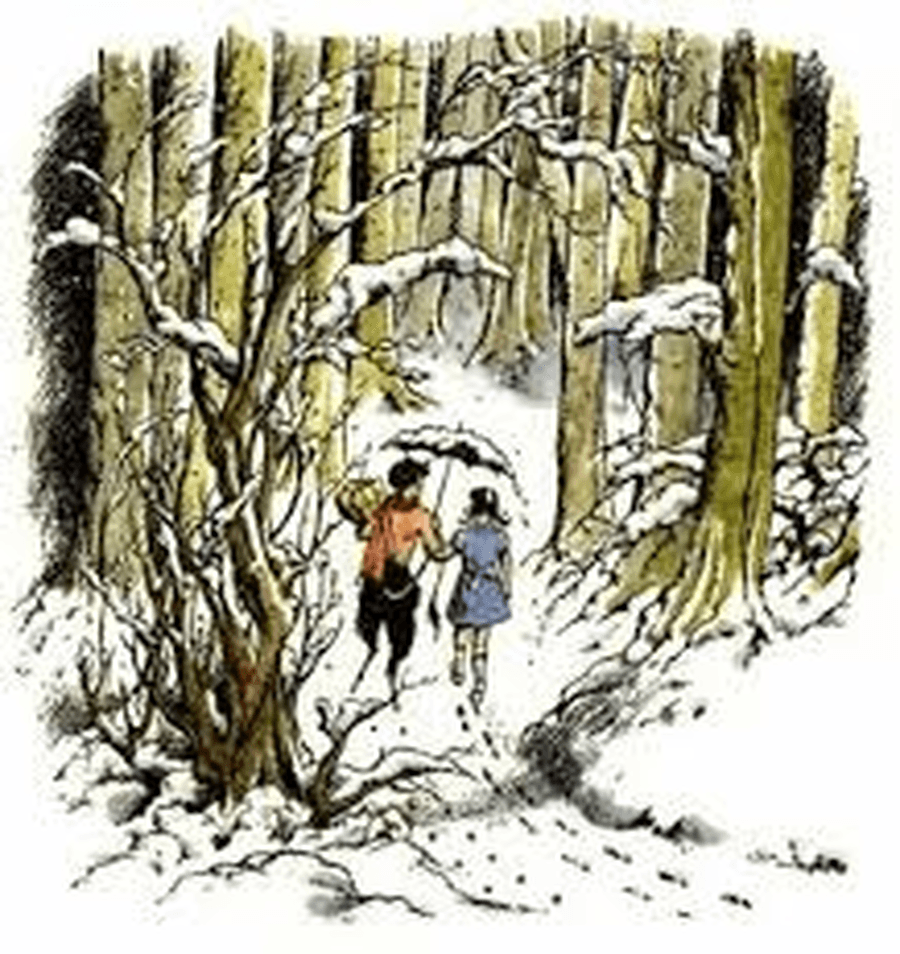 PSHE
How does a baby develop and grow?

How can I be safe when outside with friends?

What are bacteria and viruses?
You can find out more about Autumn Term 2018 by downloading the document below.
Computing
What skills are needed for debugging?

How can we make algorithms less complicated?

What skills are needed to make a professional animation?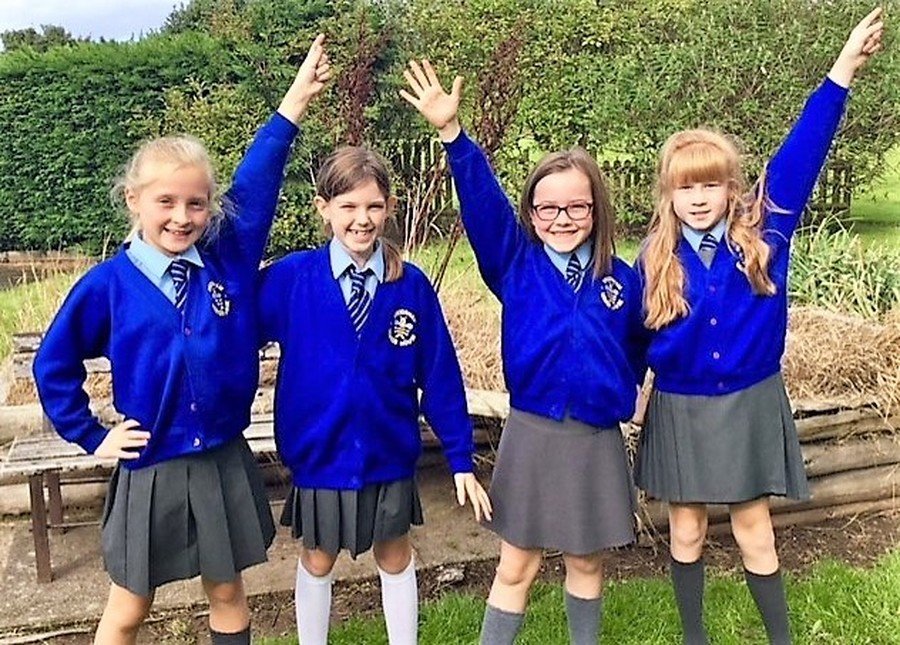 Design Technology
How can we make healthy choices for our bodies?

What materials make a good structure?

Which materials work well together?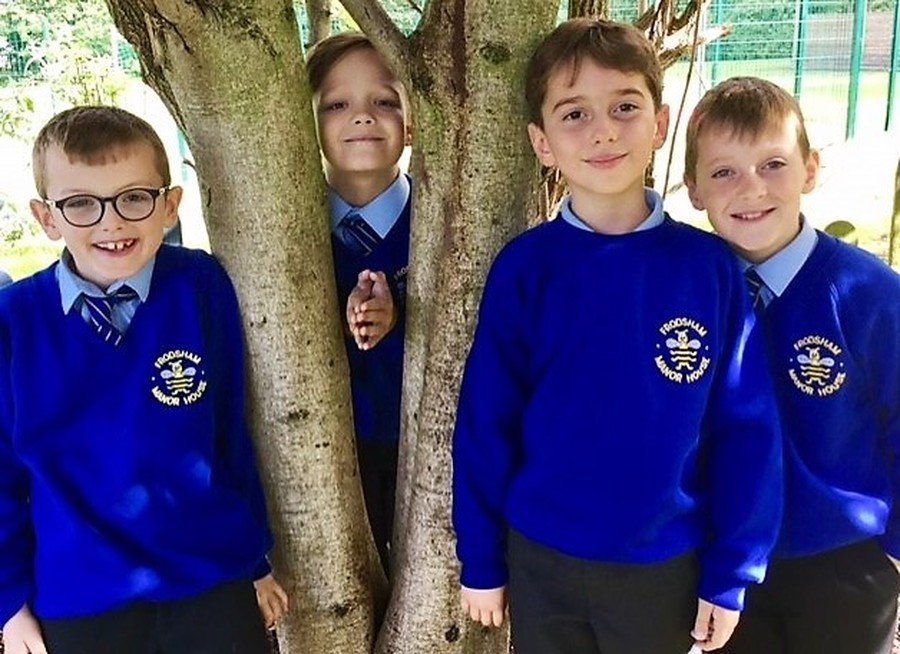 Music
How do you create rhythmic patterns and use notation as a support?
How do you create, combine and perform rhythmic patterns?

How do you recognise and use scales to create a melody or accompaniment?
How do you select an instrument to express a visual image?

How do you identify musical signals? KS2 Production
We also do lots of Maths and Literacy and have sessions in Forest School, Art, French, PE, Swimming and Global Learning.
Do download of our Overview for Autumn 2018 above.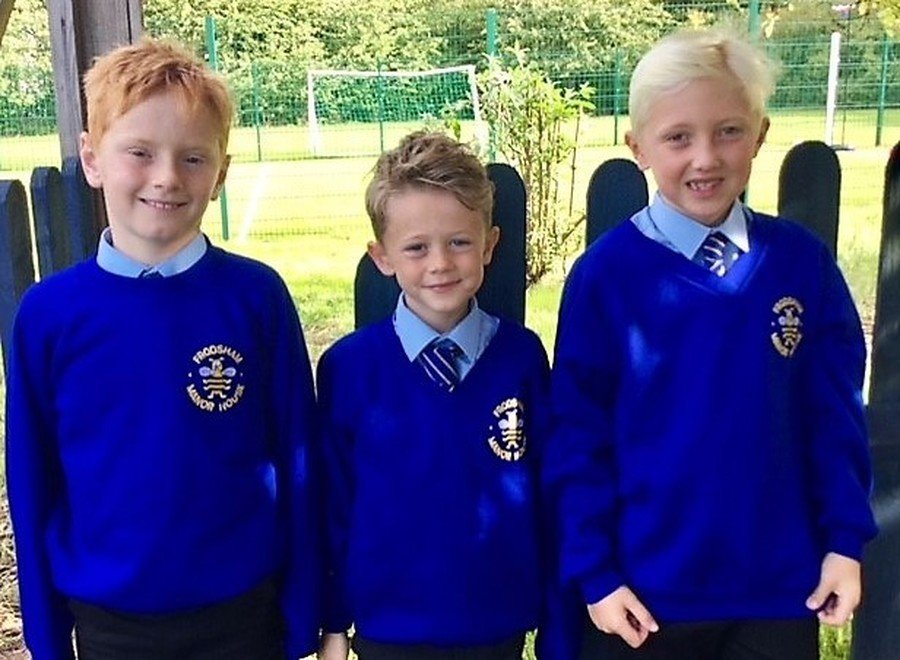 Religion and World Views
What beliefs are important to Jews?
What is the covenant?
How do Jews worship and what happens in a synagogue?

How did Jesus teach about God and values through parables?
How can I understand different Easter concepts?
How do Hindus worship?
How is Muhammad (pbuh) and the Qur'an important to Muslims?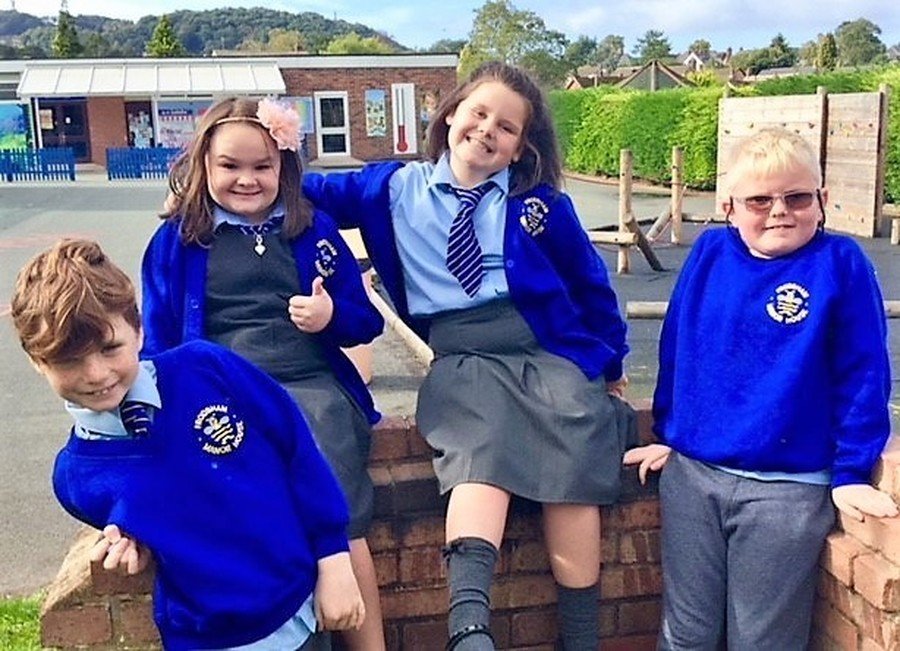 History
Who were the fascinating Greeks?

How have the Romans impacted on society today?
Geography
How do European countries differ?

What mapping skills do we need to locate mountains and countries?

How do plants and animals adapt to their biomes?