15th - 19th May 2017
In school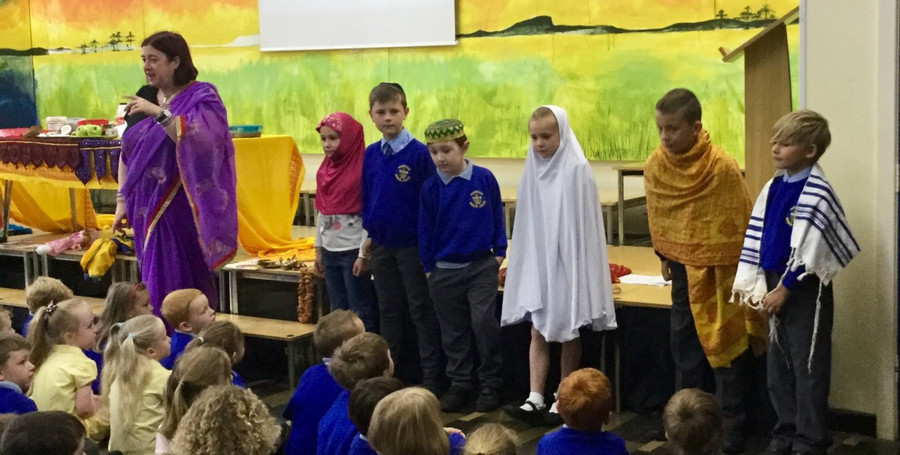 Our interfaith week was organised in partnership with Cheshire West Interfaith Forum's Harmony Project alongisde faith visitors from our local community. During the previous week we had been assessed for our RE Quality Mark, for which we were awarded Gold for the second time, so this was a lovely way to celebrate the work that we do in Religious Education.
Over the week we hosted a number of visitors from around the Cheshire area who came to talk to us about their faiths and values which are important to them. We often found that we have shared values like believing in ourselves, making a difference and the golden rule of treating others as we wish to be treated ourselves as well as learning about specific faith beliefs. Our main aims were to promote equality, acceptance, religious tolerance and mutual respect. (#BritishValues)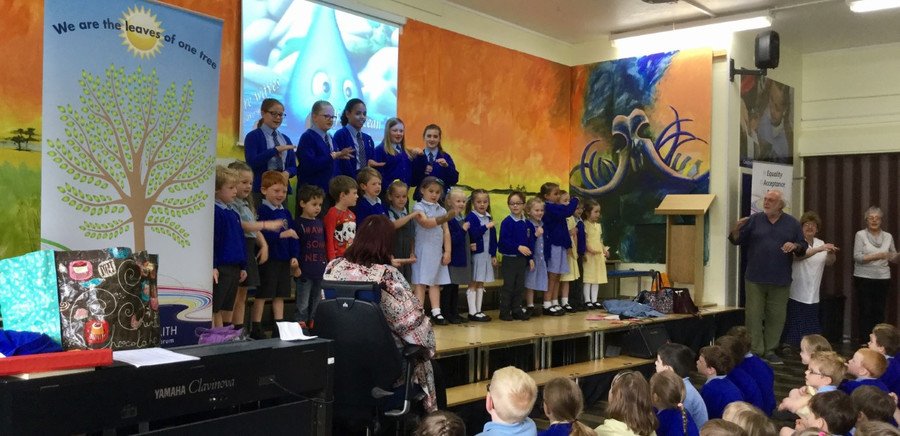 The Harmony Project visitors included Joan (Baha'i), Rahima (Islam), Brina (Judaism), Penny (Humanism), Roger (Quakerism), Alison (Buddhism) and Kevin who helped to lead our Harmony Assembly.
Visitors throughout the week from the Frodsham area included Pippa , Andrea and Rev Andrew (Methodist / Christian Aid), Tracey (Kings), Ruth (Walk through the Bible), Pastor Paul (Main Street) and Rev Steve (St Laurence's).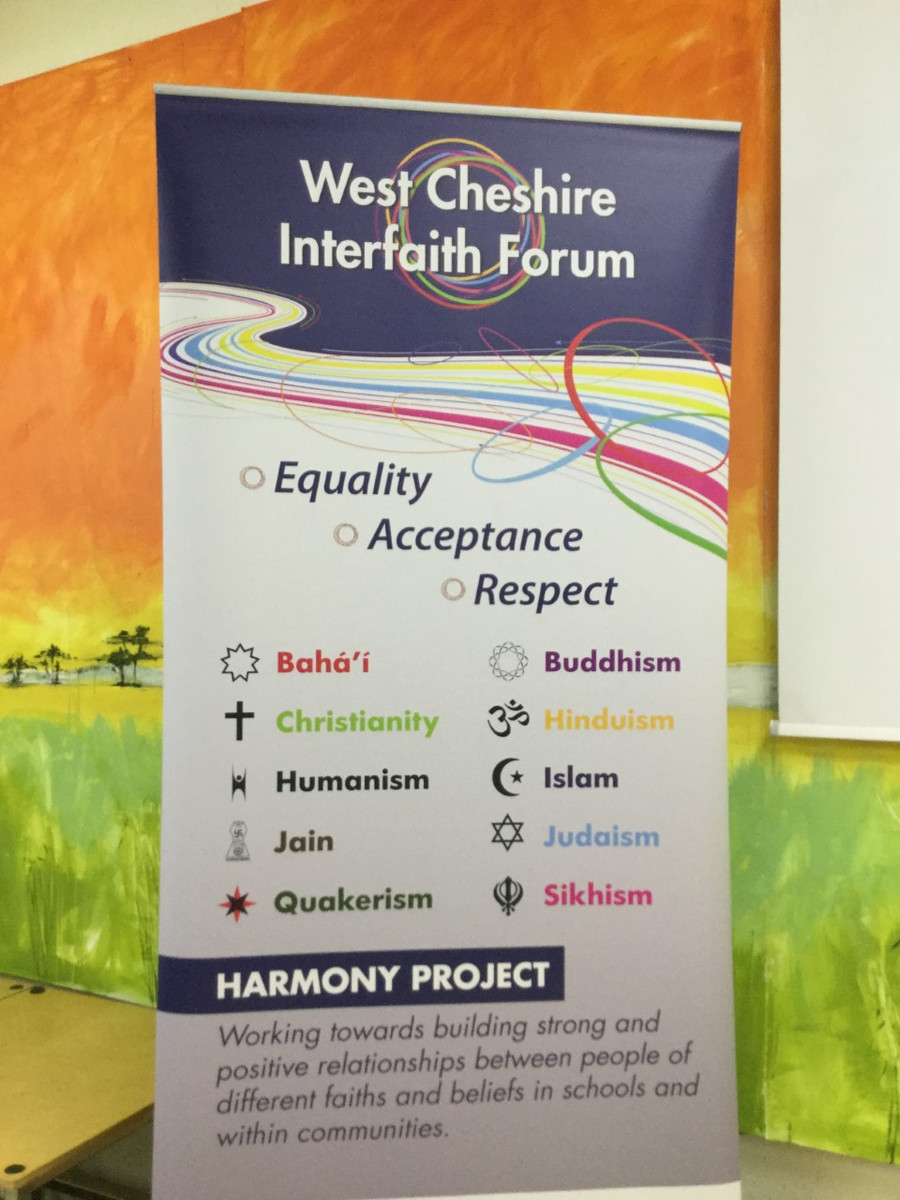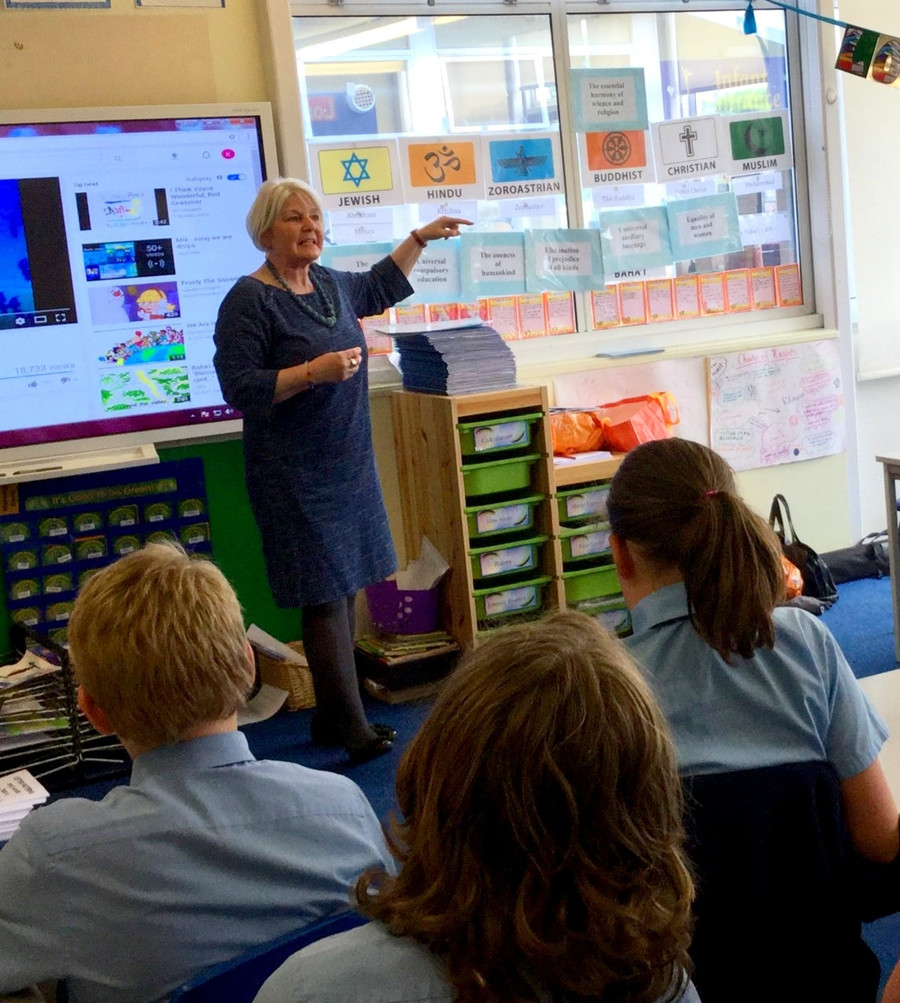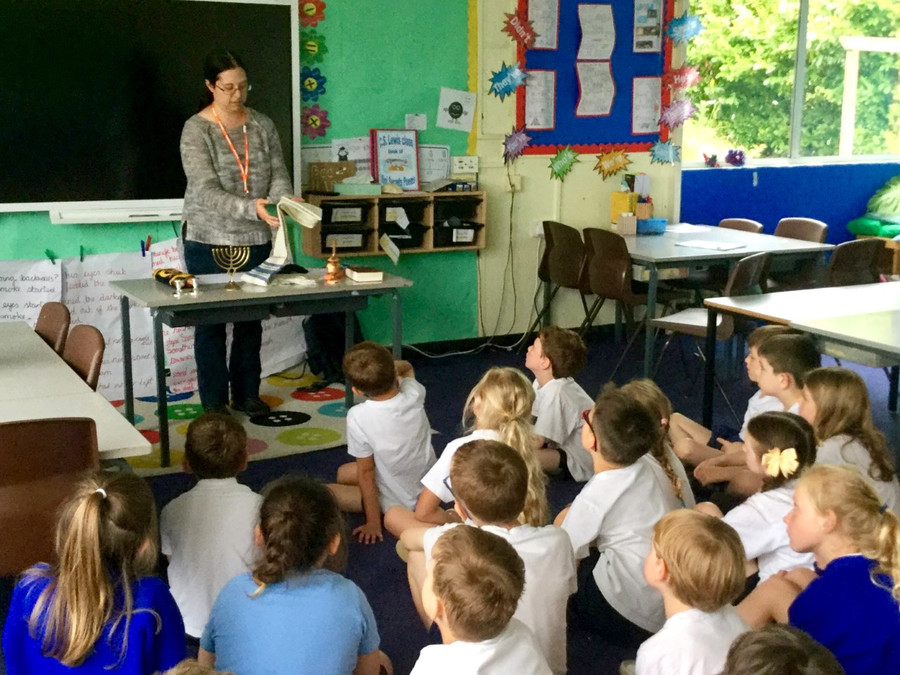 Milne (Reception) and Potter (Year 1) classes participated in a Faith Feast where they tasted lots of food samples which are special for different festivals or events during the year. This included experiencing Prasad, Potato Latkes, Apples in Honey, Turkish Delight, Coconut, Haroset, Dates, Matzah, Hot Cross Buns. Later in the week Milne also investigated special places looking at local churches and Hindu mandirs.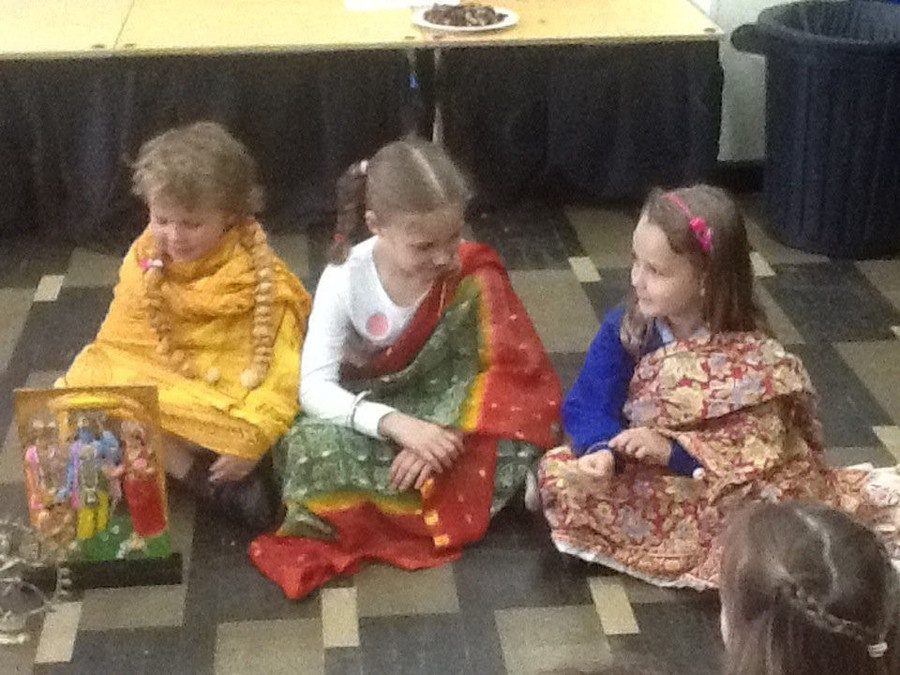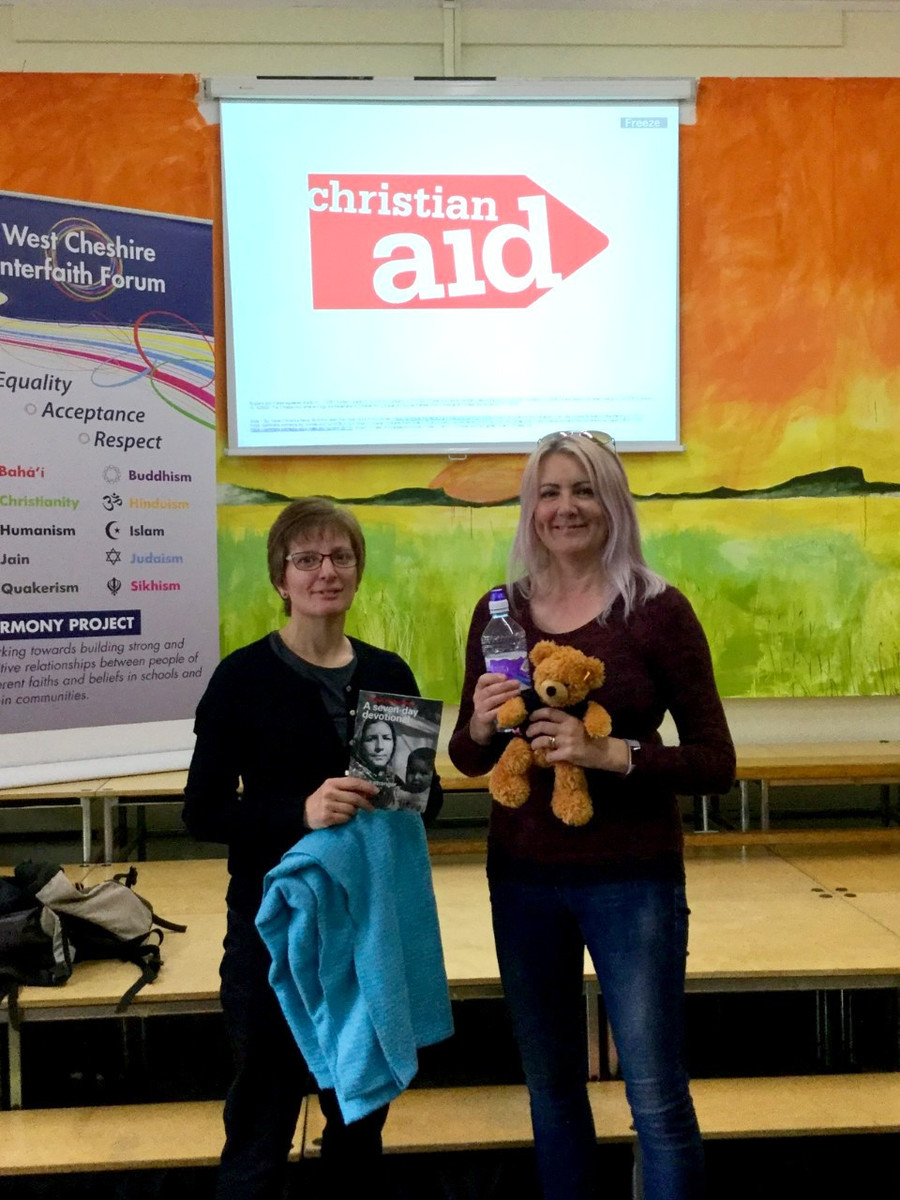 We had three special assemblies as part of the week. Mrs Anstice led our launch assembly on Monday morning which was about religious tolerance and the importance of showing respect linking to #BritishValues. On Wednesday Pippa and Andrea talked to us about the life of refugees and how Christian Aid (and other charities) are helping. on Friday Kevin, Penny and Alison interviewd us about what we had learnt, we sang a Baha'i song about one world, and joined in with a Buddhist chant about looking after the world.