7th July 2017
Frodsham Methodist Church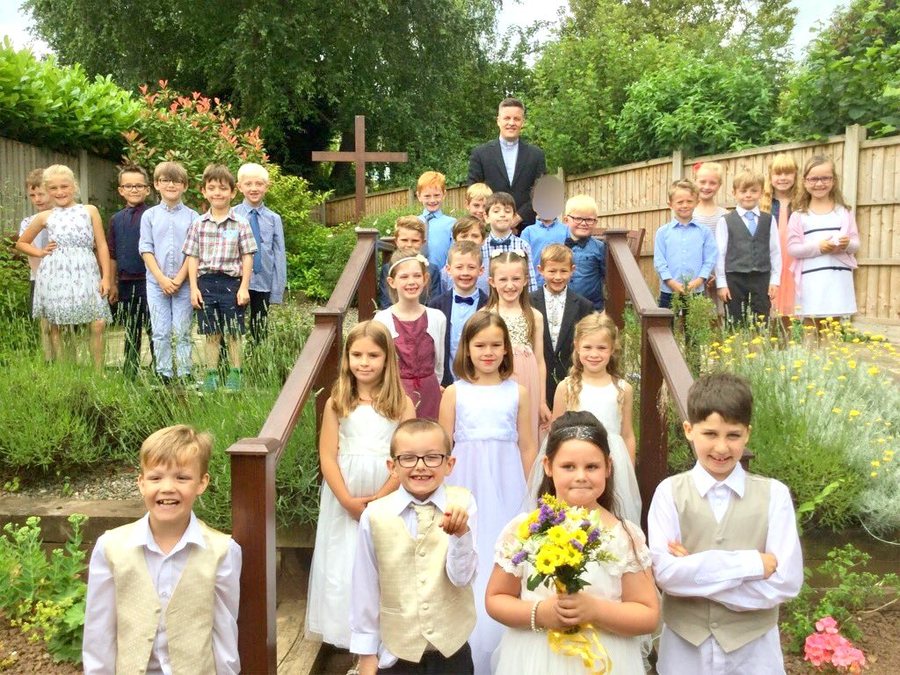 This year KS1 decided to match their annual wedding to the Key Stage Two production, so it was the turn of Aladdin to marry Princess Jasmine. Our annual wedding at the Methodist Church is part of our RE provision in Year 2 where children are learning about a range of life events. In preparation for the wedding they write vows which are relevant for Aladdin and Jasmine and create a poem all together about what love means to them.
All of Year Two have a role to play in our wedding including the photographers, ushers, choir, readers as well as the bridal party. Reception and Year 1 come along as our wedding guests as part of their topics on special places and churches.
There are many people who help out with this event, so thank you to Rev Andrew Emison for leading the service, Andrea for the cake and reading, Frodsham Flowers for the Bridal Bouquet, all the parents and family members who helped with driving and walking and finally Mrs Morgan, Mr McCarvell and team back at school for our wedding reception.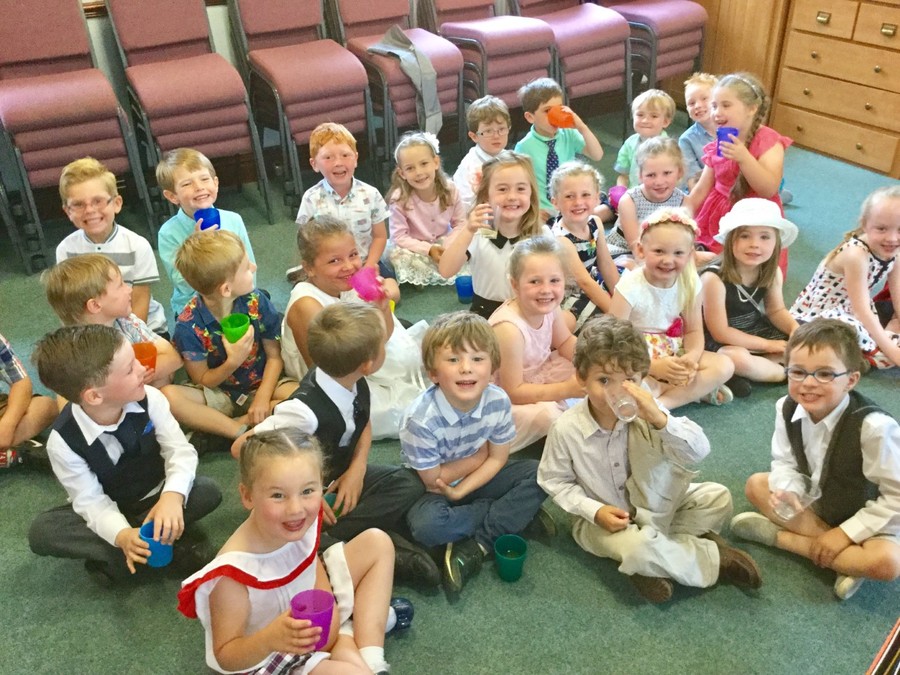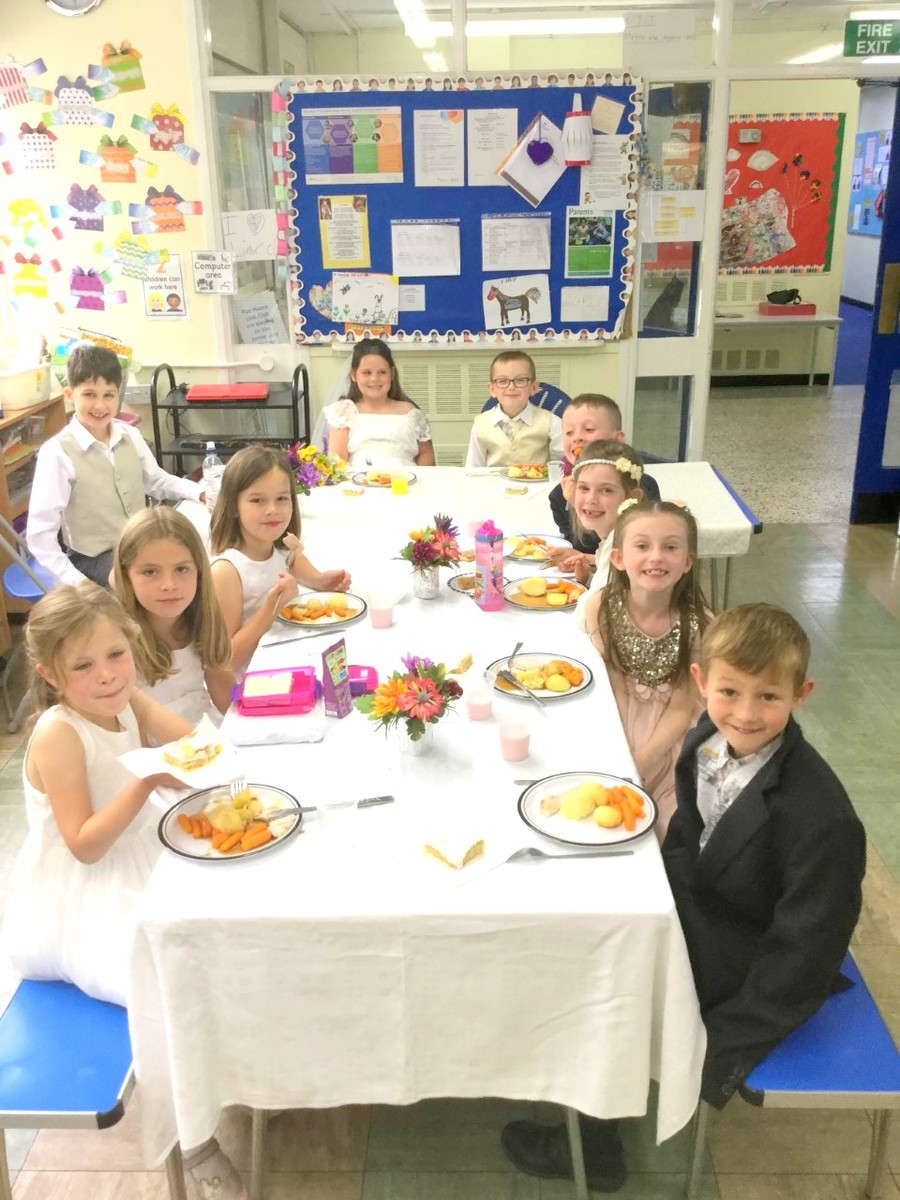 Photos by Y2 photographers Fred, Jacob, M and Mrs Anstice.