Pupil Voice 2018/19
Page being updated for new academic year
The Pupil Voice is at the heart of everything we do at Manor House, organising events, implementing curricular and extra curricular opportunities and helps to develop motivated, confident individuals.
Our pupil management team is decided by letters of application and interviews. This results in a Head Girl and Head Boy with two deputies (Megan, Austin, Maddie and Izzy). This team often represent the school at different events and show visitors around on open days.
The School Council are elected by class members each September. There are two representatives from year 1 upwards with extras from Year 5 and Year 6 due to their particular roles. This year the School Councillors are;
Class Elected -
Eco Warriors -
Class Elected Fair Traders -
Safety -
They are all working hard this year to make your voices heard. We also have Arts, RE and Sports Ambassadors who may help the School Council at different times of the year.
Miss Fiddler is our teacher advisor and after meetings we report to Mr Devereux-Roberts to make our suggestions. Have a look at our display outside Mr D-R's room and feel free to come and talk to us about any worries or bright ideas.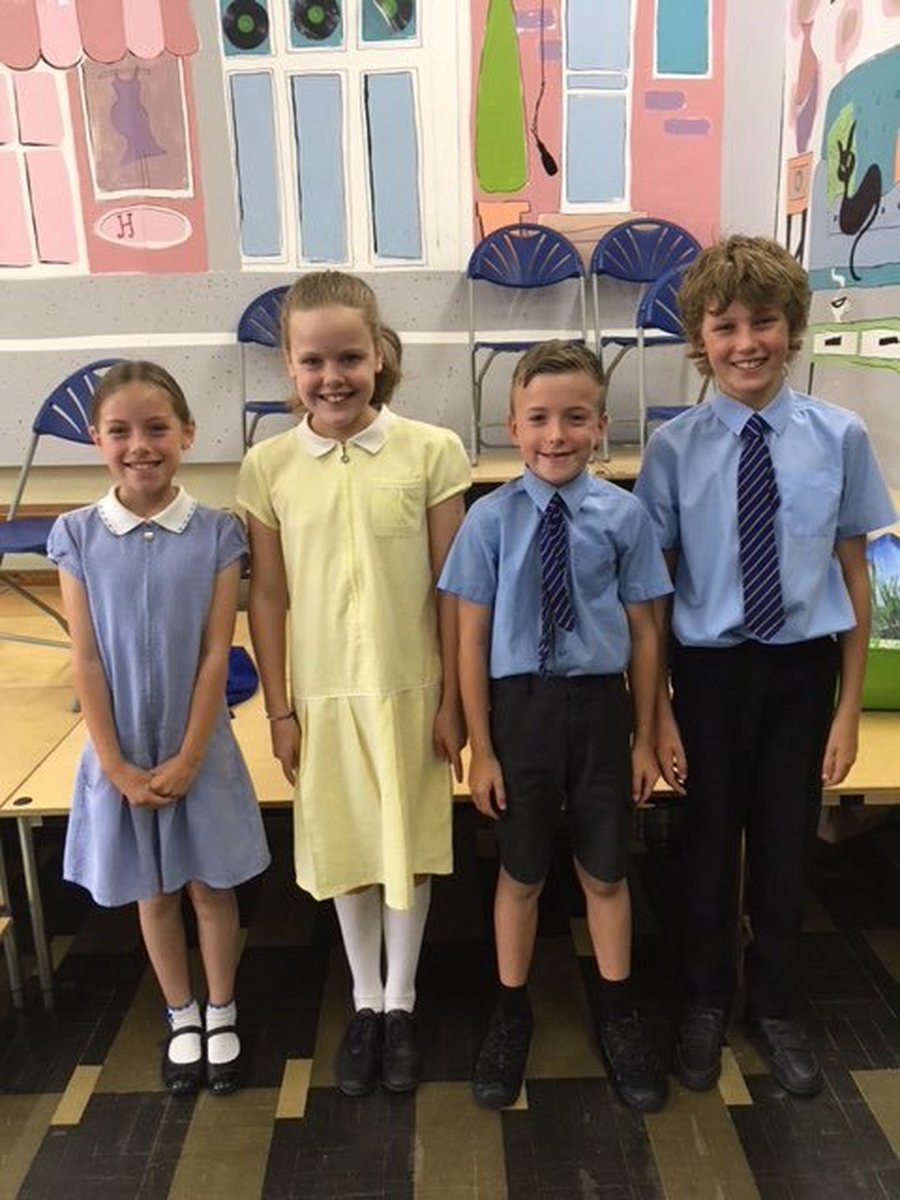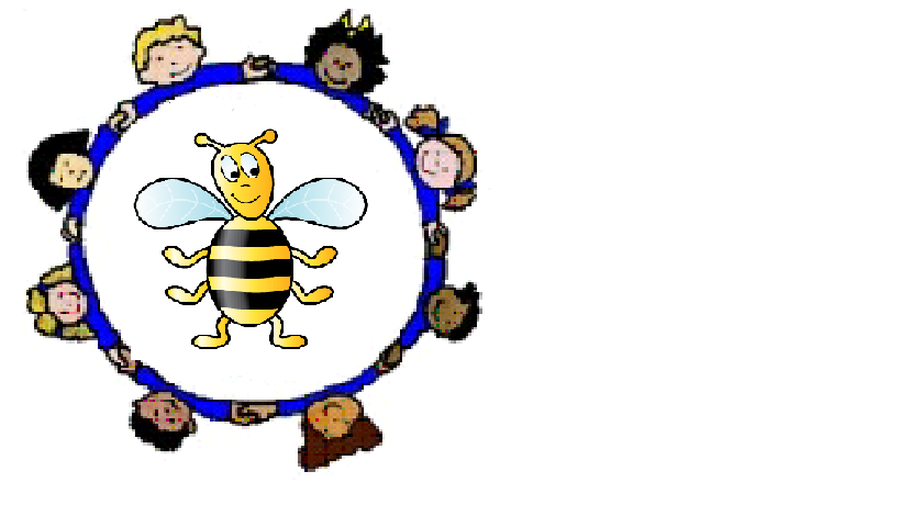 Our Team Captains who motivate their teams to collect team points.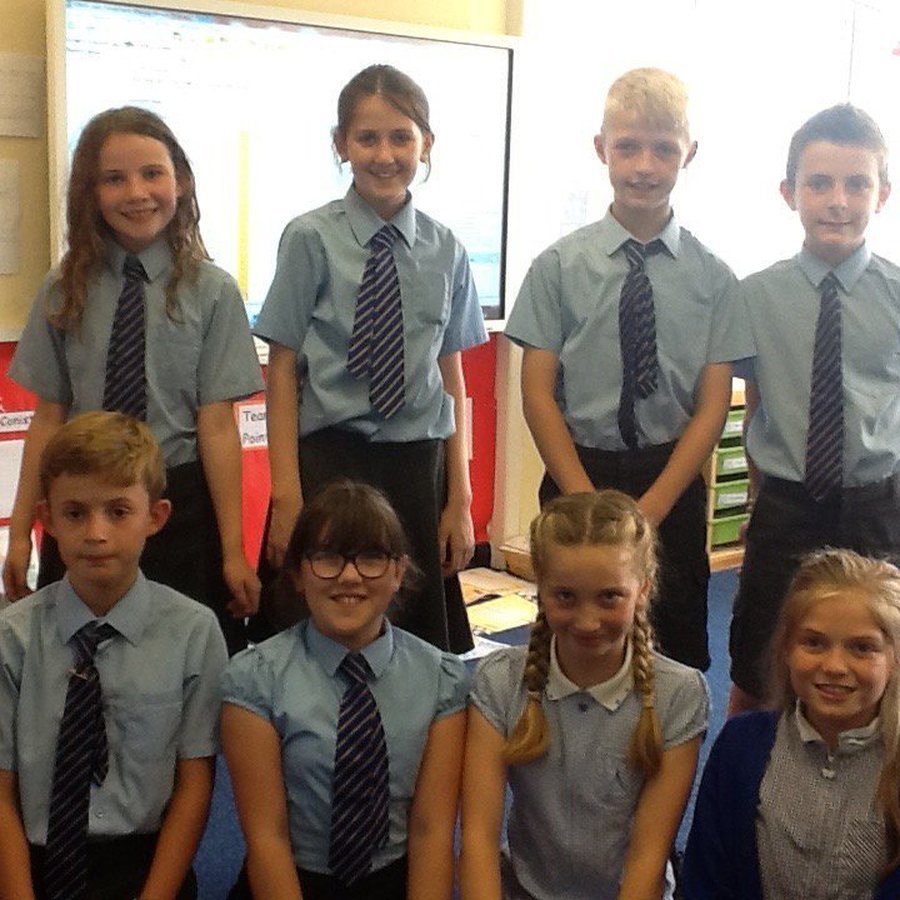 These are the Play Leaders who are members of Year 5. They are on a rota to lead games and activities at lunch times for younger children. .
Over the last few years the school council have organised a number of events including our annual Santa Dash, Cake Sales, Treasure Hunts, Book stall, Pumpkin competition, Discos. We raise money for a chosen charity which we decide each year as well as for playground improvements.
Please let us know if you have any fundraising ideas.