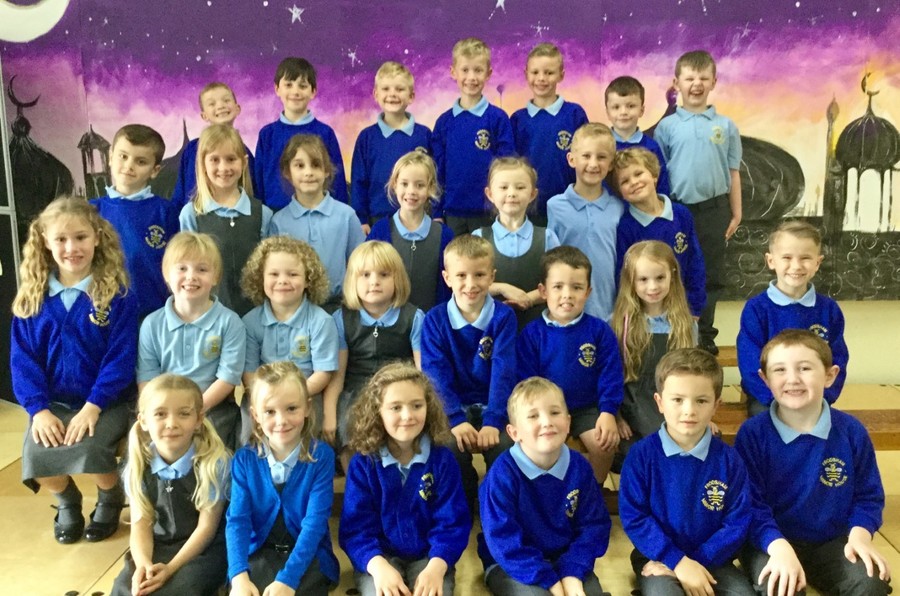 Welcome to Lewis Carroll class
Miss Bedford and Mrs Brook (Fridays) are our teachers and Mrs Deegan is our teaching assistant, we are all in Year 2. Our topic for the Autumn term is Castles and Knights which we are all very excited about. We will even be visiting Beeston Castle to find out more. We are going to be making castles with moving drawbridges, painting our own shields and designing a healthy royal banquet. We have gymnastics with a coach on Mondays and our other session is about our attacking and defending skills. In geography we are going to be using maps and atlases to identify the UK and which countries are a part of it.
Science will be full of practical investigations as we look at materials and their everyday uses. This will include lots of tests for bending, stretching, squashing and twisting. We are great scientists and enjoy asking questions. Our science and DT day is a Friday.
On Wednesday afternoons we work with Mrs Anstice. We are learning about Judaism in RE, we have been looking at the Torah and will be exploring Jewish artefacts, festivals and experiencing a Shabbat celebration. In music we are trying hard to maintain the pulse and recognise how it is different from the rhythm. We are also having some Forest School sessions.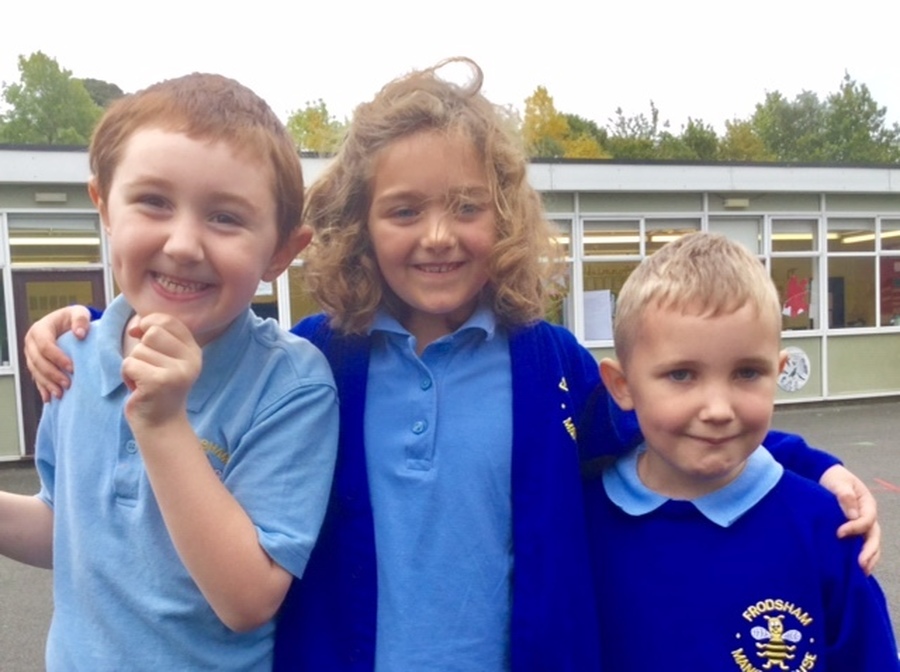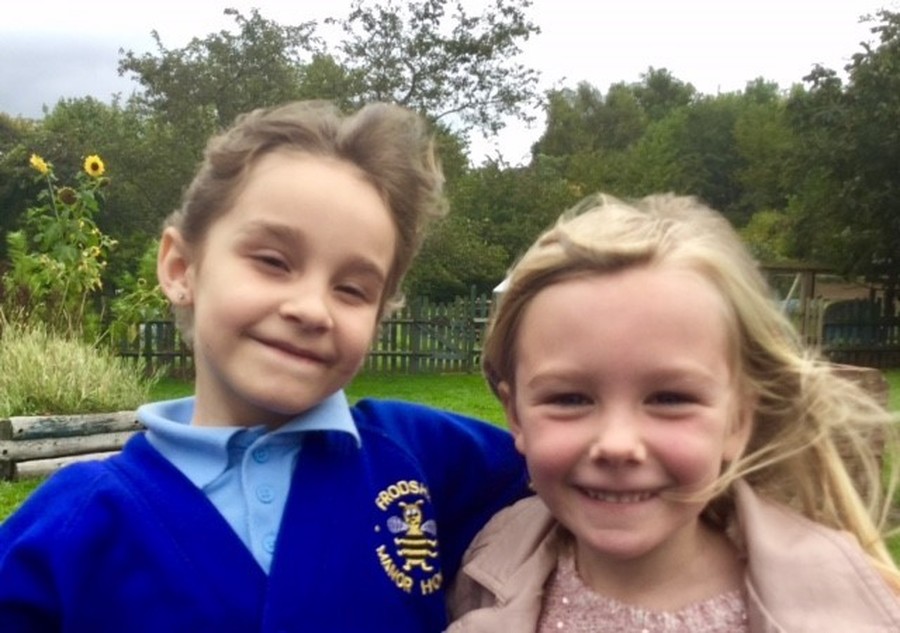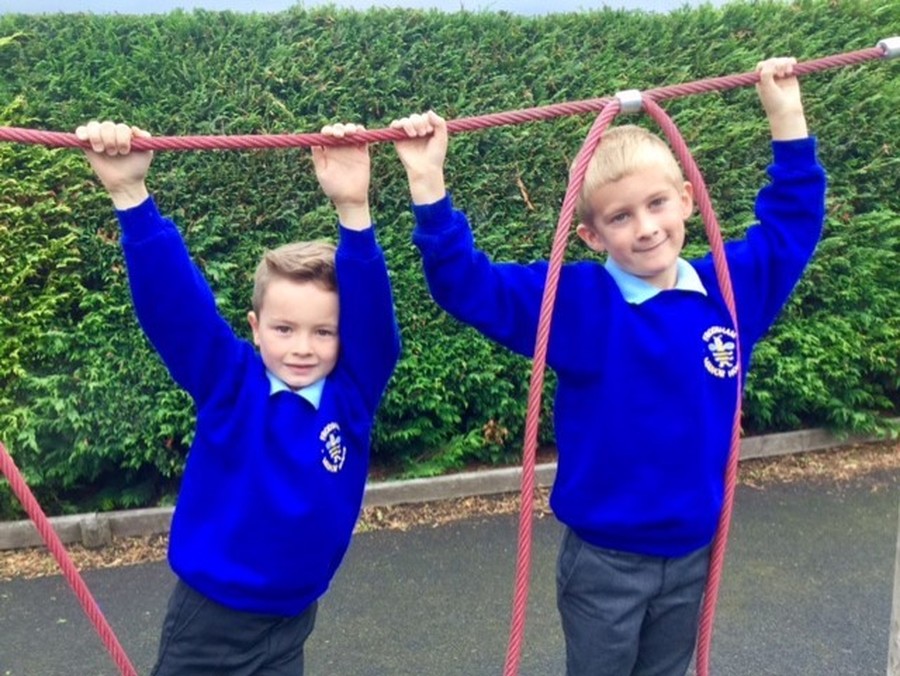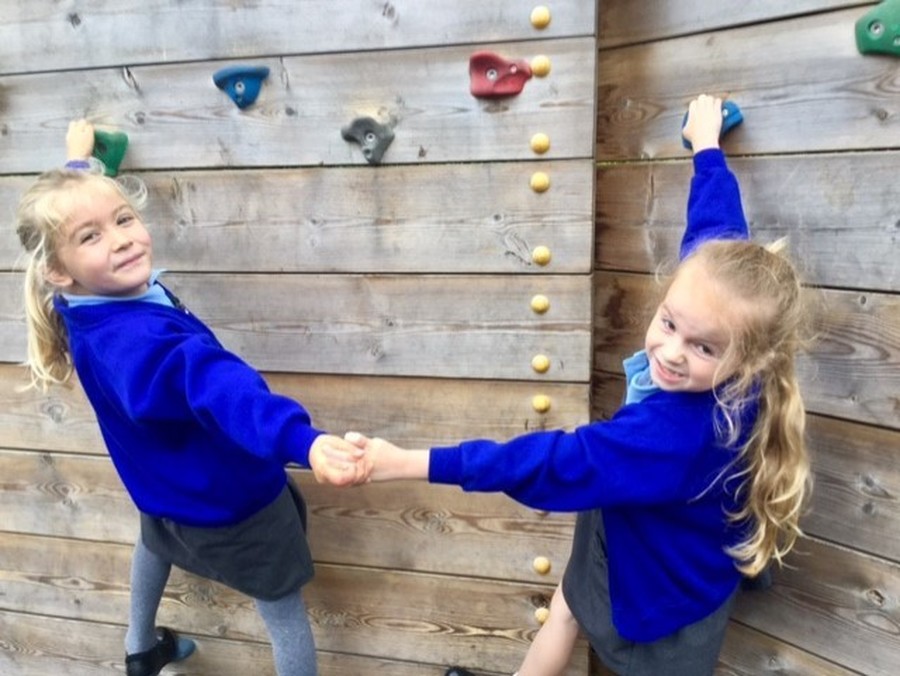 Some of our targets for this term;
To write from 0-100 in numerals and words

Count in 2s, 5s and 10s (multiples)

Compare 2D and 3D shapes

To think about the structure of traditional tales

To continue working hard on our spelling, punctuation and grammar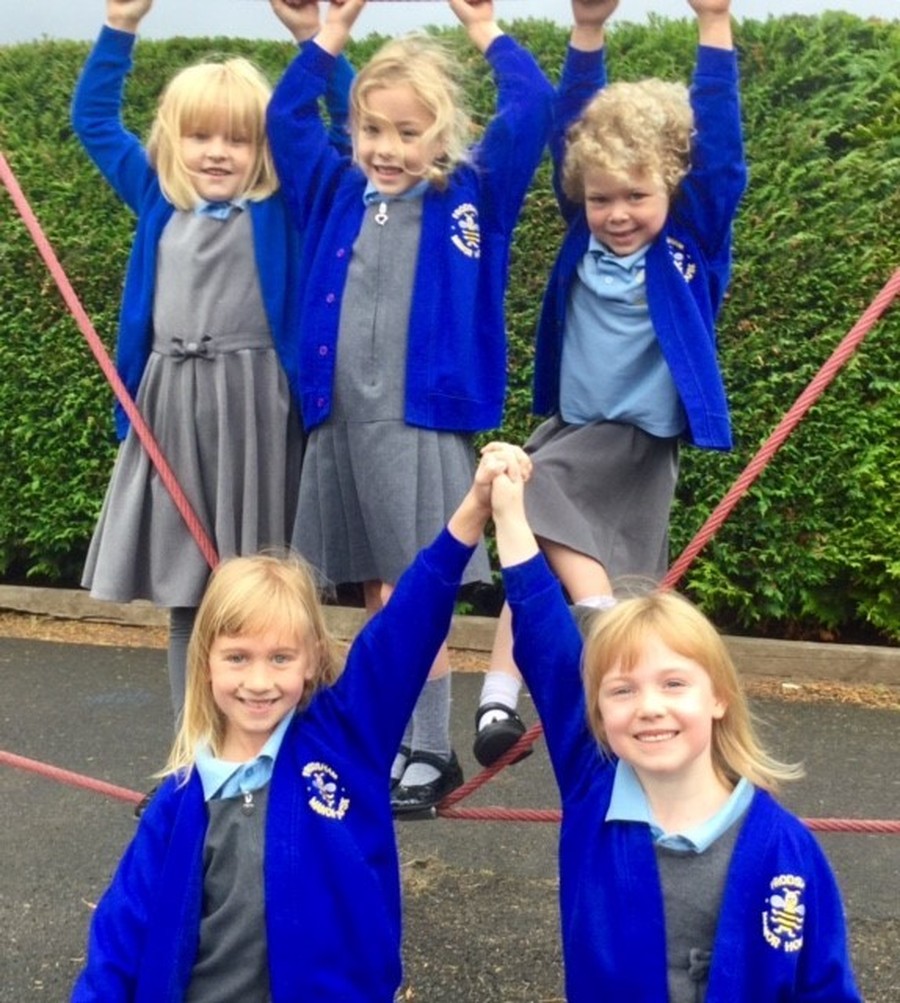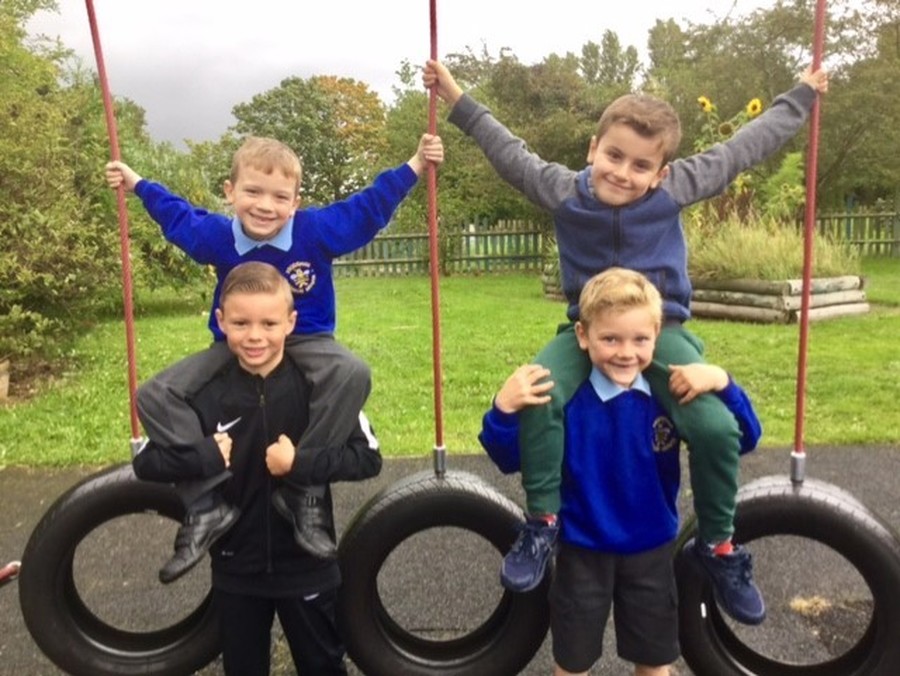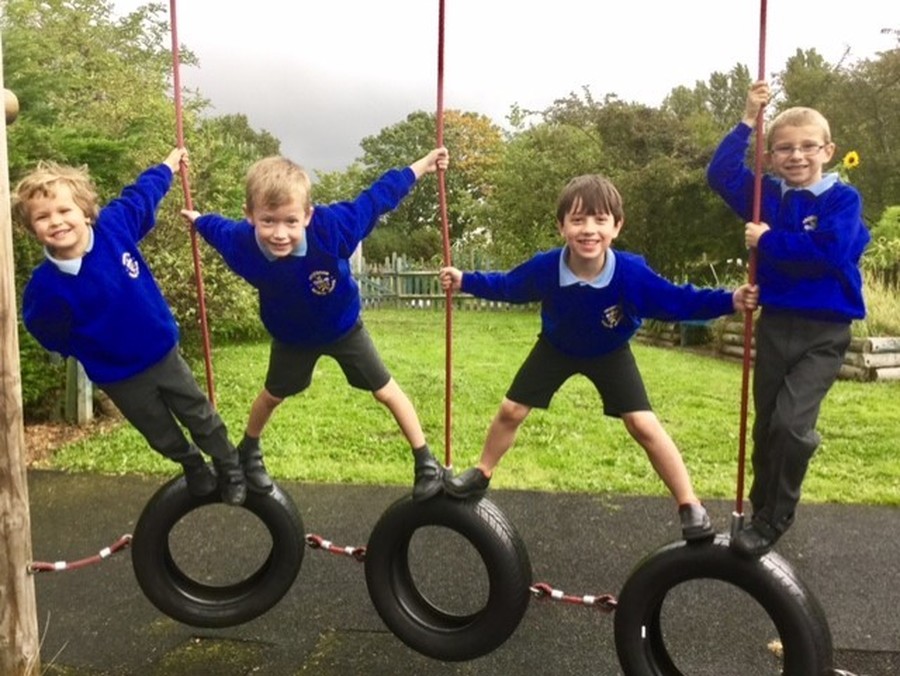 Some useful websites to look at this term;