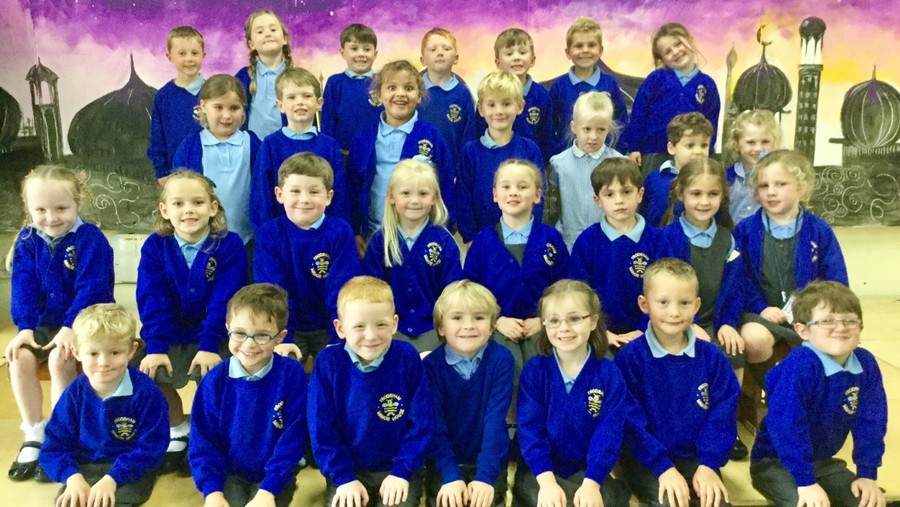 Welcome to the Year 1 Crew of Beatrix Potter Class

Ahoy me maties! Come and sail the seven seas with our pirate crew alongside Captain Carmody and First Mate Atkin. Our topic this term is all about Pirates so we are developing the skills needed to navigate our ship learning continents, seas and features of treasure maps. Getting around the world is essential in our search for gold so we are finding out about different forms of transport from our pirate ships to space rockets! We are looking forward to making pirate puppets and will be making a healthy pirate punch (no rum allowed). We are pirates of the future and an essential skill will be to send emails and create algorithms in ICT.

On Friday afternoons we have Quarter Master Anstice who helps our crew to sing songs about life on the ocean waves and play instruments controlling long and short sounds. We are also learning about 'Belonging' in RE, thinking about our local community and believers who belong to a particular faith, trying hard to match our treasured artefacts with the places of worship.

Click here to find out more about what we are doing in Year 1 this term. (To be added)
Our targets for this term
To be more responsible and independent with our learning

To use capital letters and full stops
To write on the line
To read our writing clearly to our friends
To read and write numbers 1-20
Tell the time to the hour
Describe position, direction and movements