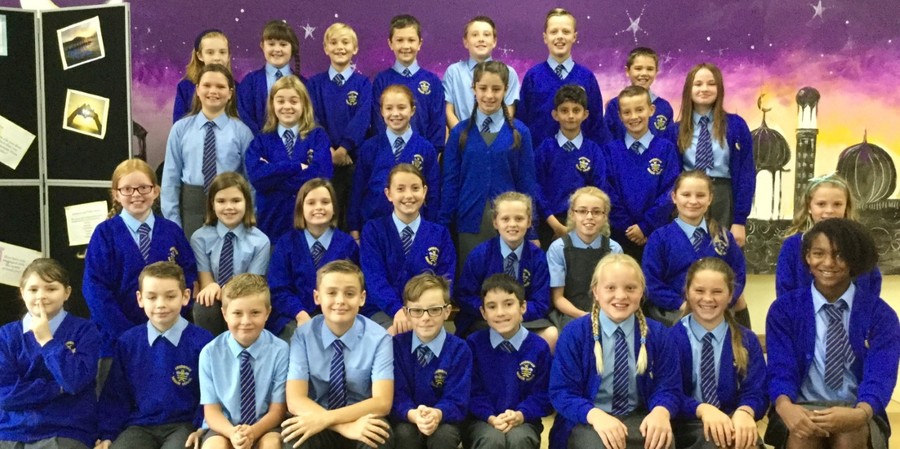 Welcome to J.R.R . Tolkien class, the home of Middle Earth and the Hobbit.
Year 6 are a fantastic, responsible and mature team consisting of 32 individuals taught by Mrs Pye with Miss Hall as our Teaching Assistant. We are enjoying all the extra responsibilities which come along as part of being in Year Six. We have many jobs including Team Captains, Road Safety Officers, School Councillors, Sound technicians, Register monitors, Playleaders, Singing Leaders, Sports and RE Ambassadors.... We would love to show you around our class, and our school as we are very knowledgeable guides.
Our topic this term is all about the Victorians. We will be finding out about the lifestyles of the rich and poor, school, leisure life and Victorian inventions as well as the royal family. In school we will be having a Victorian history day when we have our lessons in period costumes with a Victorian curriculum, at the end of term we will be finding our about a Victorian Christmas and have a trip planned to Weaver Hall where we will be experiencing life in the workhouse. Our art and DT will be linked to our Victorian topic.

Our science topic is on Electricity and Light so we will be enjoying lots of practical enquiries. We have weekly French lessons with Mrs Levey.
We are looking forward to starting our group entrepreneur projects to raise money for our London residential in July.
In RE with Mrs Anstice we are looking at the role of worship for a believer and developing our knowledge of Islam. In music there will be lots of opportunities for developing drumming patterns.

This term our PE is on Thursdays and Fridays focusing on competitive games. We also join in with the Daily Mile.
The film on Currency (to the right) was made for a joint lesson with Red Roses School in India. We presented our own pound sterling currency and researched the currency of India, Ghana and Euros.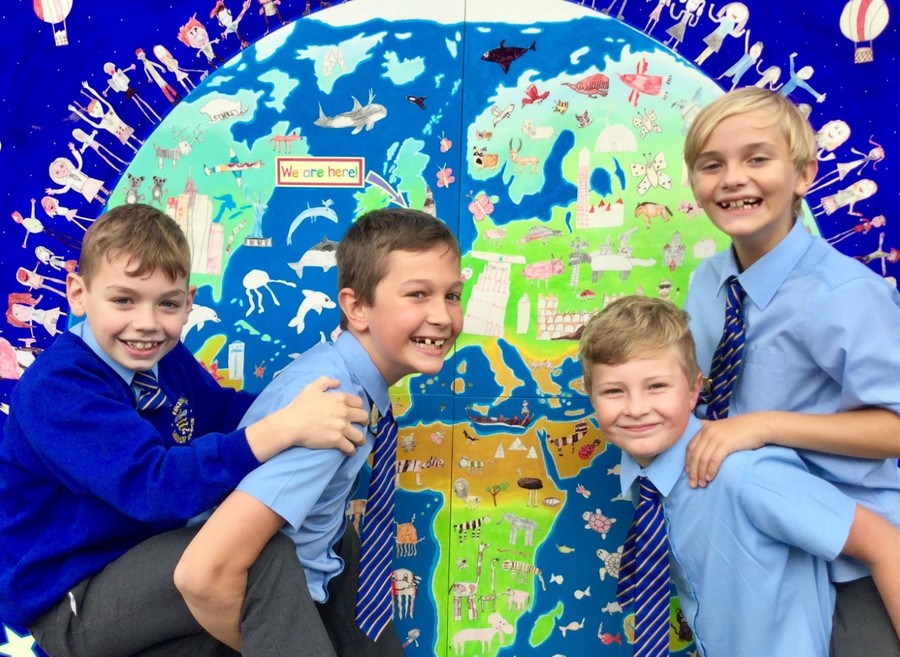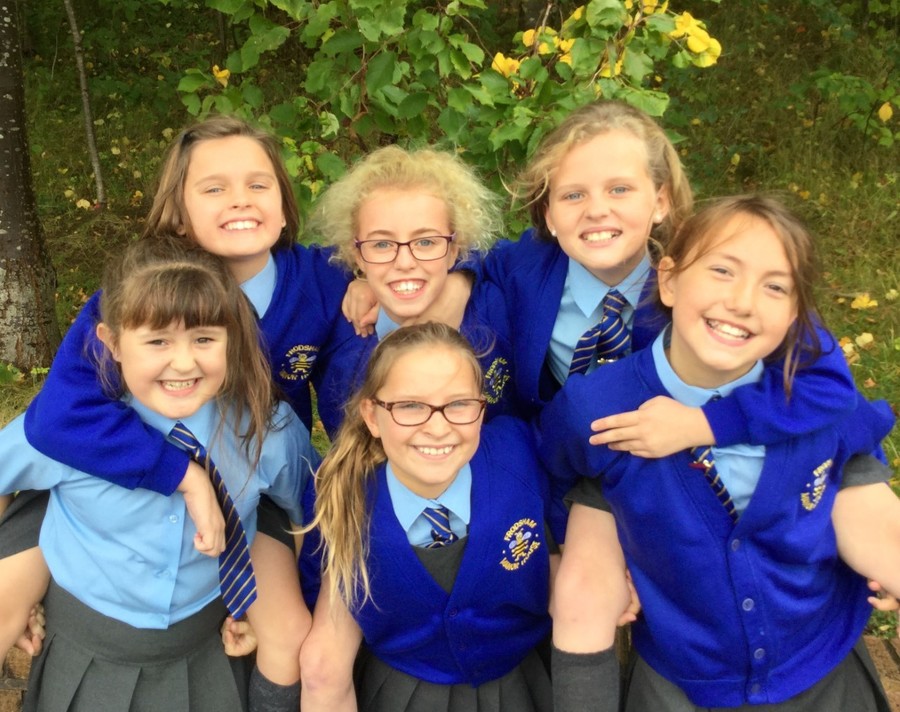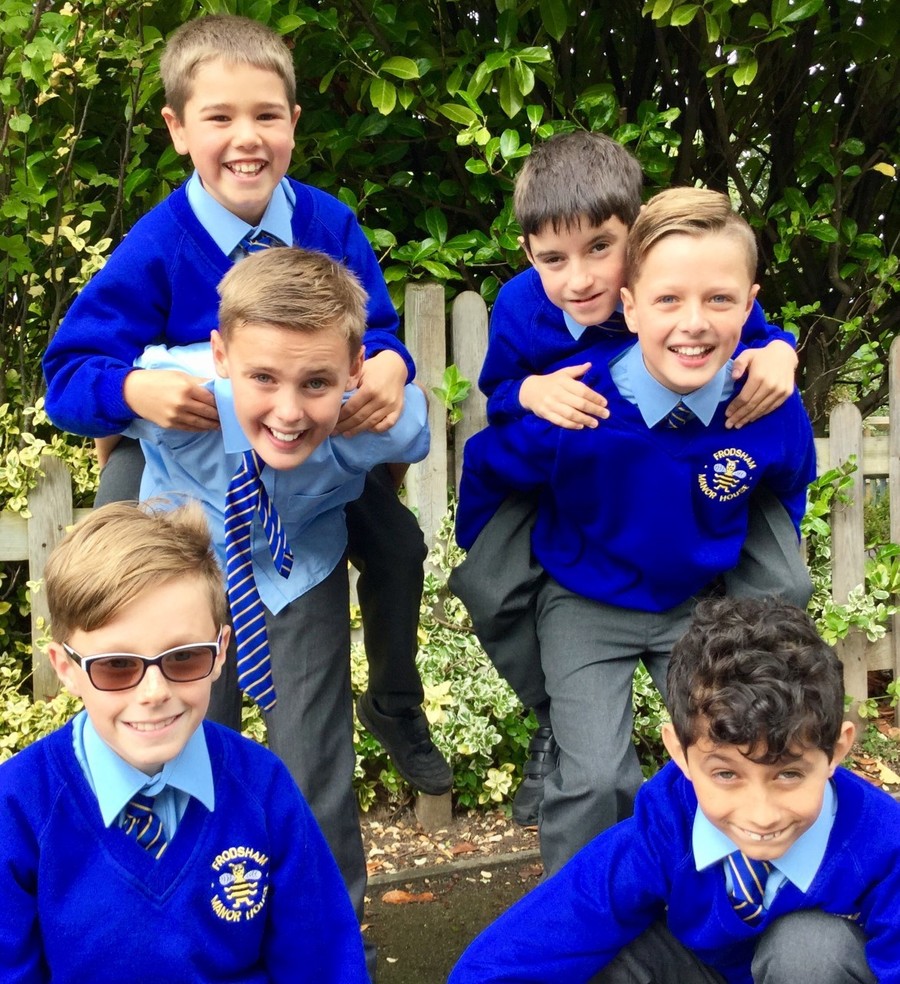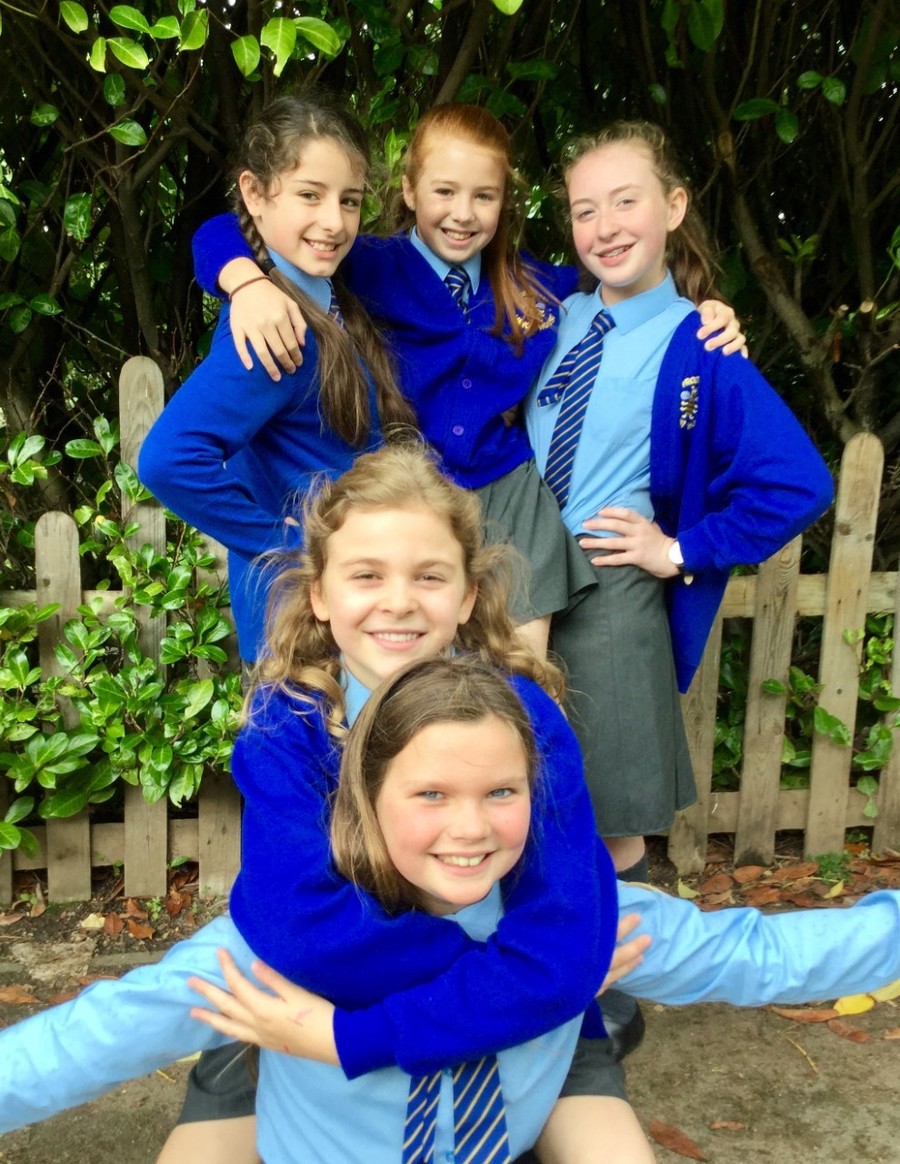 Our targets for this term
Multiplying and dividing decimals

To develop key aspects of our suspense writing
To write detailed non-chronological reports
To quickly and confidently recall our times tables to 12x12
To continue to develop our leadership and global citizenship skills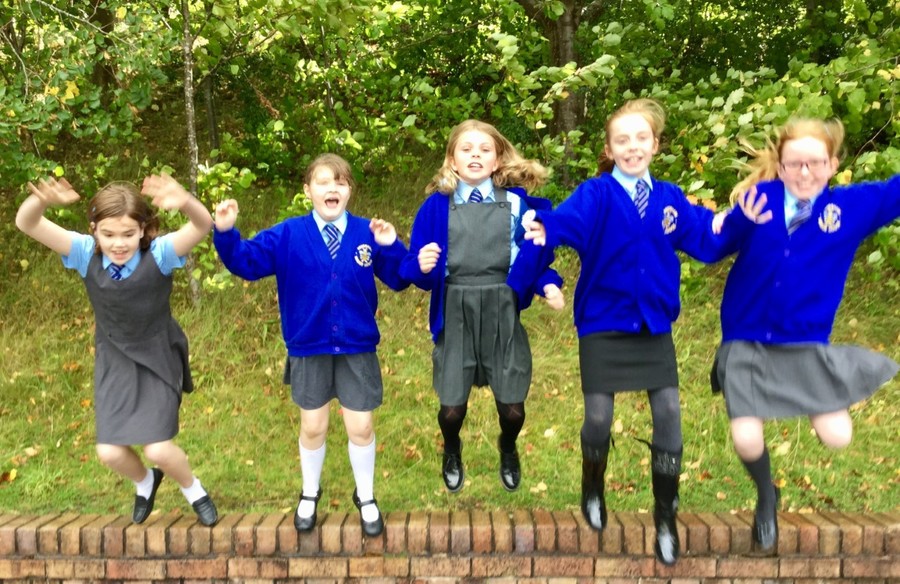 This page shows images on a slideshow format which may not work on all mobile devices.