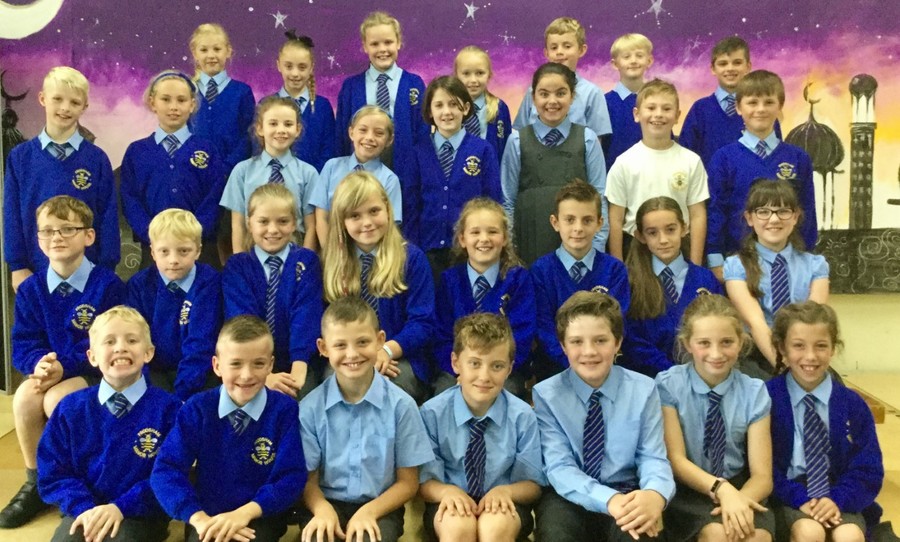 Welcome to Shakespeare Class
Year Five are a fun loving class taught by Mrs Levey who is assisted by Mrs Lamb. We are looking at the Aztec Civilization including settlements, food, beliefs, the Spanish Conquest and their legacy.

PE this term is all about competitive games on Mondays and swimming on Wednesdays, whilst also developing our team spirit. We are enjoying doing the Daily Mile to develop our personal fitness. Mrs Levey is the French co-ordinator so we are all hoping to really improve our French speaking this year and finding out about the culture of France. Our science unit is properties of materials. Our ICT this term is about animations and 3D design.

During Year Five we all take part in a year long music project called Wider Opps where we get to learn a brass or woodwind instrument to play together as a wind band. These sessions take place on a Thursday afternoon when we are working with Mrs Anstice. Our favourite piece this term is 'We will rock you'. In our RE lessons on Thursday afternoons we are learning about a religion which we haven't covered before and looking at Sikhism, particularly concepts of leadership and equality.

Year 5 working hard to be active global citizens and overcoming challenges together. Our class our responsible for Eco issues and Fair Trade. We will be promoting fair trade fortnight at the end of February.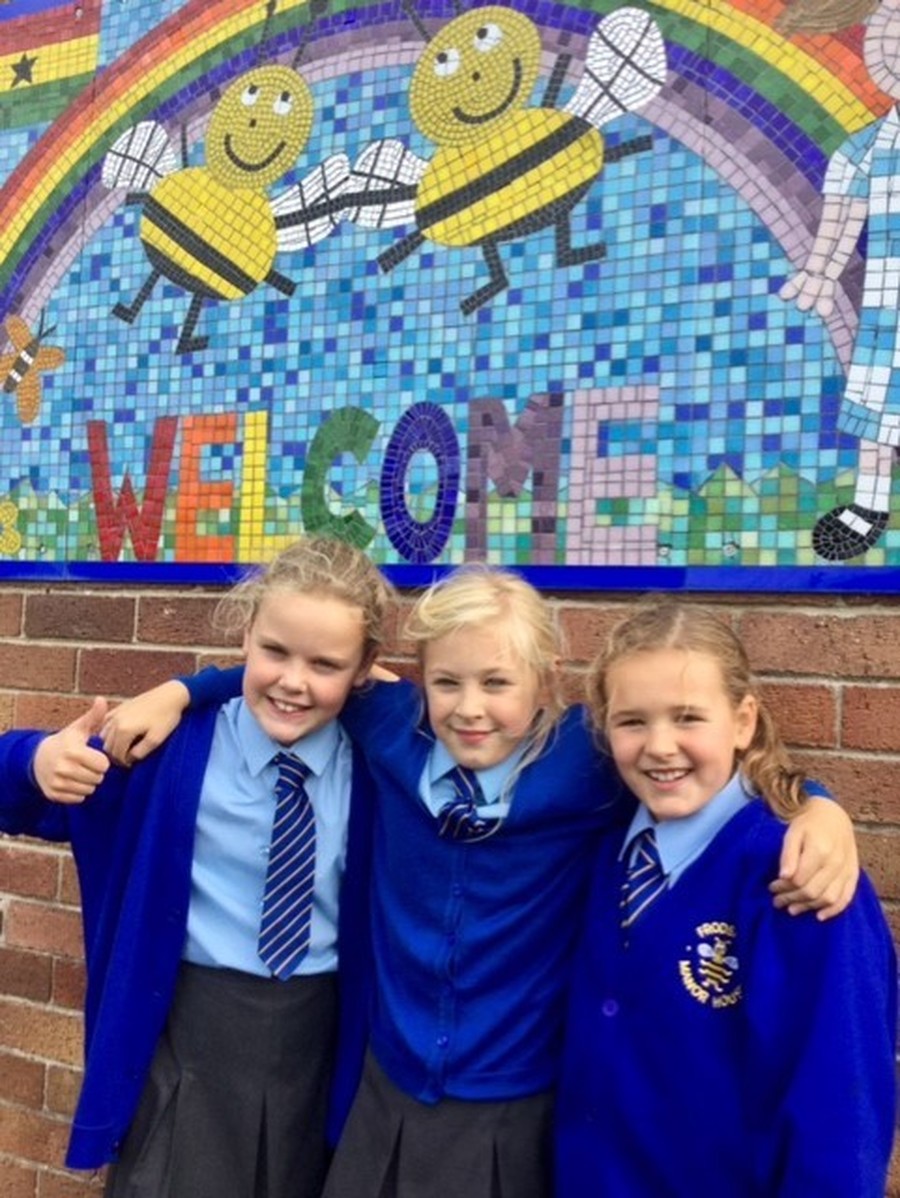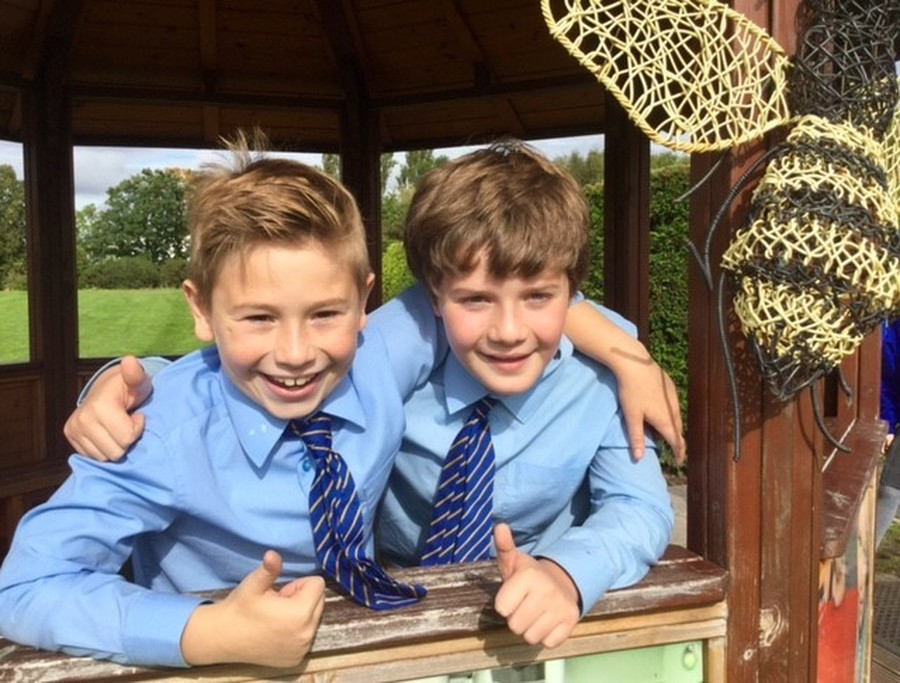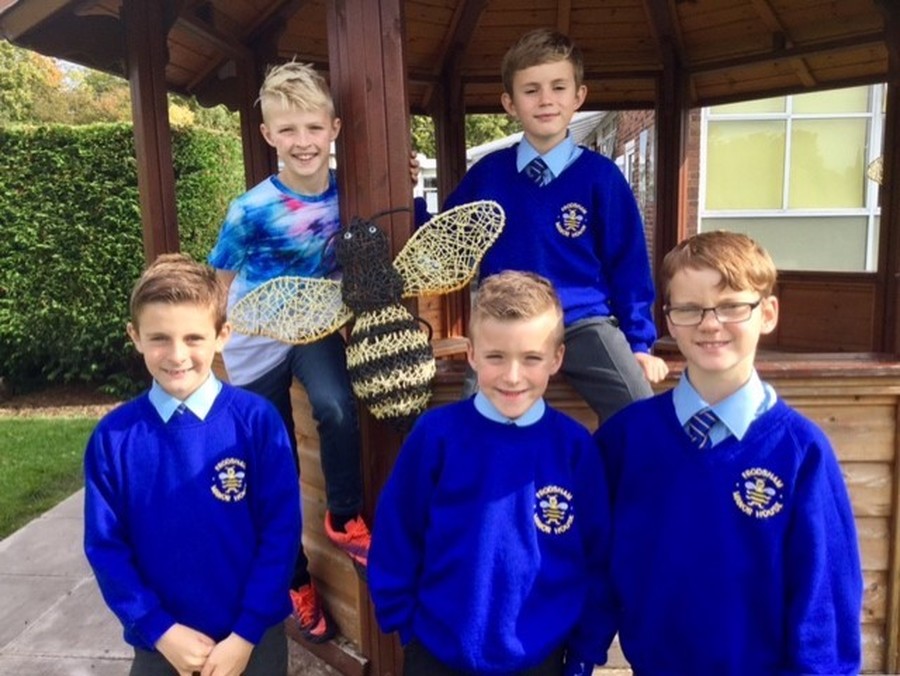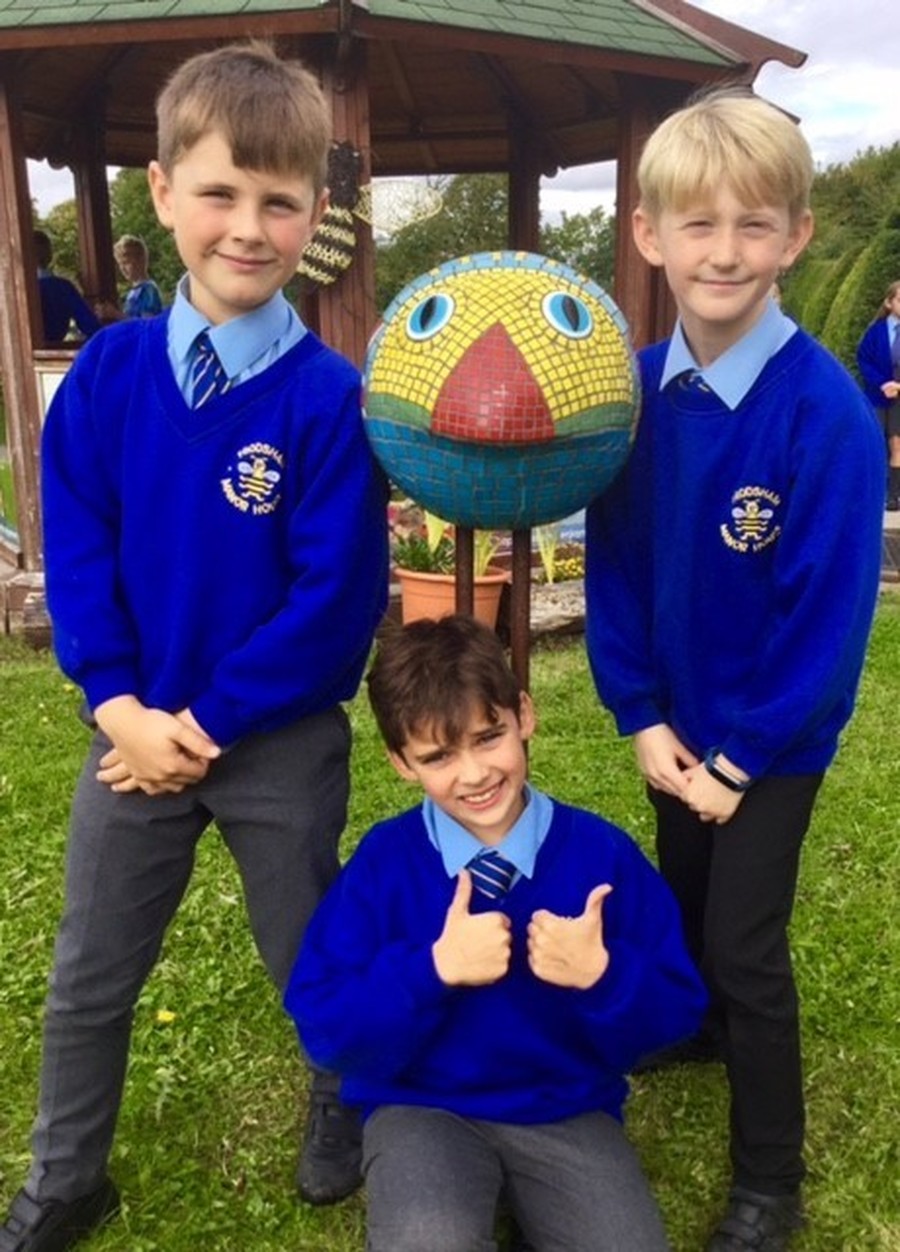 Some of our targets for this term;
Formal written methods for calculations in maths

To develop reasoning and multi-step awareness


Develop speaking and listening through presentations and debates

To focus on our spellings, punctuation and grammar

To show improvement with our handwriting and presentation skills

To know all times tables facts to 12x12.