Welcome to Lewis Carroll class
Miss Bedford and Mrs Brook (Fridays) are our teachers and Mrs Deegan is our teaching assistant, we are all in Year 2. We work with Mrs Anstice on Wednesday afternoon and Thursday morning. In Year 2 we get to go on our first residential trip with a one night stay. Our class is named after the author Lewis Carroll due to his local links and links with Llandudno. Welcome to our Wonderland!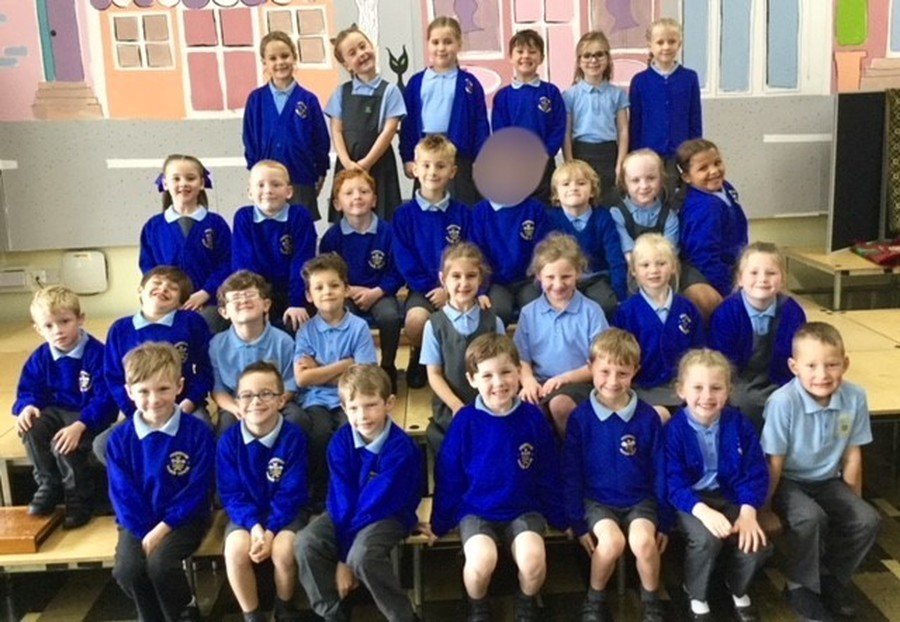 "One of the secrets of life is that all that is really worth the doing is what we do for others." (Lewis Carroll)
Science
Which materials can be changed by squashing, bending, twisting and stretching?
What are the basic needs of animals,, including humans for survival?
Are all habitats the same?
How do animals adapt to their habitats?
What do plants need to grow and stay healthy?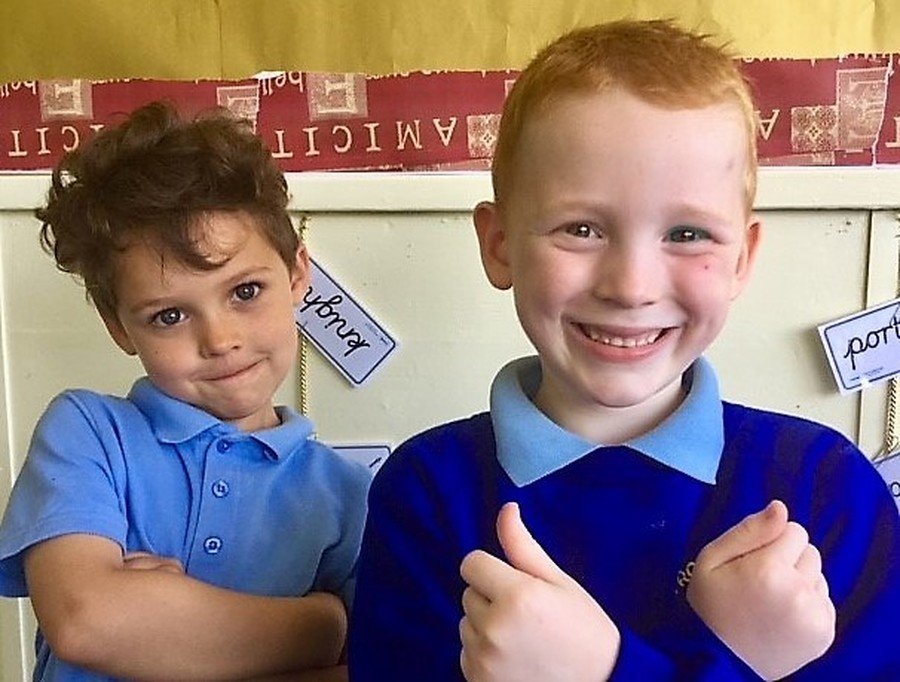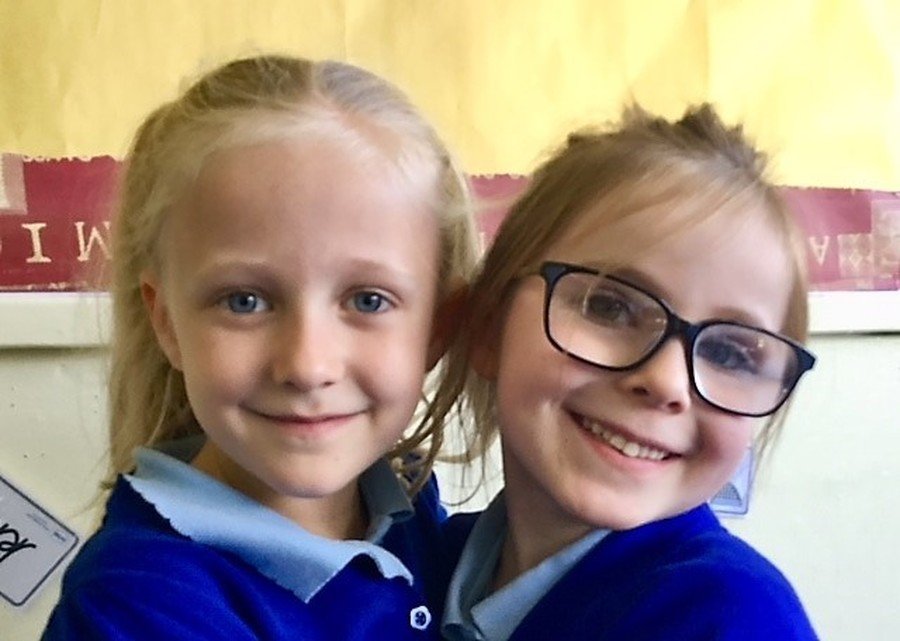 PSHE
How to stay safe with medicines in the home?
Which choices are mine to make?

How can I be a healthy eater?

How can I support others talking about happy and sad times?
What is love?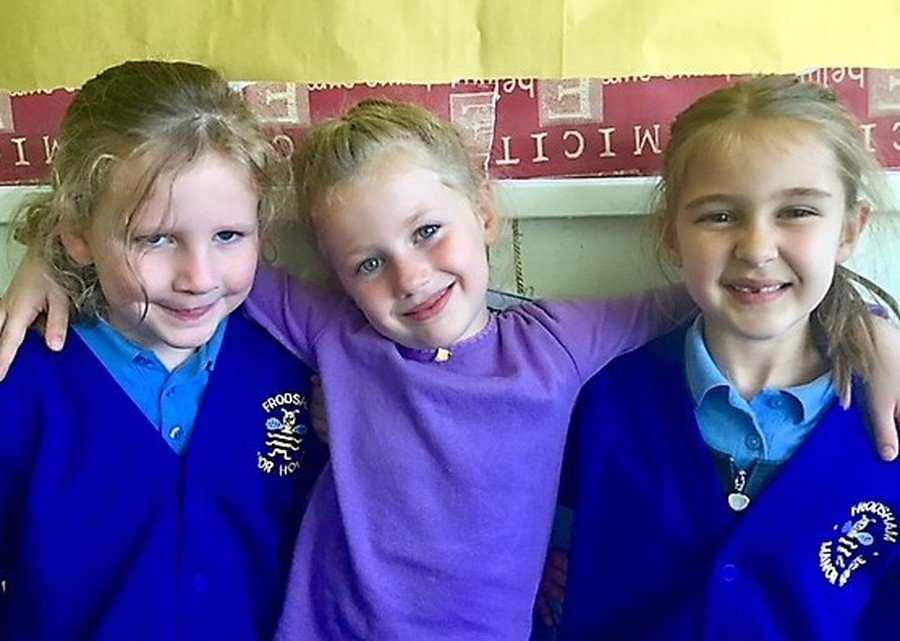 We also have sessions on French, Forest Schools, PE, Art, Global Learning as well as daily Maths and Literacy.
To find out about Autumn Term 2018 in more detail please download the document below.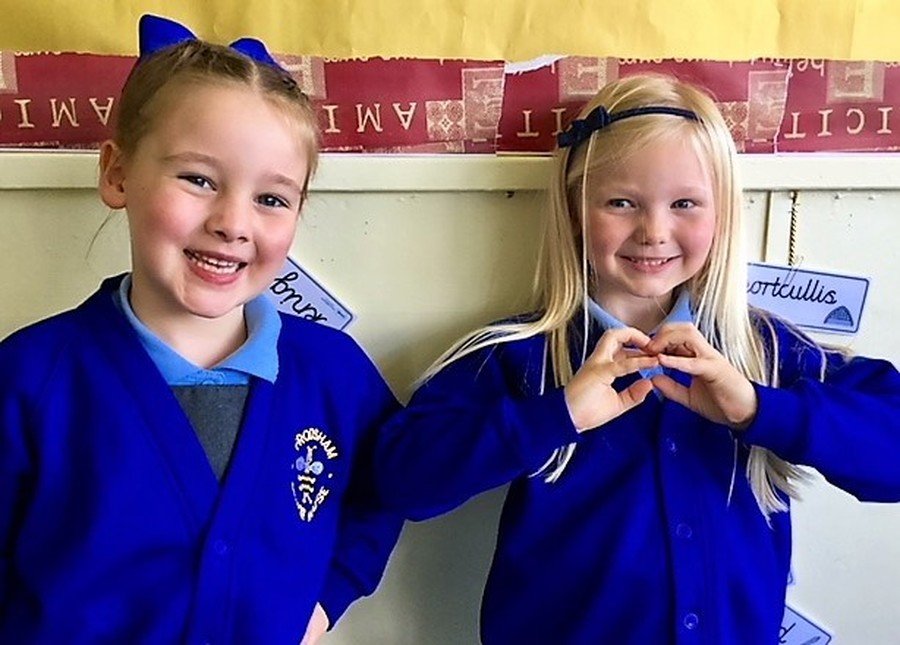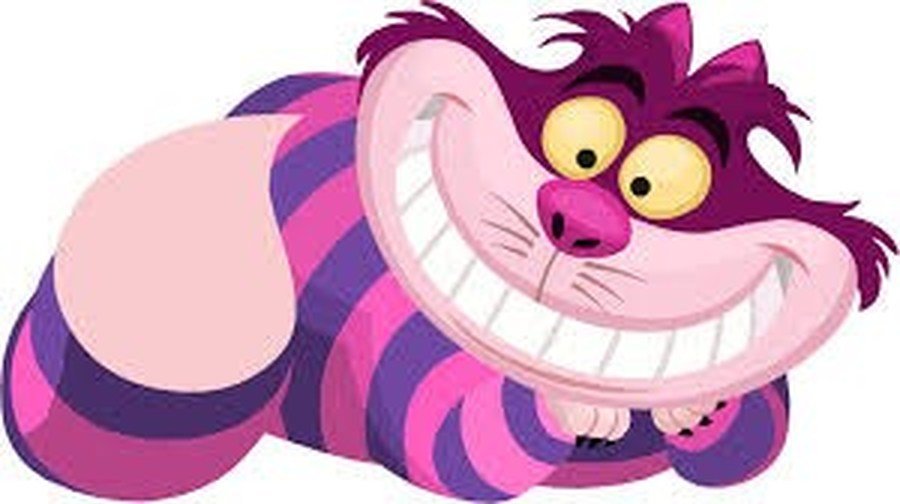 History
How did people used to live? What can we learn about castle life?

What caused the great fire of London? How did it stop?

How was going to the seaside different for our Grandparents than it was for us?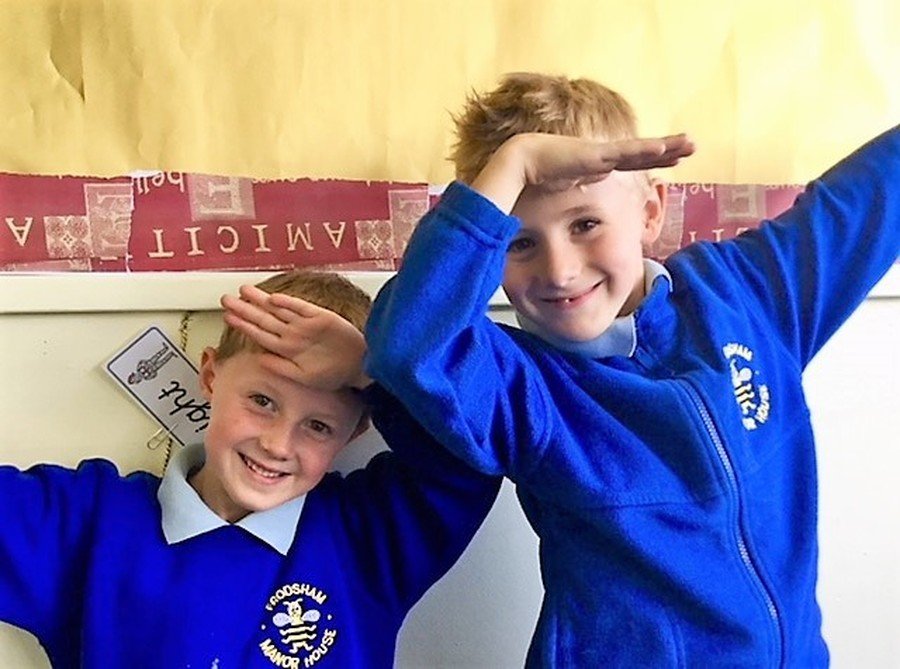 Religion and World Views
How is the family and home life important for Jews?
Why is the Bible a special book for Christians?
How are stories in the Torah important to Jews today?
Why did Jesus die, what happened at Easter and how is it important to Christians today?

What can we learn about religion by using our imagination and a journey on a magic plane?
How are life events special to believers?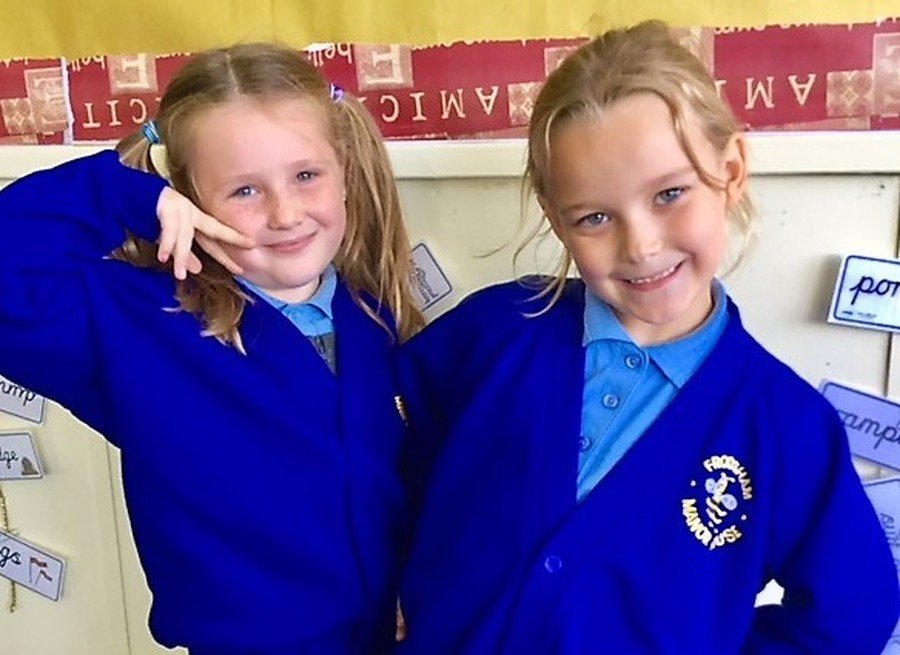 Some useful websites to look at this term;
www.phonicsplay.co.uk
www.spellingplay.co.uk
www.multiplication.com
www.topmarks.co.uk
www.letter-join.co.uk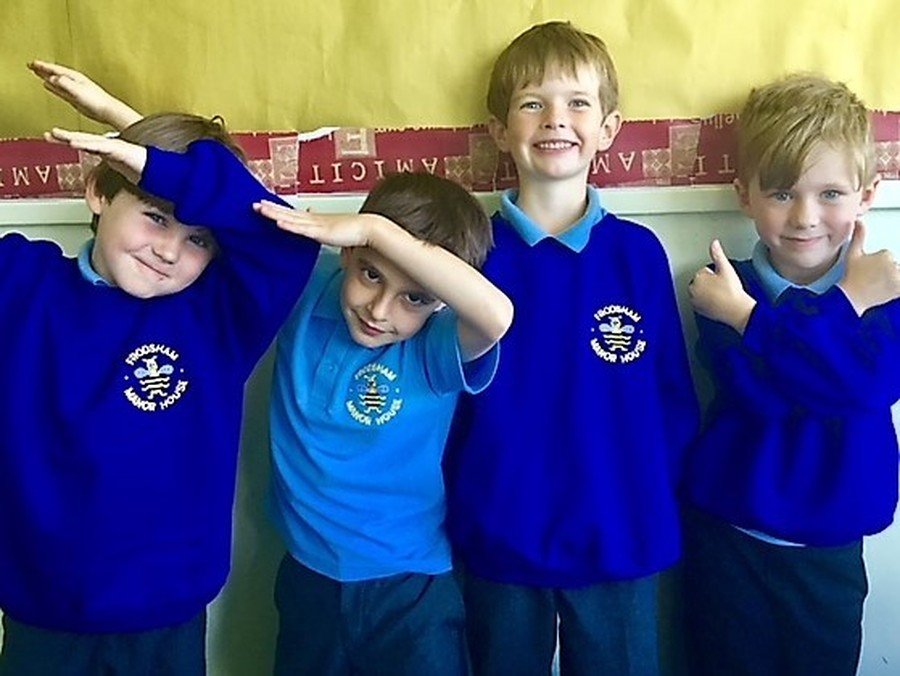 Geography
What are the main areas of the UK?
How can we compare and contrast Llandudno with where we live?
How can we use our visit to Llandudno to identify human and physical features?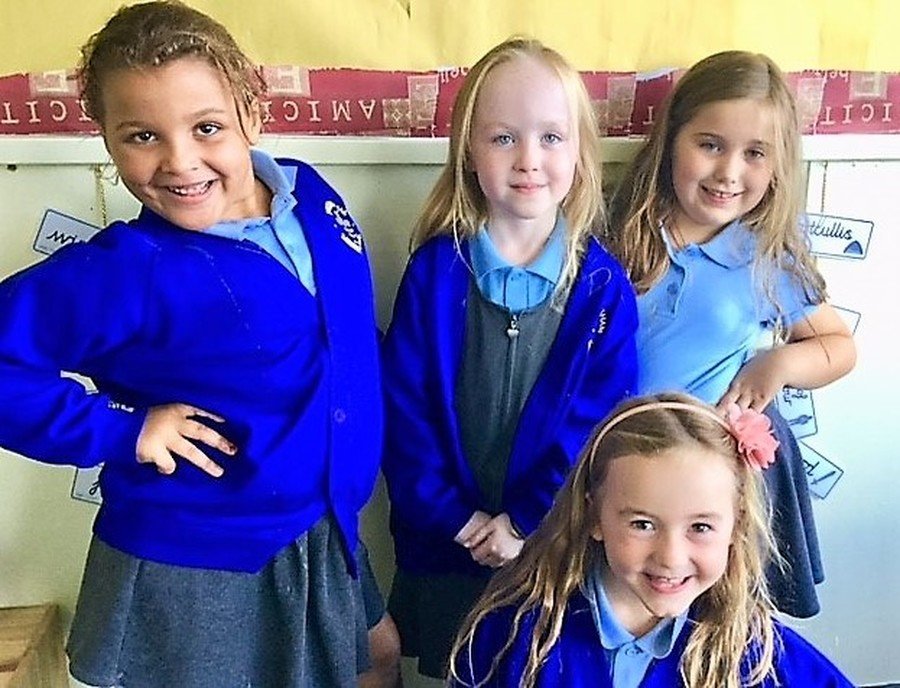 DT
What is the best technique for joining fabric together to make a puppet?

What ingredients could you include in a sandwich to make it healthy and appealing?

How can an axle and wheels be fitted to the chassis of a vehicle?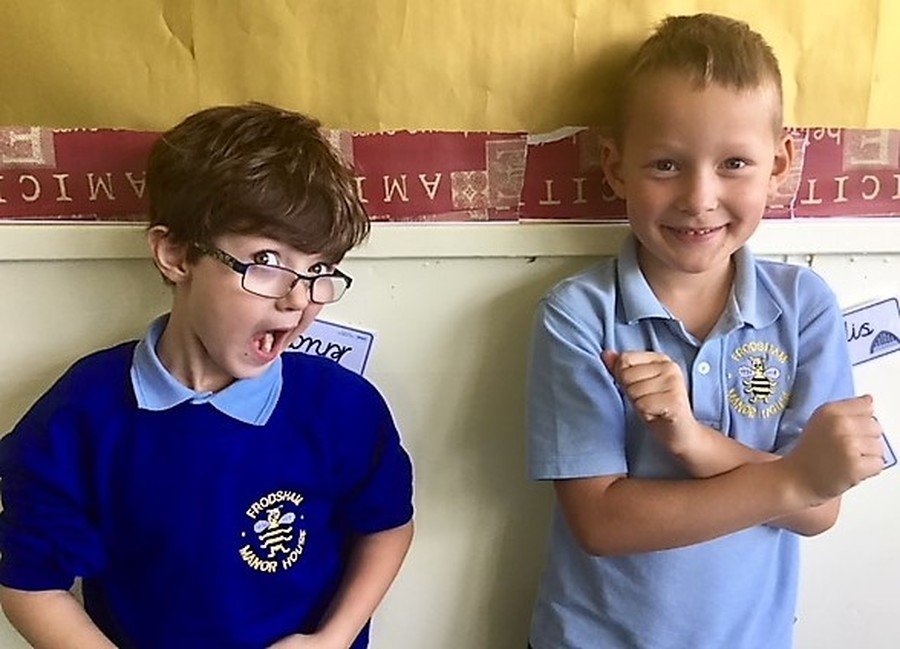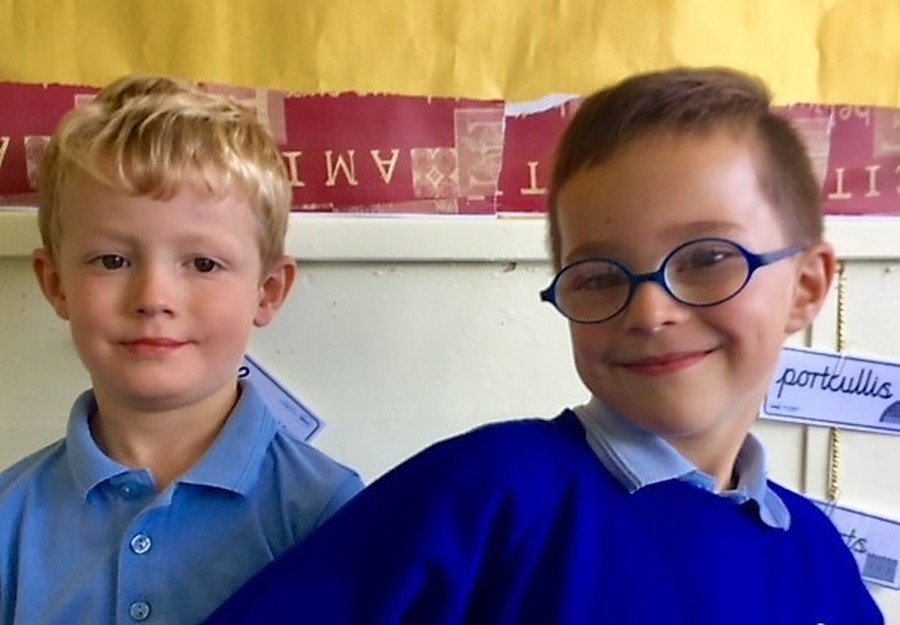 Music
How can I identify the beat and changes of tempo?
How can I recognise different instruments in The Nutcracker?

How do you recognise the different character themes in Peter and the Wolf?
How do you create melodies and change the pitch on an ocarina?

How do you know when to play a long and a short note?
How do you create expressive sounds and combine them into a piece of music?