Welcome
Frodsham Manor House Primary School is an attractive Primary School formed on the 1st January 1994, by the amalgamation of the former Manor Junior and Orchard House Infant Schools and is situated on Langdale Way, Frodsham.
Our school vision is 'Hand in hand, we imagine, we believe and we achieve' and we do this by offering a rich and exciting curriculum in conjunction with a happy caring environment where all children can enjoy the learning process in an atmosphere of excitement, enthusiasm and support. Click here to find out more about our Vision.
Frodsham Manor House pupils develop a love of learning and portray all those wonderful skills and attributes that make you very proud of them. They are all wonderful ambassadors for the school and demonstrate empathy, compassion, enthusiasm and fun in all that they do and how they are with one another.
School has 217 pupils on roll and has an extremely supportive Governing Body and a parental community which supports their children superbly during their time at school. We welcome visitors so we can show them how we learn and how proud we are of our school. You can access our Virtual Tour Page here.
Ian Devereux-Roberts
Head Teacher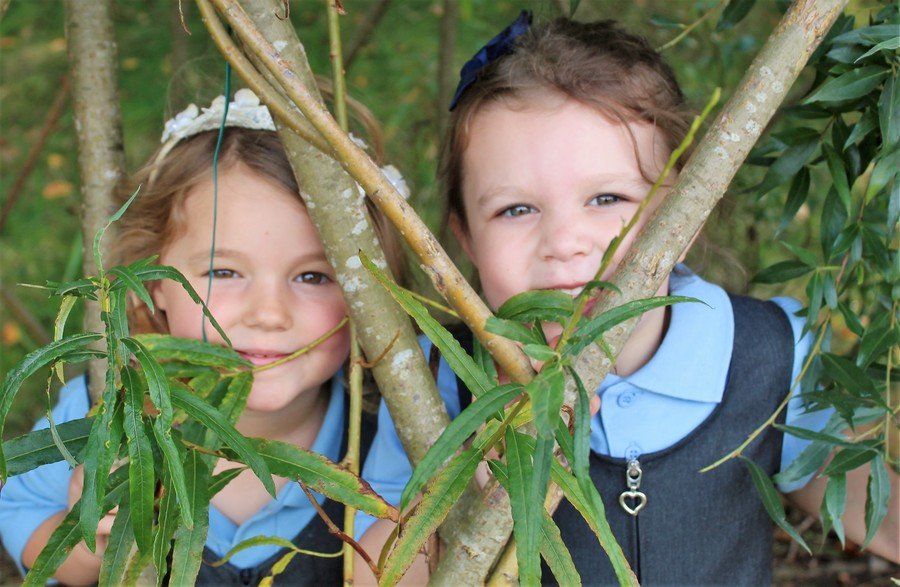 Upcoming Events
Latest Frodsham Manor House Main Calendar Events
Harvest Assembly

29

Sep

2021

9:10 am - 10:10 am @ School Hall

We will be having a Harvest Assembly, led by Reverend Andrew Emison, on Thursday 29TH September. We would like to request any food donations to support out Harvest celebration which we will then donate to our local foodbank and local Asylum seekers. All donations to be brought in on the day before the Harvest Assembly would be much appreciated.
Year 5 Class Visit to Tatton Park

05

Oct

2021
FLU IMMUNISATION REC - YEAR 6

15

Oct

2021
Year 6 Class Assembly

20

Oct

2021

9:10 am - 10:10 am @ School Hall
SCHOOL CLOSED FOR HOLIDAY

25

Oct

2021

12:00 am - 1:00 am