Welcome
Frodsham Manor House Primary School is an attractive Primary School formed on the 1st January 1994, by the amalgamation of the former Manor Junior and Orchard House Infant Schools and is situated on Langdale Way, Frodsham.
Our school vision is 'Hand in hand, we imagine, we believe and we achieve' and we do this by offering a rich and exciting curriculum in conjunction with a happy caring environment where all children can enjoy the learning process in an atmosphere of excitement, enthusiasm and support. Click here to find out more about our Vision.
Frodsham Manor House pupils develop a love of learning and portray all those wonderful skills and attributes that make you very proud of them. They are all wonderful ambassadors for the school and demonstrate empathy, compassion, enthusiasm and fun in all that they do and how they are with one another.
School has 217 pupils on roll and has an extremely supportive Governing Body and a parental community which supports their children superbly during their time at school. We welcome visitors so we can show them how we learn and how proud we are of our school. You can access our Virtual Tour Page here.
Ian Devereux-Roberts
Head Teacher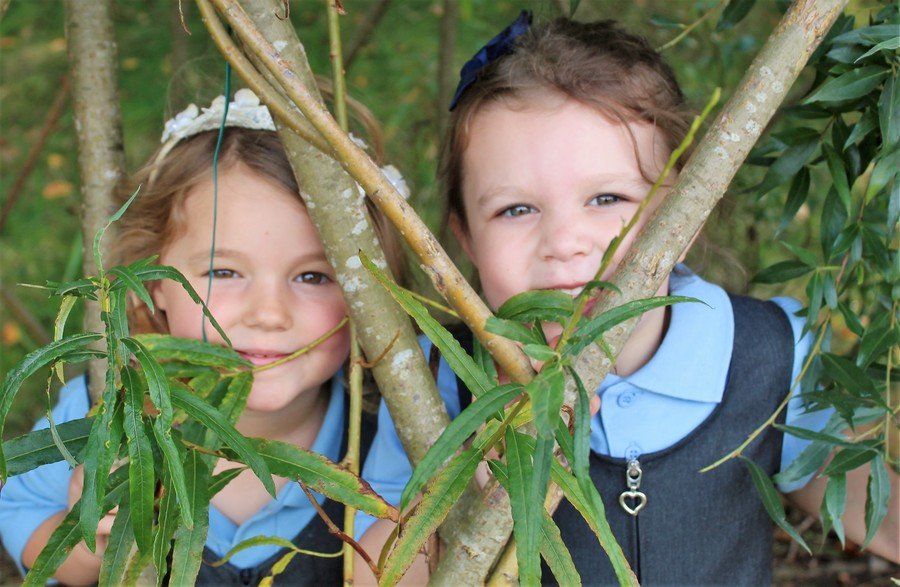 Upcoming Events
Latest Frodsham Manor House Main Calendar Events
Harvest Assembly

05

Oct

2022

9:00 am - 10:00 am @ School Hall

Our Harvest Festival assembly is being held on Wednesday 5th October at 9.00am and everyone is very welcome to attend. The assembly will be led by Rev Andrew Emison from Frodsham Methodist church. As is our tradition we will be collecting gifts and food items to help support local asylum seekers and refugees in the area and the local foodbank. If you are able to donate items we will be collecting tooth brushes, tooth paste and soap. Along with small and medium sizes in mens clothes and trainers from size 6 upwards (these can be new or second hand) and mens underwear and socks. These will then go to Councillor Pauline Lowrie who will distribute on our behalf. The local foodbank is currently in need of tinned fish, tinned fruit, long life milk and coffee alongside other tinned foods. Please can any donations be brought into school by Monday 3rd October.
Year 4 Swimming

07

Oct

2022

12:30 pm - 1:30 pm
Year 4 Swimming

14

Oct

2022

12:30 pm - 1:30 pm
Year 1 Class visit to Liverpool Maritime Museum and Mersey Ferry

18

Oct

2022
Year 6 Class Assembly

19

Oct

2022

9:00 am - 10:00 am @ School Hall