Shakespeare Class

Year Five are taught my Mrs Levey our teaching assistant is Mrs Lamb. We have Mrs Anstice on Monday mornings and Thursday afternoons. during Year 5 we have a three night residential to the Conway Centre, Menai on Anglesey where we take part in lots of outward bound opportunities. There is also a bi--annual four night visit to France and Belgium alongside Year 6 (Autumn 2019). Year 5 hubble and bubble with lots of ideas so do come and visit us. We would love to show you our work.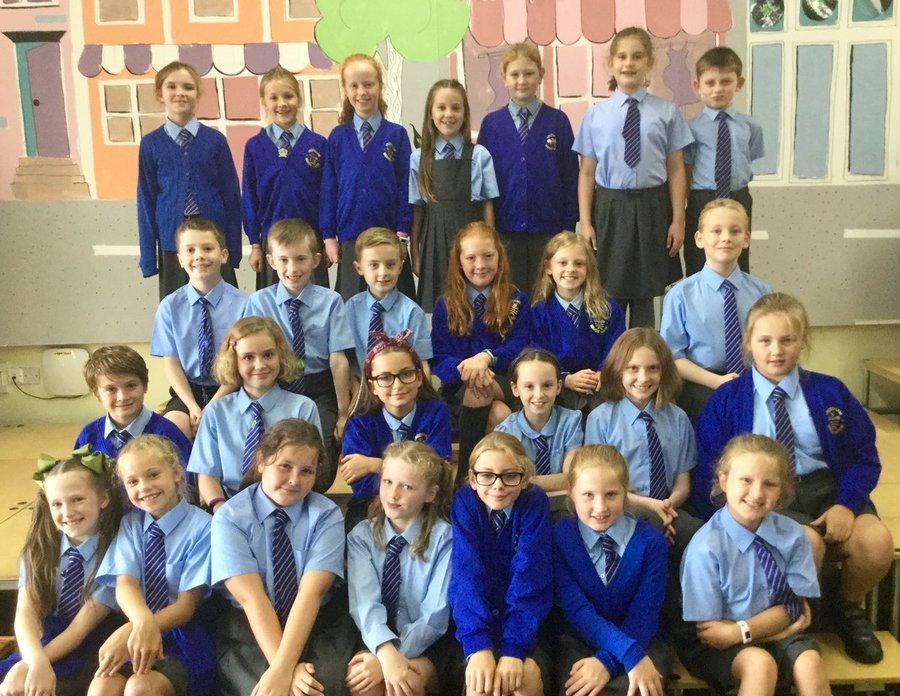 "It is not in the stars to hold our destiny but in ourselves." (William Shakespeare)
"We know what we are but we know not what we may be." (William Shakespeare)
Science
How do the properties of materials determine how they are used?

How are the lifecycles of different animals different?
How do humans change as we get older?

How do forces affect life on Earth?
How has our understanding of space changed over time?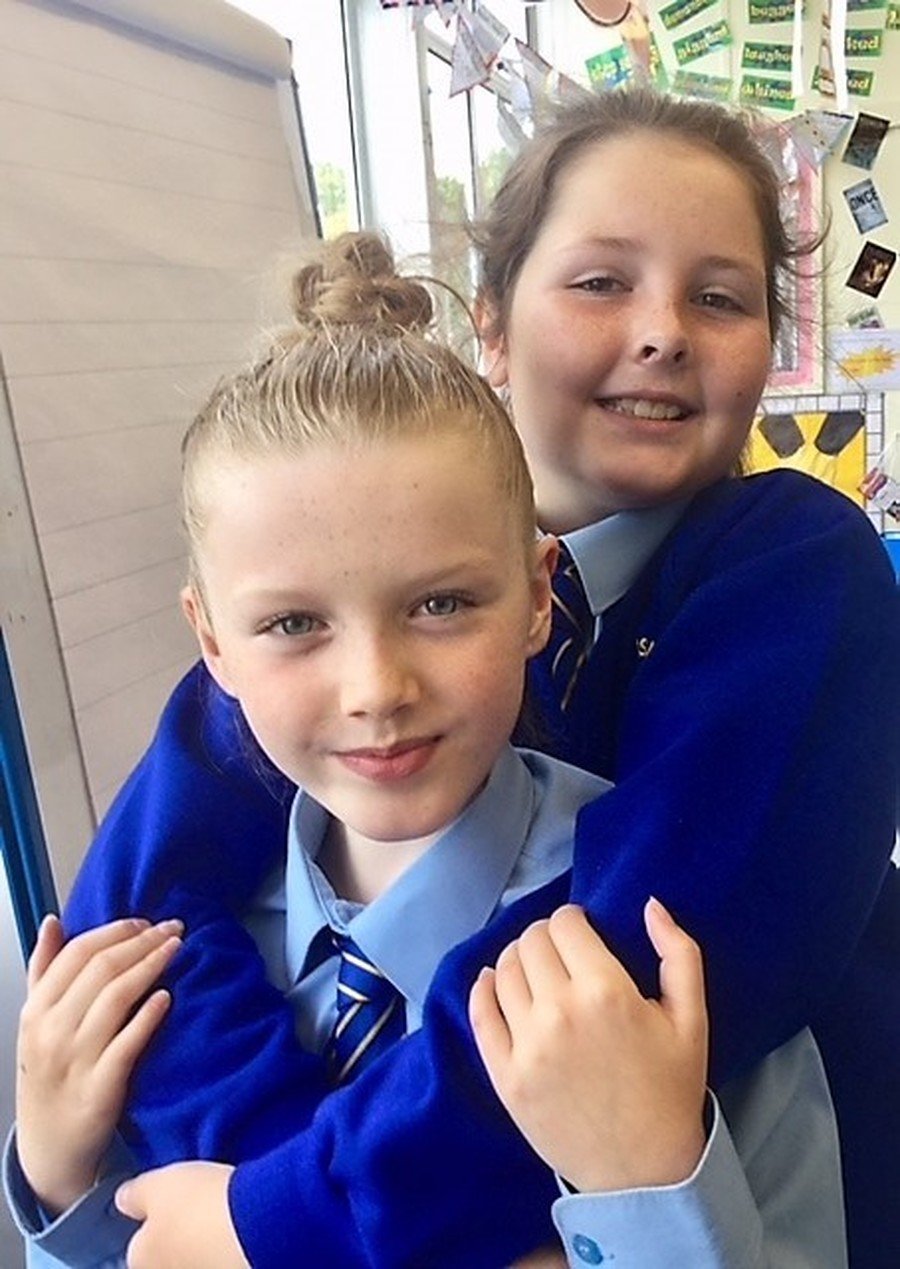 History
What led to the downfall of the great Aztec society?

Were the Vikings pirate raiders?
Geography
Which skills can I apply to help me to understand a map?

How can I use my geography knowledge for a fieldwork study?

How does the climate affect life in the rainforest?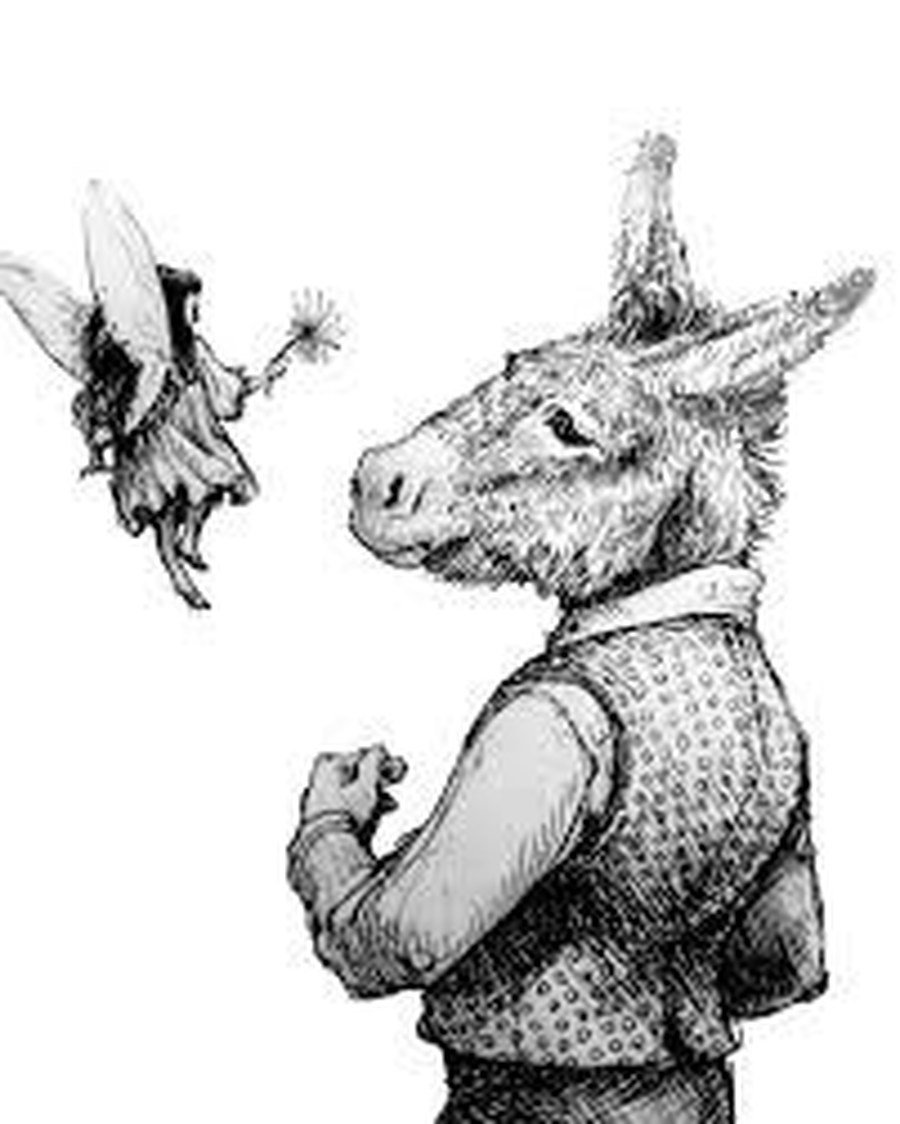 PSHE
What does it mean to take a risk and peer pressure?

What is stress and how can I relax?

What does puberty mean for me?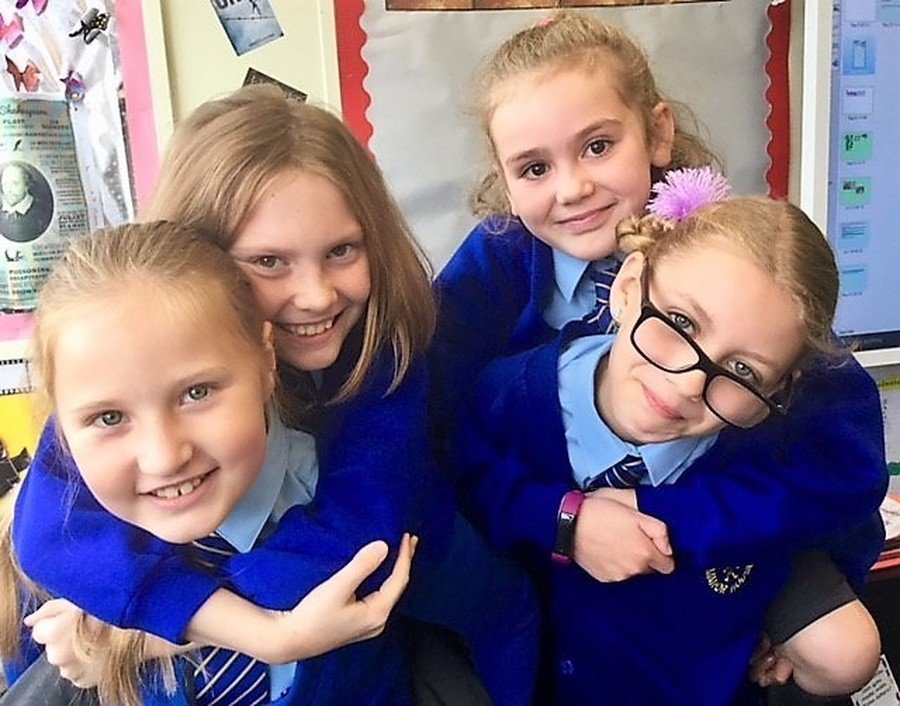 Computing
How can I create and edit a stop motion video?

How can I create a 3D design on a computer?

What coding skills are used to create a car game?
We also do lots of Maths and Literacy and have sessions on French, Art, PE, Swimming, Global Learning and Forest School.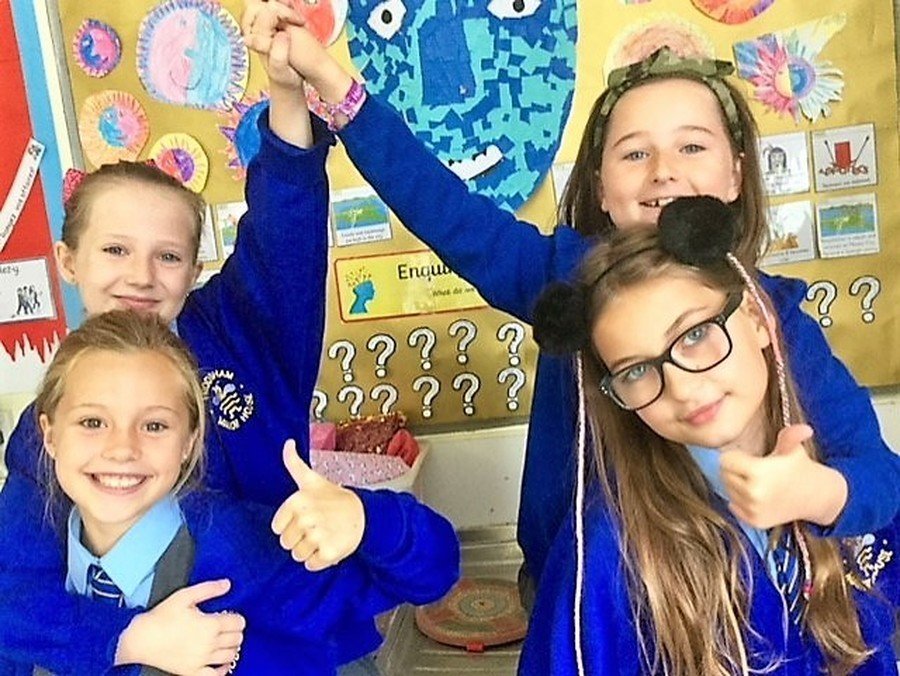 Download the link below to find out more about the Autumn Term 2018 in Year 5.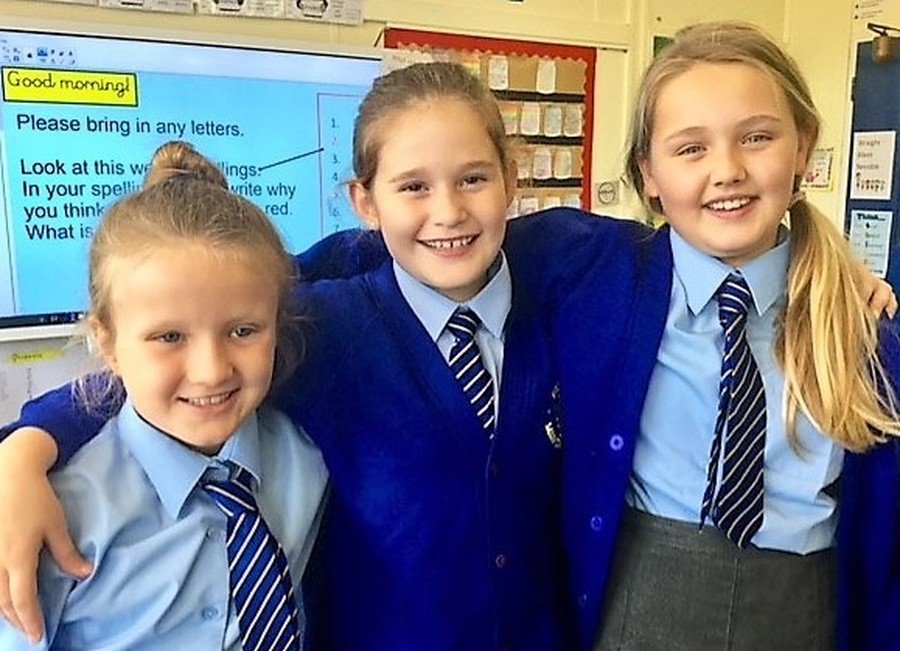 Religion and World Views
How do Muslims show belief through daily life and the Five Pillars?
What significance do events have for a Muslim?

Why are community and equality important to Sikhs?
Which concepts do we find hard to understand in Christianity?

How is the Old Testament structured and why is it important for Christians today? (Bible Explorer)
How do Christians show their beliefs in action?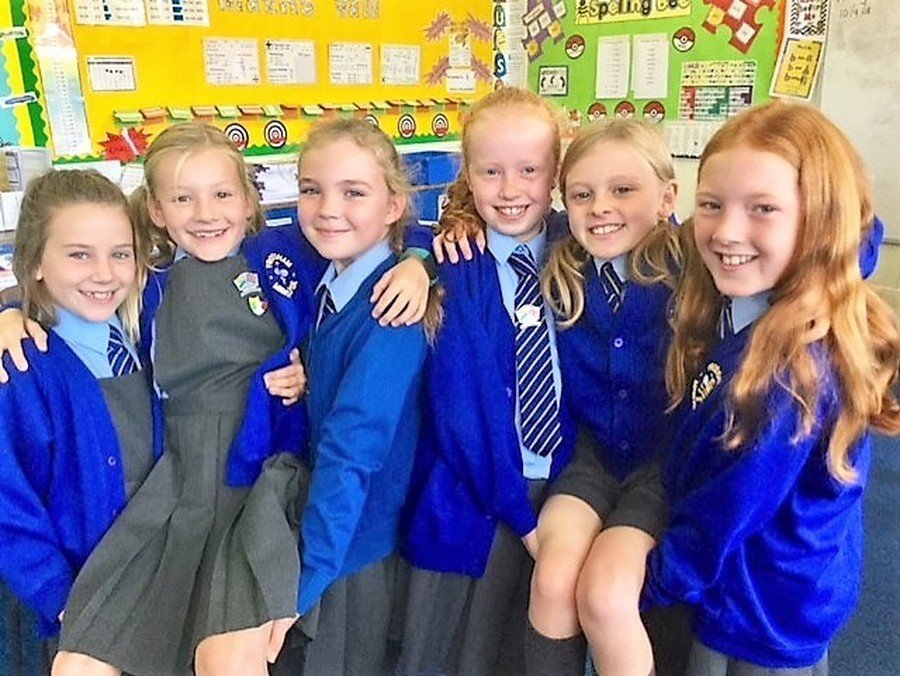 Music
Which instrument would we like to play and which families do they belong to?
Can I play a simple three note melody before Christmas?

Why is it important to follow a conductor?
Can I read notation for a five note piece?

Why do I also need to listen to others when playing as a band?
What is jazz improvisation?
KS2 Production
Music in Year 5 is a steady progression throughout the year following a Wider Opportunities Wind Band scheme led by Mr Price, Miss Burke and Mrs Anstice. All children have free instrumental tuition during this time.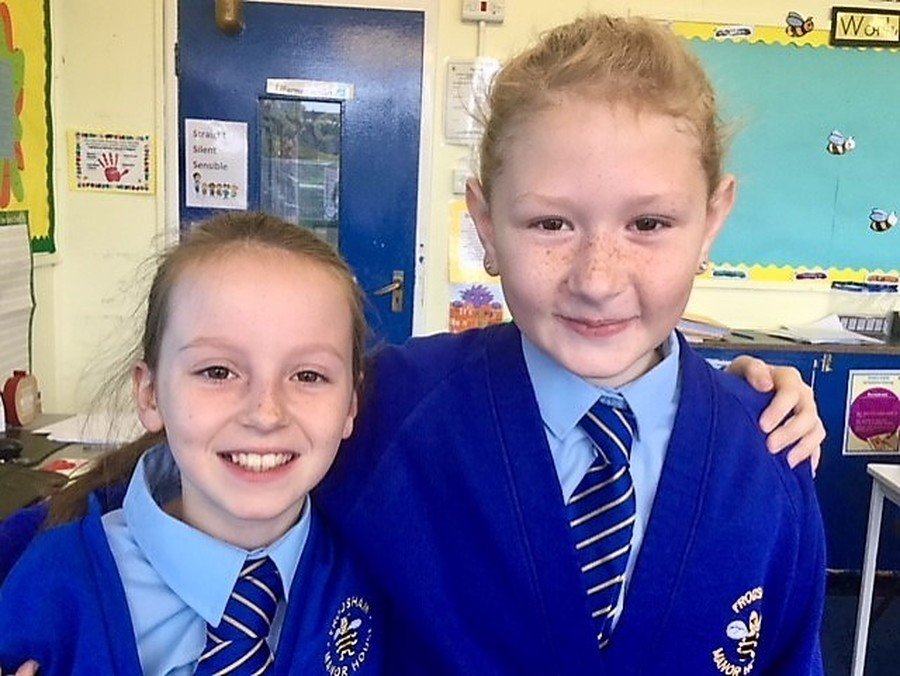 Design Technology
How can I safely combine ingredients to make my own Aztec food product?

What materials can I combine to make a Viking long ship?

What mechanical components make an effective mechanical vehicle?