J.R.R Tolkien Class
Year 6 are a fantastic, responsible and mature team aught by Mrs Pye with Miss Hall as our Teaching Assistant. We are taught by Mrs Anstice on a Friday afternoon and for an hour on Mondays or Wednesdays. We are enjoying all the extra responsibilities which come along as part of being in Year Six. We have many jobs including Team Captains, Road Safety Officers, School Councillors, Sound technicians, Register monitors, Playleaders, Singing Leaders, Sports and RE Ambassadors.... We enjoy spending time with our buddies in Reception. We would love to show you around our class, and our school as we are very knowledgeable guides. Welcome to Middle Earth, the home of the Hobbit.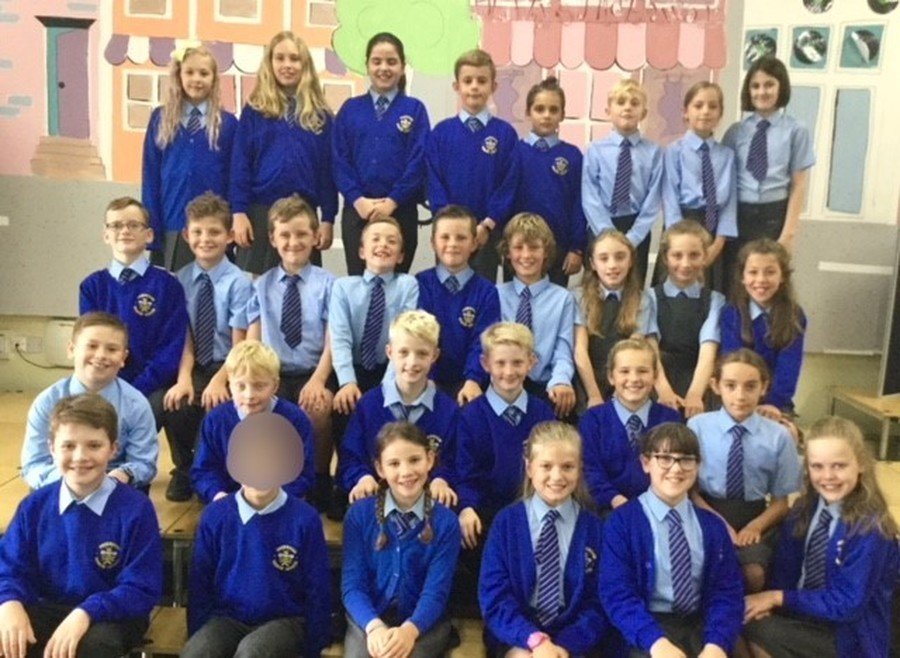 "Not all who wander are lost." (J.R.R Tolkein)
"Still round the corner there may wait, a new road or a secret gate." (J.R.R Tolkien)
Science

How does altering components effect the flow of electricity?

How does light travel?
How have animals adapted and evolved?
How can we keep our bodies healthy?
How and why are living things classified?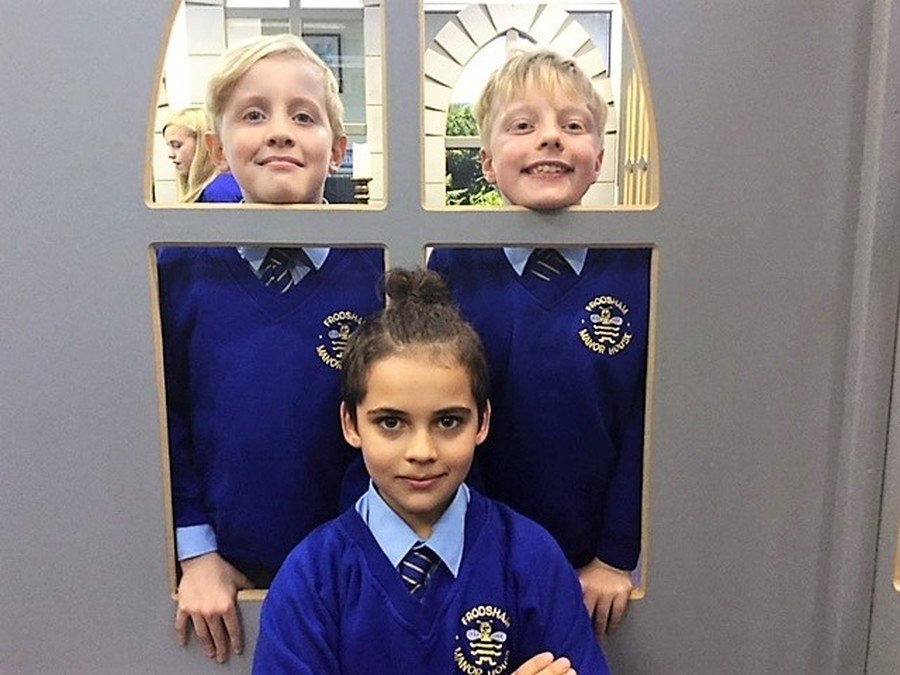 Computing
What is the importance of coding?

Can we create our own Heroes and Villains game from the program 'Scratch'?

What are stocks and shares?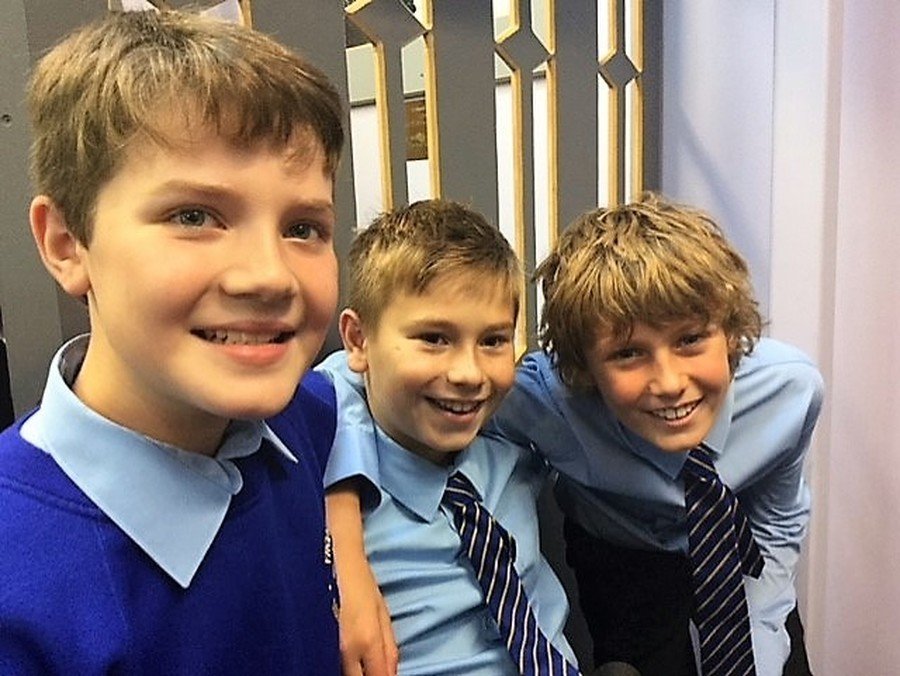 PSHE
What happens in a democratic society?

How can I develop my first aid and personal safety skills?

How can I be a better critical thinker when considering items in the media?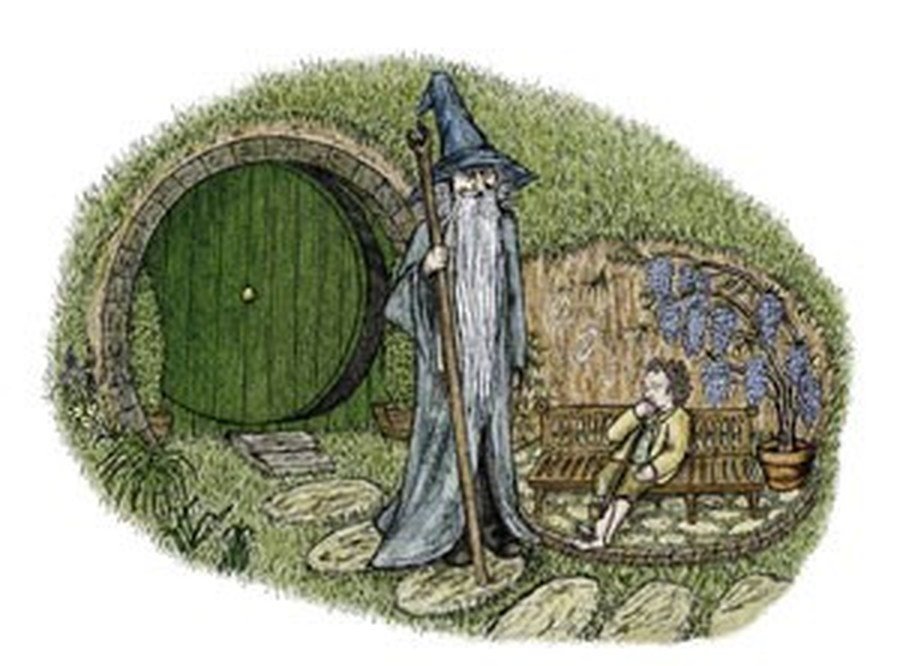 History
How has Victorian society impacted life today?

What was life like during World War Two on the home front?
Geography
How does the city of Carcassonne (France) differ to our local area?

How does London compare to our local area?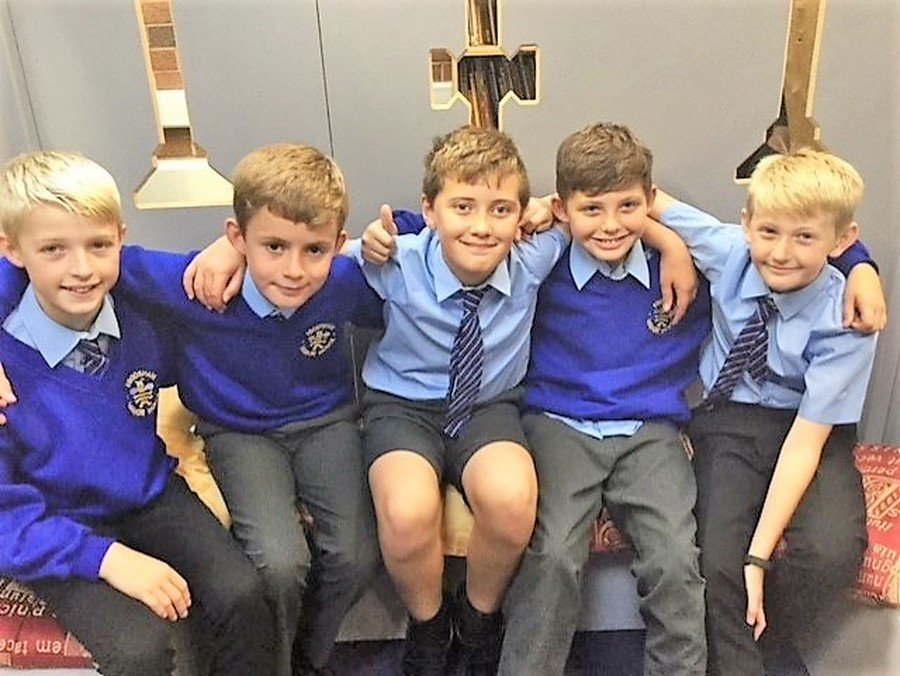 Music
How does African drumming develop cyclic rhythm techniques?

How do you follow codes from a leader when Samba Drumming?

How can I listen closer for more quality part and solo singing?
KS2 Production
We also do lots of Maths and Literacy. We also have Forest School, Global Learning, Art, French and PE sessions.
Please download the document above to see what we are doing in more detail during Autumn 2018.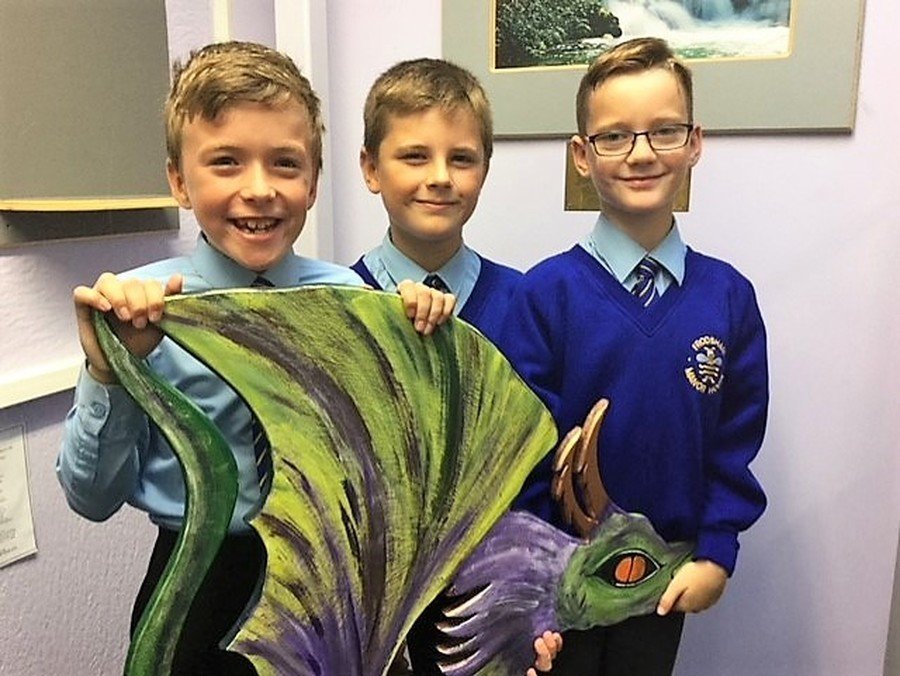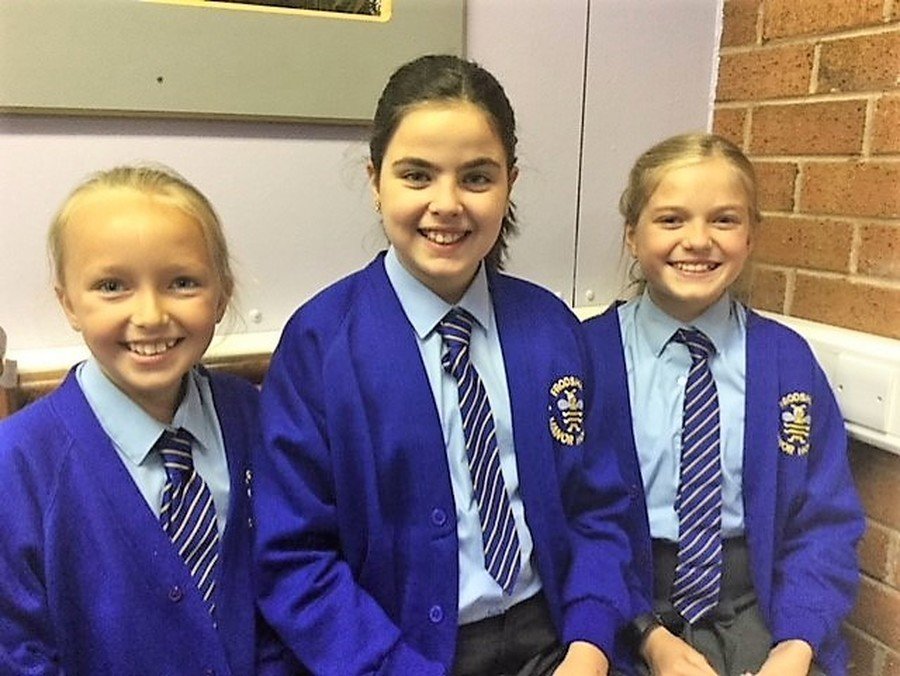 Religion and World Views
What does it mean to live in a religiously diverse world?
How and why do people worship? What are the benefits for believers? What is Humanism?
How do Muslims view the role of the Mosque and Sikhs view the role of the Gurdwara in the community?
What concepts and values are important to a Muslim?
Pupil designed challenge unit
What can we learn about the range of Christian views from a Christian building?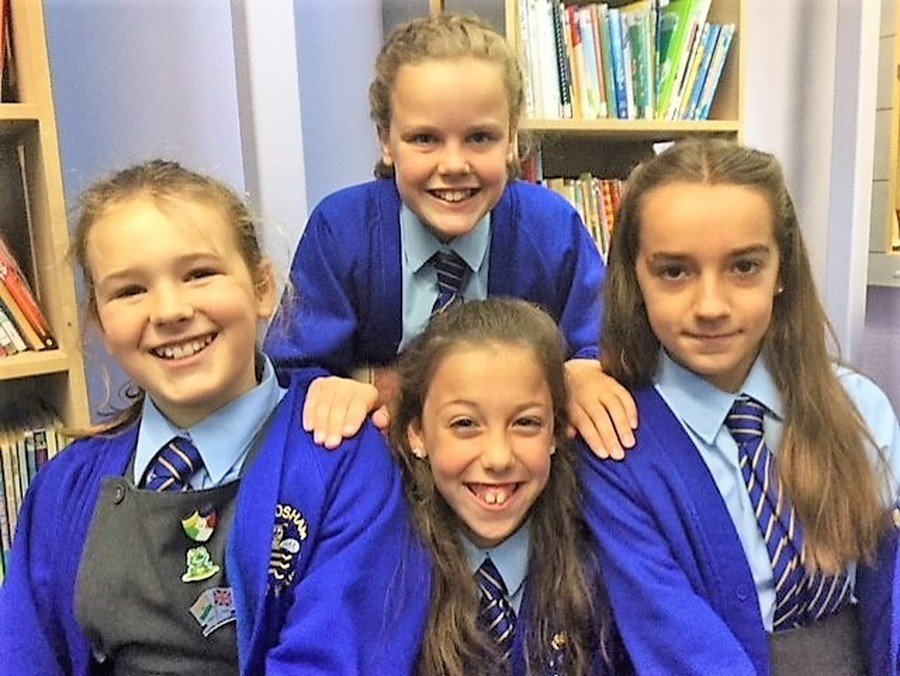 Design Technology
What ingredients did the Victorians select from to make their favourite dishes?

Which textiles make the best Christmas decorations?

How can we produce the strongest bridge using a limited range of materials?