Beatrix Potter Class

Ahoy me maties! Come and sail the seven seas with our pirate crew alongside Captain Carmody and First Mate Atkin. We also work with Quarter Master Anstice on Monday afternoons. We won't be pirates all year long though as we are great at using our imaginations so our class may be in space or in a jungle. Do come and visit us sometime, but be prepared to walk the plank.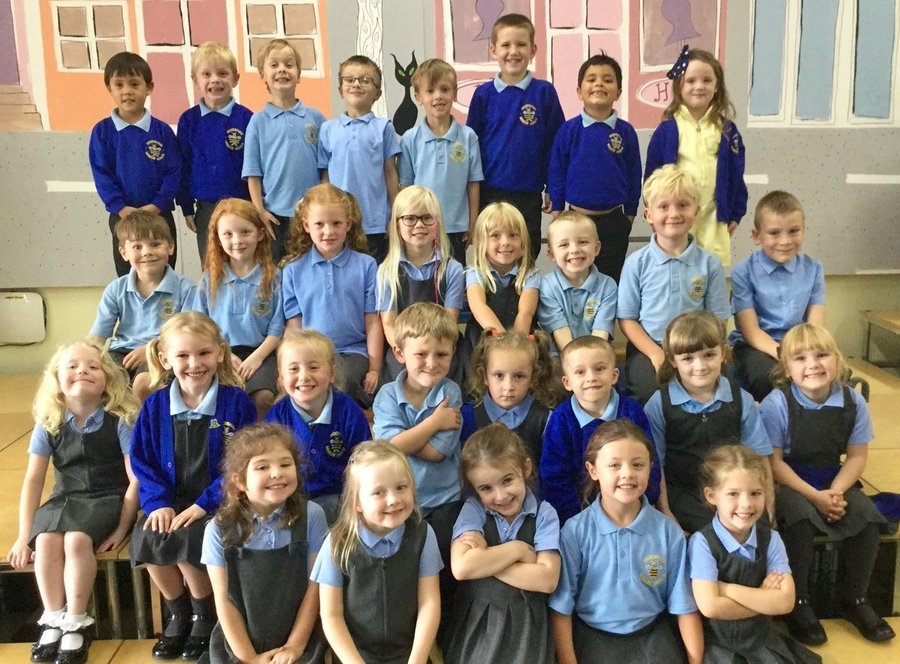 "There is something quite delicious about writing the first words of a story. You never quite know where they'll take you."
(Beatrix Potter)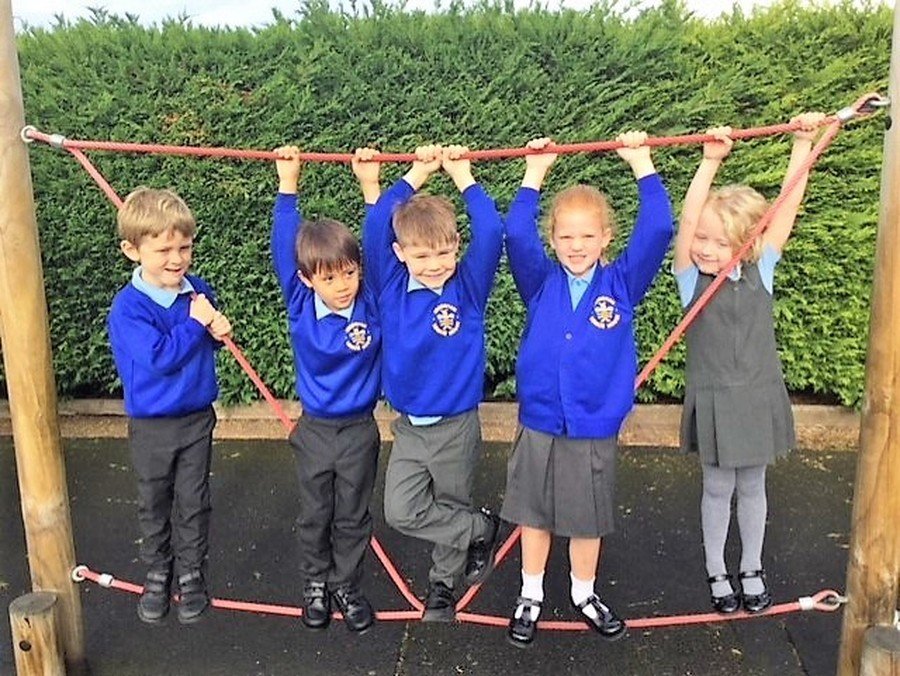 Science

What are the seasons and how do they change?
What is a material and what uses do they have?
Can you make a plant identification kit?
How can we identify and classify animals in different ways?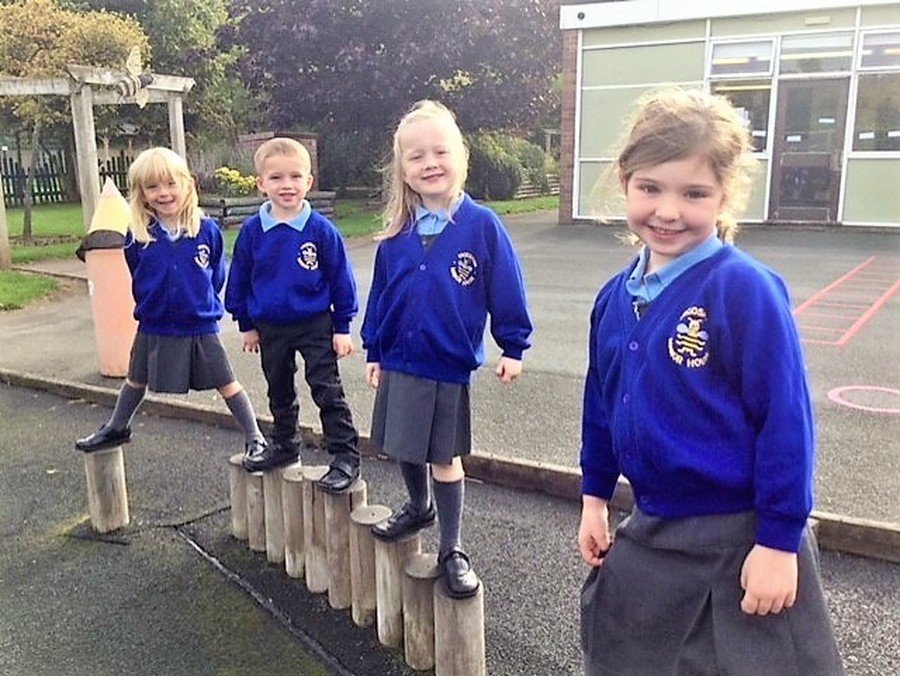 Religion and World Views
What does it mean to belong?
Why is Christmas important to Christians?

What do we think about how the world was made and how we look after it?
Who was Jesus and why is he important to Christians today?

How did Jesus teach people through stories?
What happens inside a church?
We also do lots of Maths and Literacy and have sessions in Art, PE, Forest Schools, Global Learning.
To see more detail about what we are doing during the Autumn term of 2018, please download our overview above.
History
How have toys changed over time?

Who was Christopher Columbus?

Who was Neil Armstrong?

What are the similarities and differences between the two famous explorers?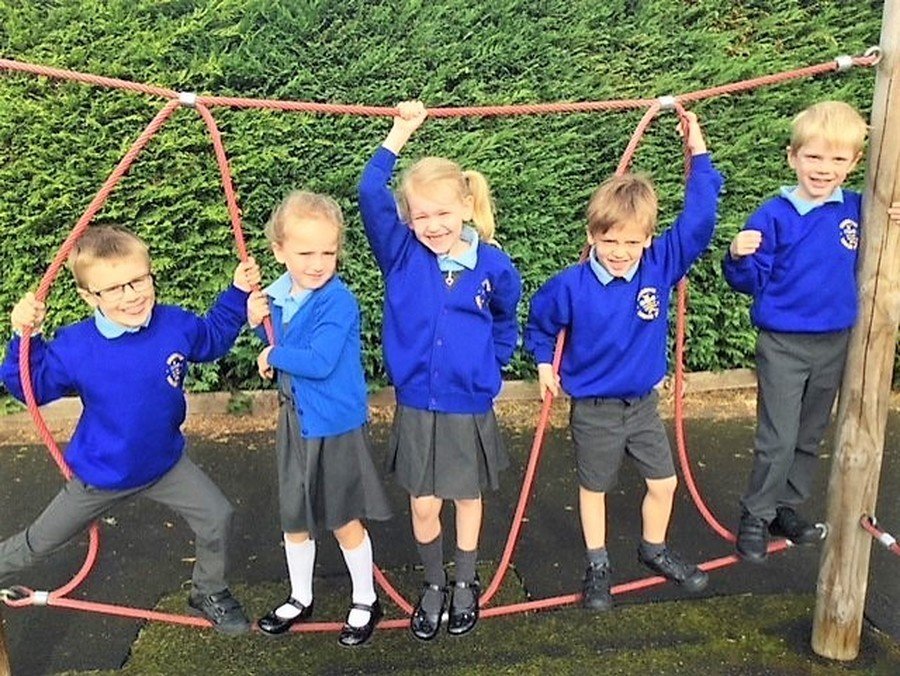 Music
How do different percussion instruments make different sounds?
How can I recognise long and short sounds then sequence them together?

What is the difference between the pulse and the rhythm?
What is a high note and a low note?

How can I follow a graphic score? Can I create my own weather music?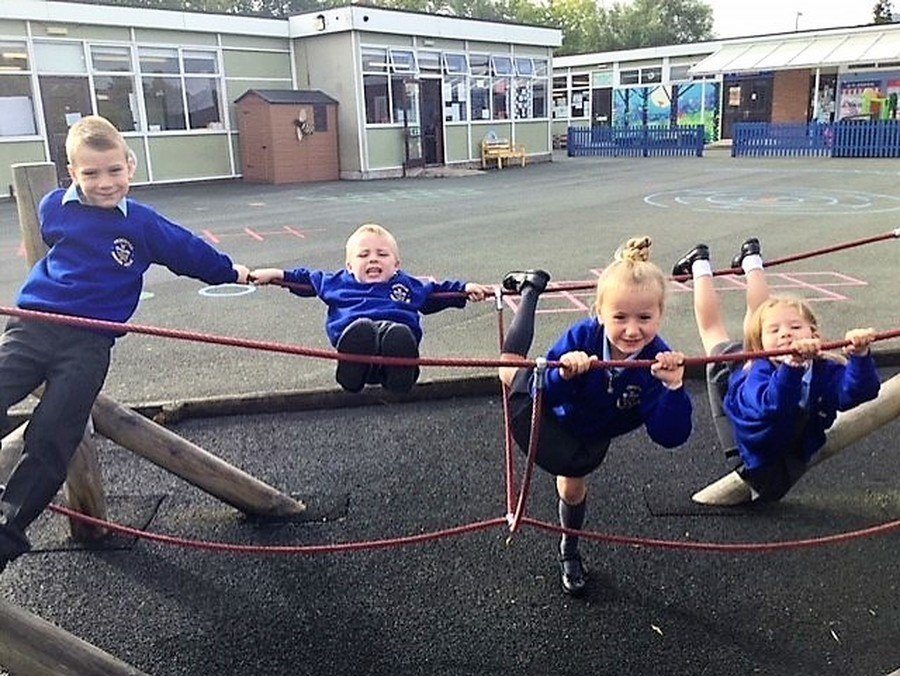 PSHE
How can I keep clean?
How can I explain my own opinions and listen to others?

How does my behaviour impact on myself and others?

Can I name my body parts? How can I be a better friend?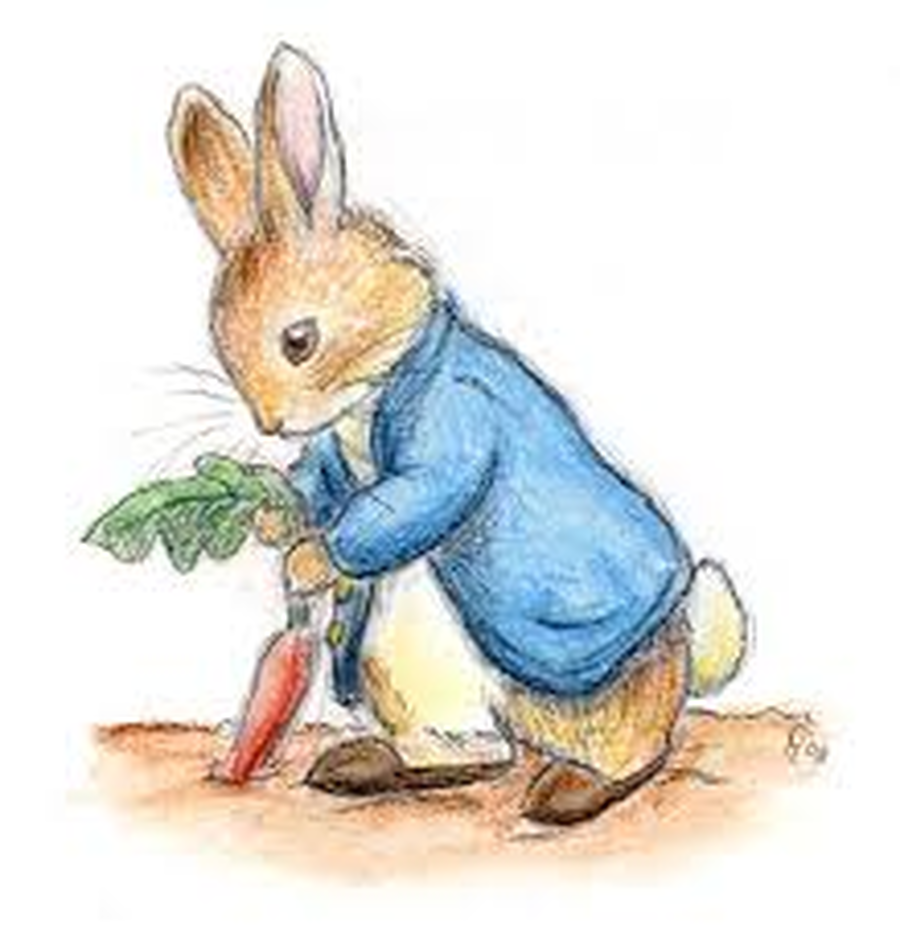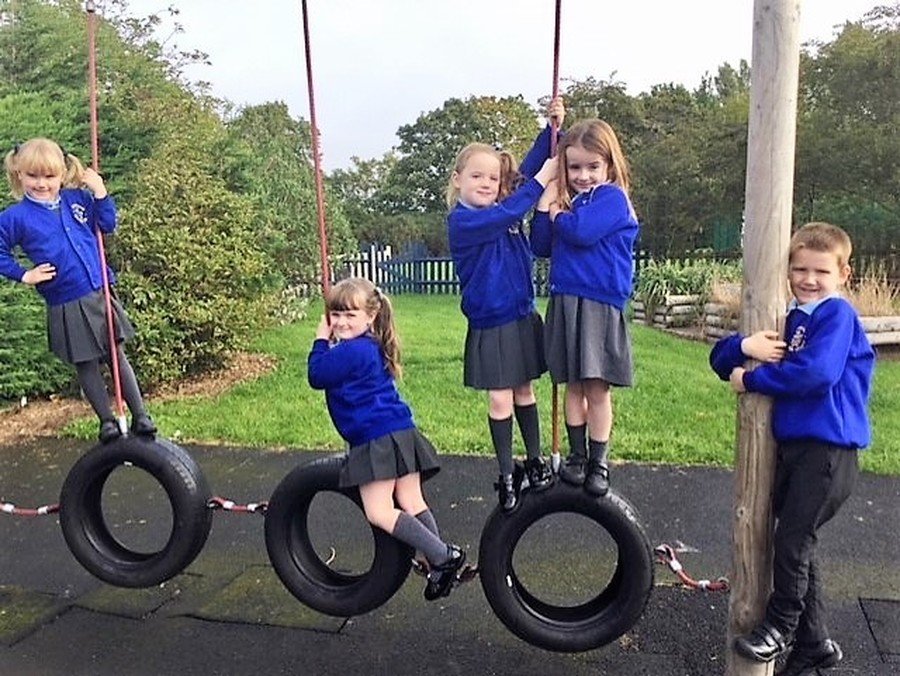 Geography
Where are we in the world?

Can we name and locate the UK regions?

Can we name and locate the 7 continents and 5 oceans?

Can you design and make your own world map?

What are the similarities and differences between Frodsham and a town in Kenya?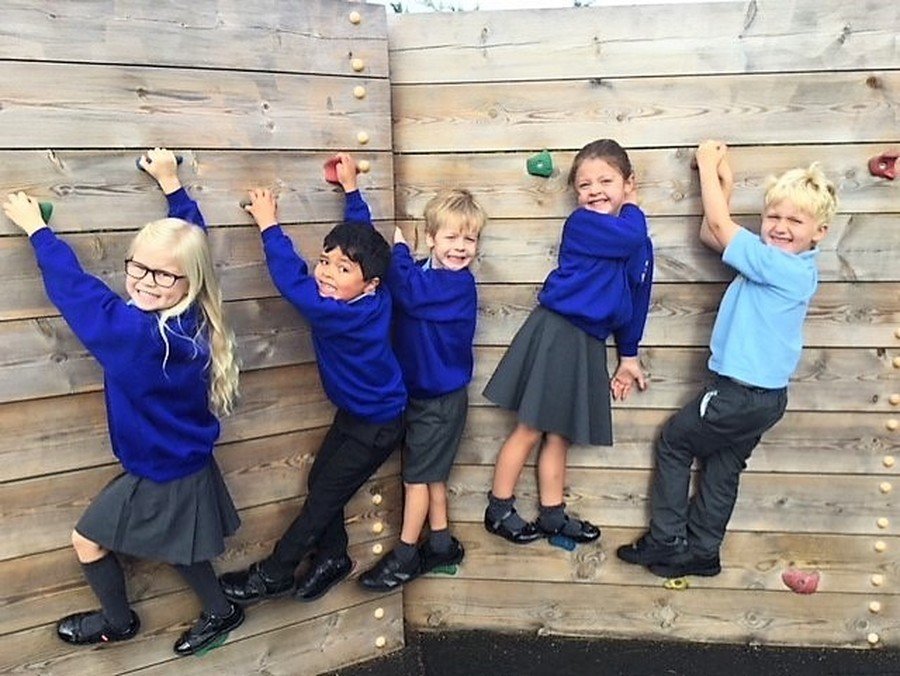 Design Technology
Can you use equipment safely and make a healthy Pirate Punch?

Can you design and make a toy?

Can you design and make a rocket ship?

Can you choose materials and build an animal a home in our forest area?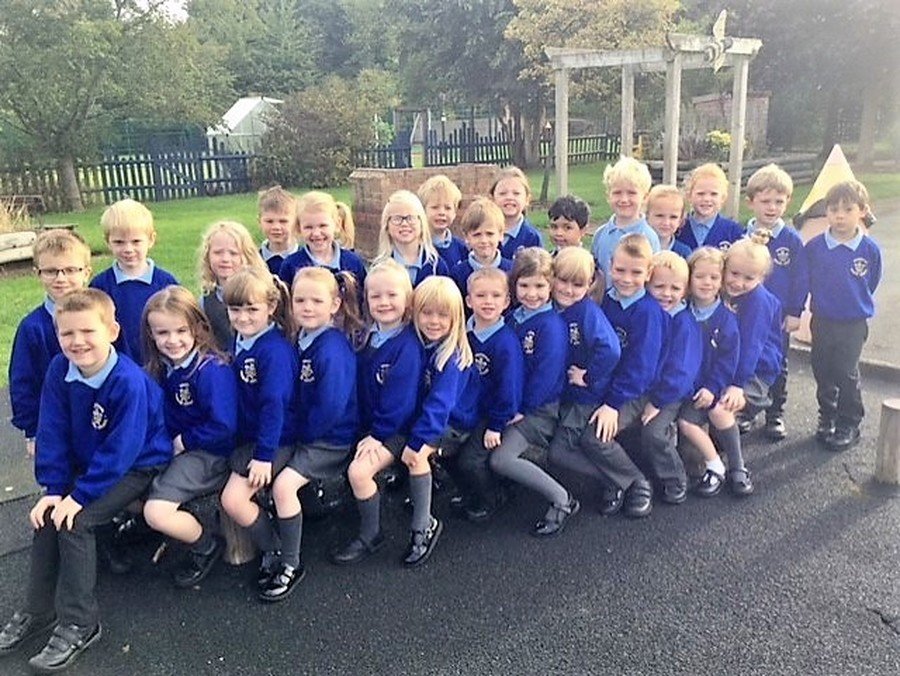 Computing
Where do we use technology at home and at school?

How do I stay safe online?

What is an algorithm?

Can you create a simple program?